How to Raise Money To Publish a Photography Book
By Geoff Harris •
Kickstarter for Photographers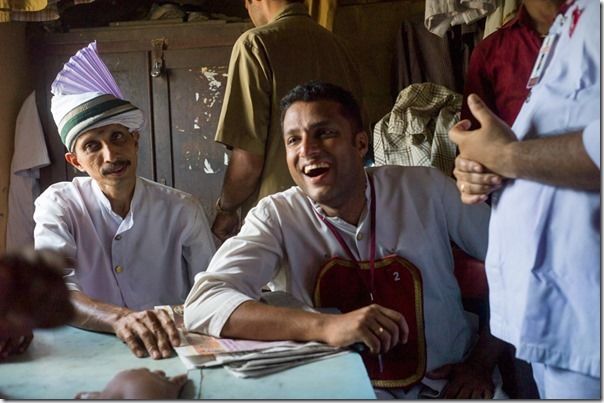 It's tough out there for photographers at the moment, with commissions shrinking and stock image revenue going the same way. So an increasing number are turning to crowd-funding resources to fund creative projects. Even big names like Mary Ellen Mark, one of the finest documentary photographers to emerge in the last 50 years, have used Kickstarter to fund a book and film project.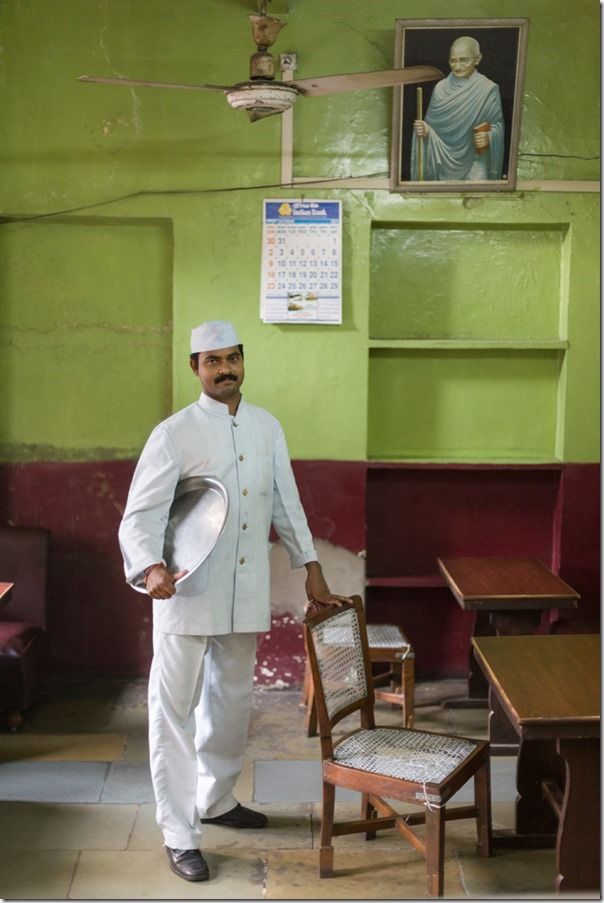 Stuart Freedman, a top photojournalist and MyPhotoSchool tutor, is using it to fund a book about the Indian Coffee House, a national network of cafes owned by their workers. "I hope to publish in the UK, a beautiful, limited edition hardcover book roughly 24.5cm x 16.4cm that will run to 1000 imprints with approximately 208 pages and around 120 images,"
Stuart explains. "The book is a love letter to these simple places that have been so important to me." It's being published by noted photography book specialist Dewi Lewis and designed by Stuart Smith, responsible for James Nachtwey's Inferno and some of Elliott Erwitt's books.
So why did Stuart decide to turn to Kickstarter?
"As a crowd-funding platform it has the largest reach and its well designed so even a tech fool like me can use it," he explains. "Kickstarter enables me to directly connect with an audience in a way that means can get my work out there in a new way."
Other photographers have used Kickstarter to fund trips or even help develop and market photography and smartphone accessories.
Before going any further, let's explain what Kickstarter is for the uninitiated. It's essentially a 'funding platform' for creative projects, so you couldn't use it to to pay for a house extension or a new 4 x 4. As the site explains, each project is independently created by the person behind it.
The filmmakers, musicians, artists, and designers you see on Kickstarter have complete control and responsibility over their projects. When they feel ready, a creator can launch their project on the site and share it with their community.
Every project creator sets their project's funding goal and deadline. If people like the project, they can pledge money to make it happen. If the project succeeds in reaching its funding goal, all backers' credit cards are charged when time expires.
If the project falls short, no one is charged. So in this sense, funding on Kickstarter is all-or-nothing.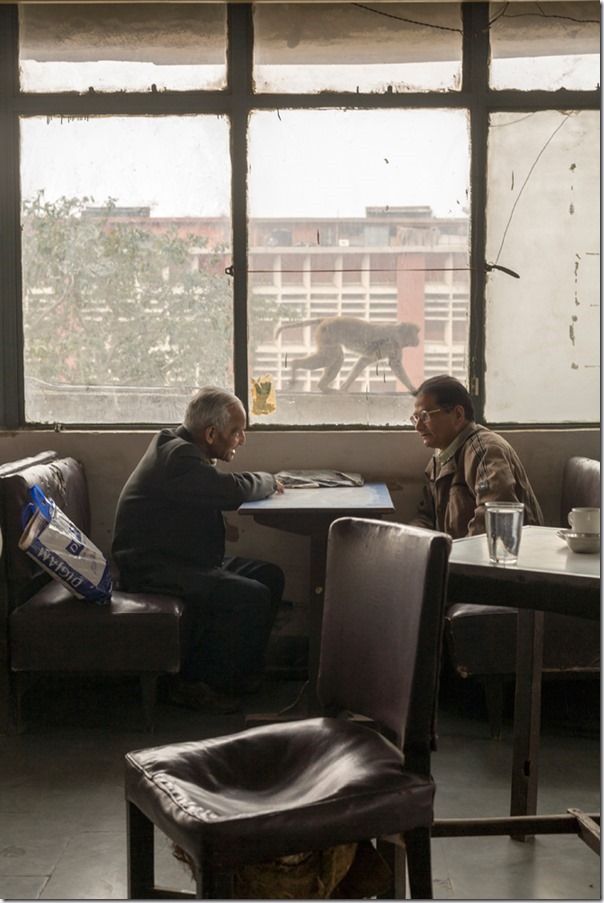 So what tips does Stuart have for photographers thinking of trying to raise money this way for creative projects? "I think one has to think very carefully about it – there is a significant risk factor involved but because the paradigm of modern publishing and indeed the photographic industry itself is changing, it is a valid resource.
The entire publishing paradigm has fundamentally changed in the last few years with artists now having to part fund their work. I think that you need to work out what you really want and how best to achieve it – like photographing an essay, in other words." If you are interested in learning more about Kickstarter, the site has a very useful blog here.
Meanwhile, you can learn more about Stuart's very worthwhile Indian Coffee Shop project and how you can support it here.
https://www.kickstarter.com/projects/876744754/the-palaces-of-memory-tales-from-the-indian-coffee?ref=nav_search
Stay inspired
Get FREE Photography tips and ideas from our experts in your inbox.