Practice Makes Perfect – But Don't Practice Mistakes
By Geoff Harris •
How to Sharpen Your Skills, Rather Than Reinforcing Bad Habits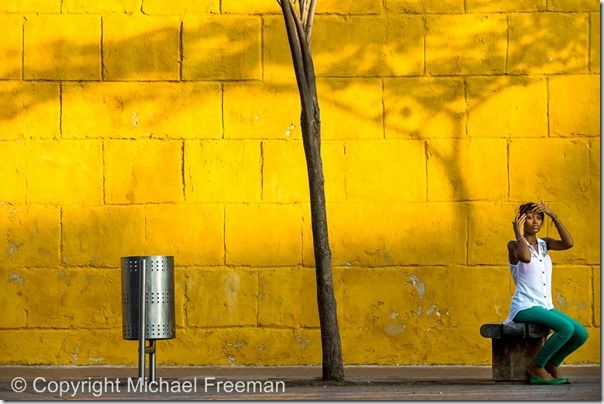 You need to keep your photography muscles in good order, and nobody can really expect to take consistently good images if they only dust off their camera once or twice a year. Even experienced pros need some time to get warmed up at the beginning of a shoot, so thinking about photography in a similar way to exercise will often yield benefits.
As any athlete or sportsperson will tell you though, it's not just about the amount of practice per se, but the QUALITY of practice. With this in mind here are some tips to help you ensure that you are sharpening your skills, rather than reinforcing bad habits
1) Practice mindfully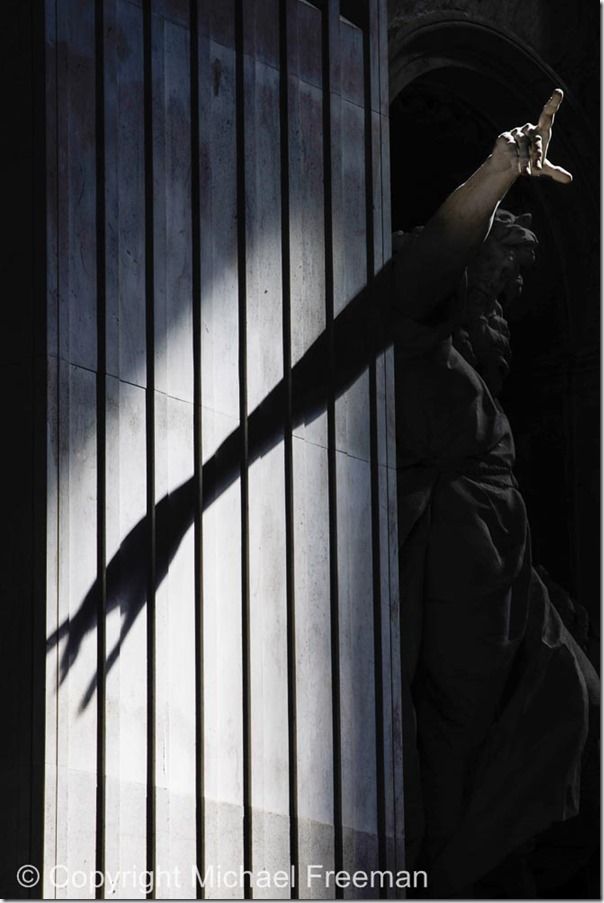 When you are out with your camera, try to apply some of the principles of mindfulness, which is the new buzzword in popular psychology at the moment. Don't worry, you don't need to go all new age, it's simply about being totally 'there' in the moment that you are taking the picture and trying to not to let other distractions get in the way.
So, rather than just 'gunning and running', aim to take fewer pictures, but of a higher quality. Before you press the shutter button, be absolutely sure that everything in the viewfinder DESERVES to be there and isn't a distraction. Interrogate the elements in the picture to make sure they are all adding to the overall impact.
2) Viewpoint and framing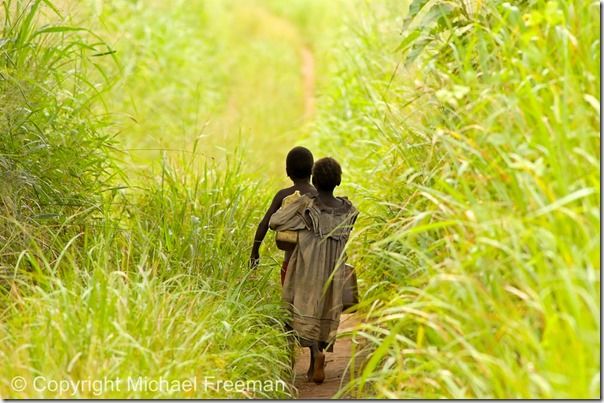 If you have problems with compositions – and it's not something that can be learned by rote, like the relationship between f numbers and shutter speeds – spend some time practicing framing. A good tip is to keep moving around and explore a subject from different vantage points, something which is obviously easier with static subjects, but should still be possible with a photographic model, for instance. Often just moving closer, or a few feet either side, can yield better compositions.
3) Try new focussing techniques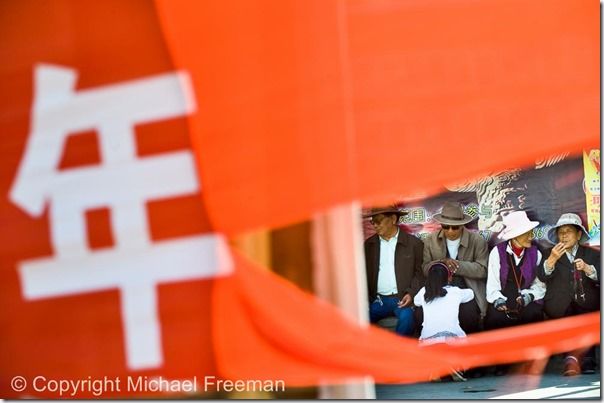 If you are just sticking on default, 'auto' autofocus every time you go out, you are probably missing a trick and losing more shots to poor focus than you need to. While it's all very all having lots of AF points activated, the camera might get spoiled for choice and end up being not sure where to focus. Try selecting a single AF point for a static subject in a portrait (focussing carefully on the eyes) or switching to continuous/AI Servo autofocus for a moving object.
For landscapes, you can focus manually a third of the way into the scene, using Live View zoom on the rear screen to check the area is in focus. Use a tripod for stability and a narrower aperture, and the rest of the scene should be sharp too.
4) Look carefully at your exposure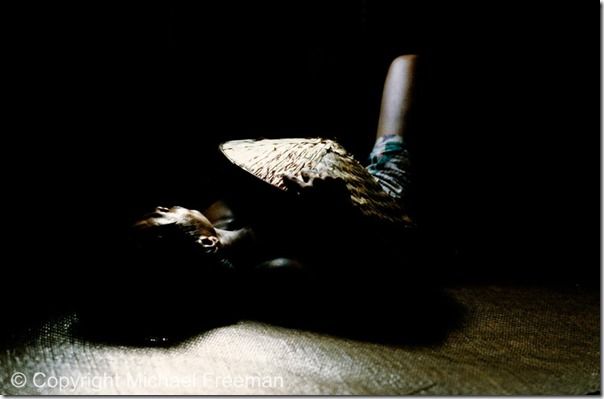 If all your shots tend to be underexposed or overexposed, and you are having to do a lot of fixing in software, you have a problem with your exposure technique. Try using the camera's exposure compensation button (+/-) as a quick and easy way of lightening or darkening a scene, and look at the histogram (exposure chart) when you are checking the image on the rear LCD.
Don't think that underexposure is somehow 'better' than underexposure, as fixing it can often create lots of unwanted noise. In fact many photographers slightly OVER expose their image when shooting raw – don't blow out highlights though!
5) Don't just use the same lenses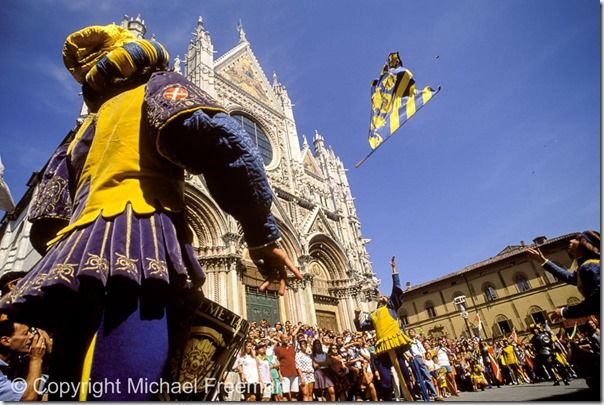 Another way to push your photography forward is to try some new lenses. If you have only used zoom lenses, try a fixed length, prime lens – it forces you to get closer to your subject and the optical quality is usually higher. The wide apertures let in lots of light too.
Further Study
Michael Freeman's 8 Week Online Photography Foundation Course
Stay updated
Receive free updates by email including special offers and new courses.