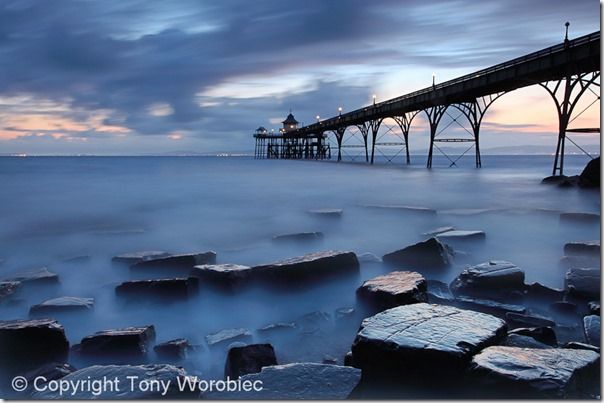 One of the biggest advantages of digital cameras is their greater light sensitivity – also known as ISO (named after an internationally agreed standard). ISO is the digital version of film speed, and can be changed just by turning a dial or changing a menu setting. So, no more having to load a new roll of film just to get a different speed.

The ISO functionality on even a cheap compact camera is really powerful, and if you understand how ISO works in conjunction with focusing and exposure, you are that much closer to mastering your camera.

ISO – auto or not?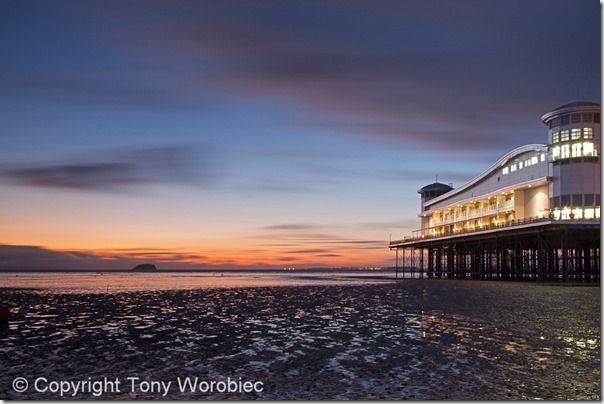 Most point and shoot photographers just stay on Auto ISO and it's fine for everyday shots. The camera works out the light sensitivity you need for a particular scene and adjusts it on the fly. As with everything else to do with cameras though, there are times it pays to control ISO yourself for more consistent or creative results.

Put simply, choose a higher ISO when you need to shoot in poorer light conditions – a concert hall or dim church for instance, where you cant use flash. Not everybody wants to use flash even if they can, and again, higher ISOs come in handy to get decent exposures without getting the 'flashed' look.

Now, you can either choose the higher ISO setting yourself, or rely on Auto, but in consistent lighting conditions (say that dark church, again) it's better set it yourself. If you want the best of both worlds, you can restrict the upper limit of Auto ISO to, say, ISO 1600. This will help you avoid excessively noisy shots while still getting the convenience of Auto.

Noise annoys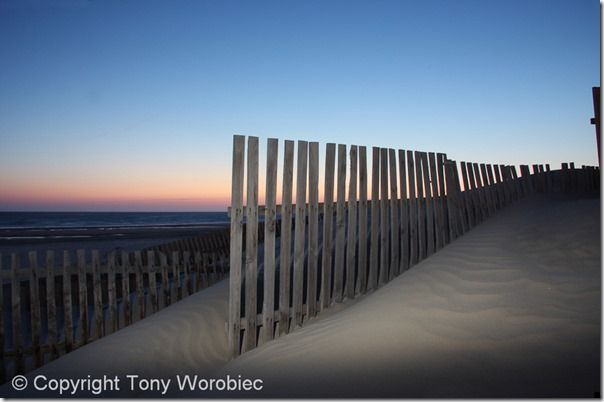 Noise is image interference that becomes more noticeable at higher ISOs. Now, cameras are a lot less noisy than they used to be, but you will still notice that distinctive grain, speckle and muddy colour when you really push the ISO – especially on cheaper cameras, or those with smaller, APS-C sized sensors.

If you are shooting in decent light and you don't need greater light sensitivity, keep the ISO low to avoid the risk of noise for no good reason.

The shutter speed factor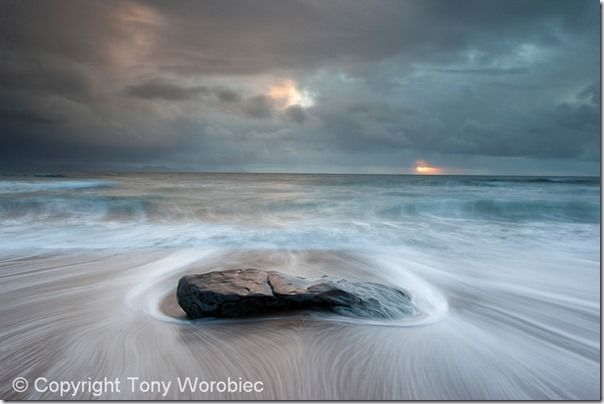 The other advantage of higher ISOs is that they enable faster shutter speeds. You can test this yourself. Switch to Manual mode and set a low ISO, say 100, while also selecting a wide aperture. Depending on the light, you will find your choice of shutter speeds when it comes to getting the metering scale to stay in the centre is somewhat limited.

Push the ISO to 600, and you can suddenly access much faster shutter speeds at the wider aperture, while still getting a good overall exposure. Faster shutter speeds obviously come in useful in a whole range of situations, particular sports and action.

So what's not to like?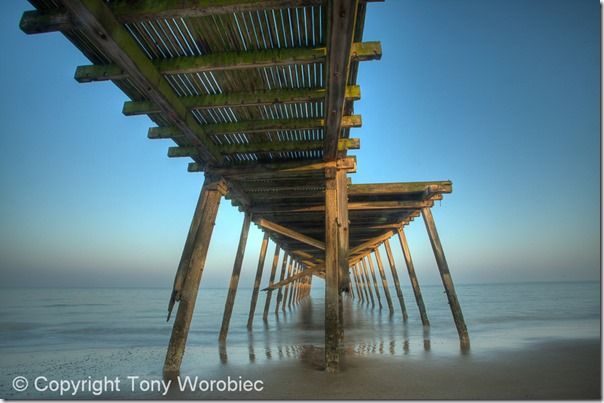 As ISO technology improves, there is less and reason not to make the most of it. It's dead handy in low light when you need a faster shutter speed, and it's much easier to remove noise from a shot than it is to sharpen a soft one.

ISO won't replace flash and creative flash effects – it's not meant to – but see it as an essential weapon in your photographic arsenal and you won't go far wrong.
Stay updated
Receive free updates by email including special offers and new courses.