It is becoming a highly discussed topic within healthcare as to whether or not those with cancer, dementia and mental health problems can benefit from gardening.
Some GPs already prescribe gardening for patients, but the NHS has been urged in a new report that doctors should be doing so far more often. In particular for patients with cancer, dementia and mental health problems.

Dr William Bird, who advises Public Health England on physical activity, says the NHS should acknowledge the power of the great outdoors as a medical treatment and we should start using community gardening schemes to tackle disease.
Dr Bird said: 'A dose of green space, really connecting people back to nature, can make a huge difference. Blood pressure reduces, muscle tension reduces, all of these happen within moments of going into a park or a garden. Even indoor plants have been shown to have a beneficial effect on mental health.'
The benefits of gardening
According to the influential King's Fund health thinktank, outdoor spaces such as gardens can reduce social isolation among older people as well as help patients recover and manage conditions such as dementia,
Jane Ellison, the public health minister, backed the plan, which could see GPs in particular advising patients to spend more time outside as a way of alleviating their symptoms. "Gardening is profoundly good for you, it is a great way of keeping people active, keeping them outside and keeping their sense of wellbeing very high," she said. "There are things we can do around physical activity in particular that bring immediate payback. I'm trying to put this right across the agenda of dementia and cancer."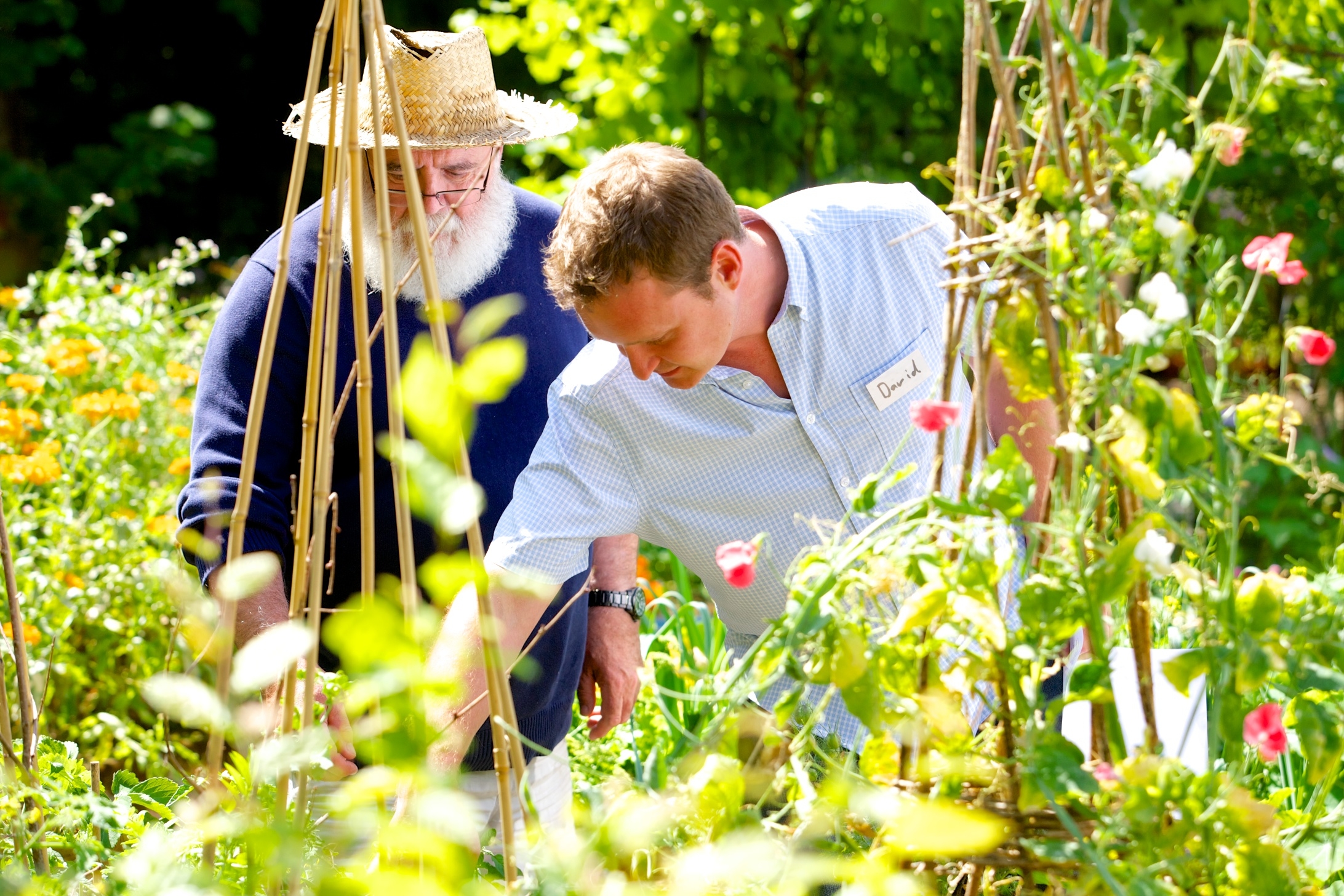 What is being done

It seems parts of the country are already investing in this more social approach to health at primary care level and in some places, such as the Bromley by Bow Centre in London, GPs are already prescribing gardening. However, as gardening has proven to reduce patients' need to see a GP or attend A&E, it is questionable as to whether or not GP's are in fact prescribing gardening to decrease their waiting lists.

King's College hospital in London, is 1 one 11 GP surgeries where patients learn how to grow food, which is then sold to the hospital to feed patients. This is led by a group of patients, doctors, nurses and local residents that have created a network of food-growing gardens.

Below shows you an image of Horatio's Garden, a national charity, who have designed gardens at Salisbury hospital. This is in aid of helping the rehabilitation of spinal injury patients. This has been implicated due to outside spaces and gardens being an important element in improving end-of-life care.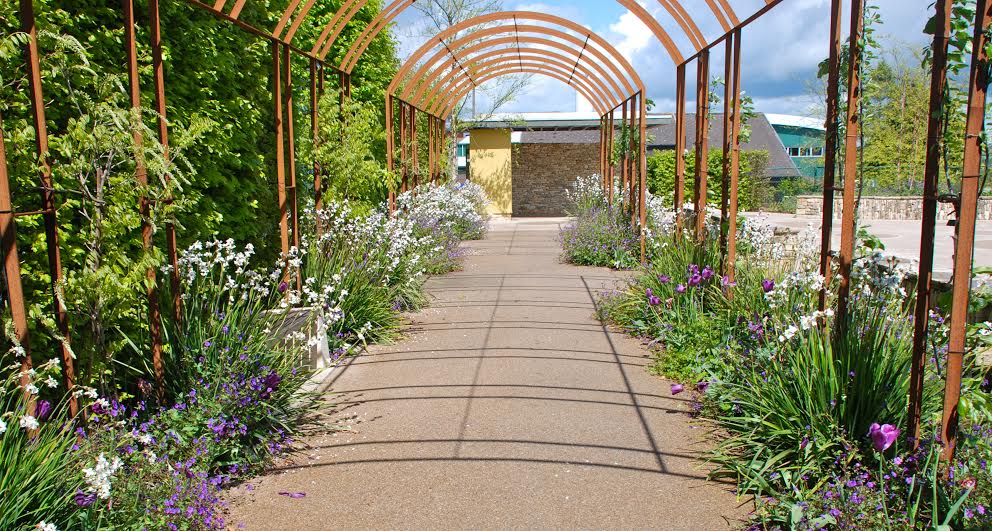 The Impacts
The National Gardens Scheme (NGS) also states in their most recent report that gardens can reduce levels of depression, loneliness, anxiety and stress. They help improve older people's balance, and have benefits for a range of conditions including heart disease and obesity.

Mary Berry, president of the NGS, said: "I have long been aware of the therapeutic benefits of gardening – you don't need pills so get out in the garden and enjoy it. It's essential. "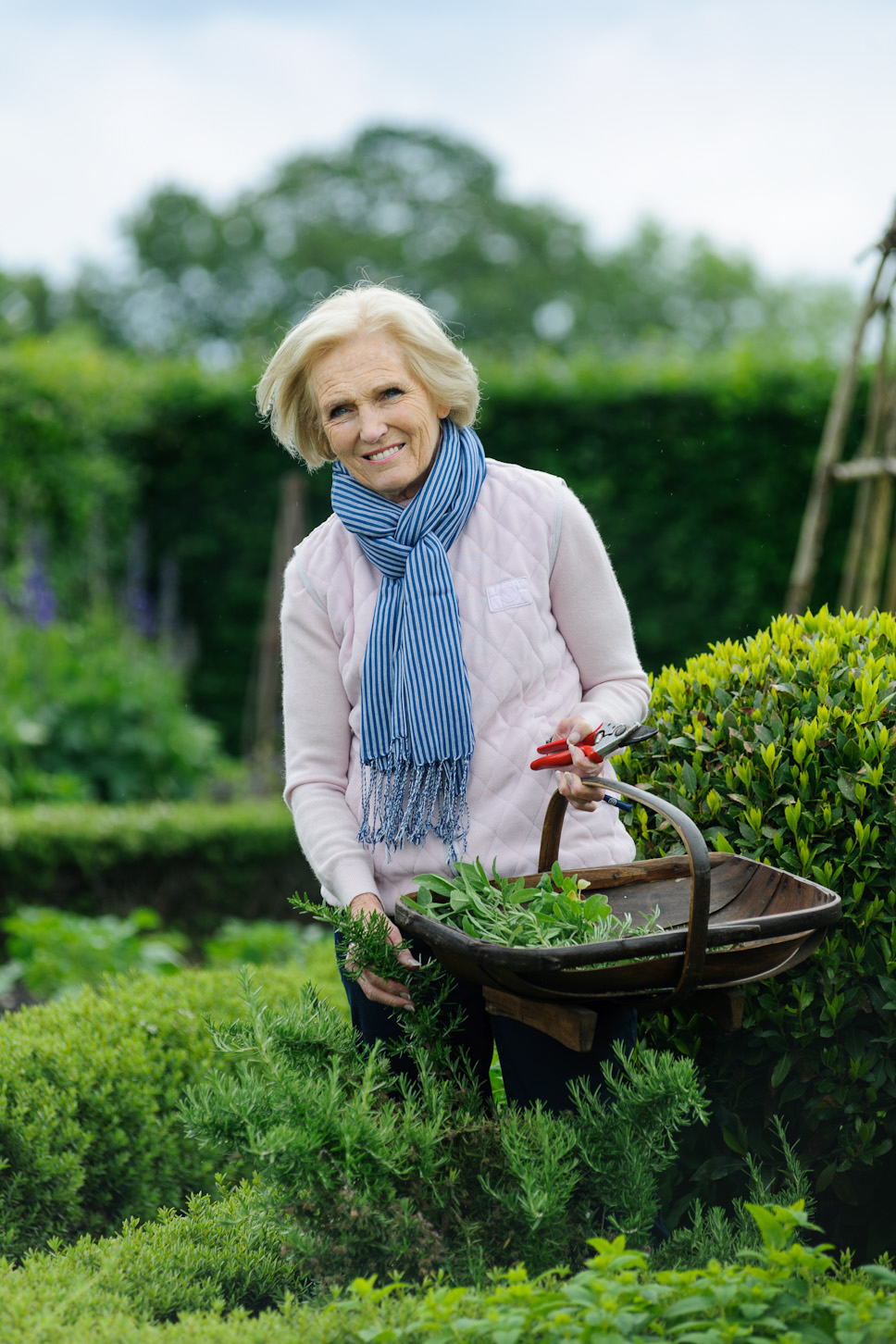 The Future
Were are living in a time when the health service, local government and social care are under severe pressure to cut costs, commissioning inexpensive and effective methods of treatment. Based on the evidence we have, I support gardening being seen as an simple way of improving the nation's health.
George Plumptre, chief executive of the National Gardens Scheme, said that this report was the first to pull together all the evidence showing the benefits of gardening for physical and mental health. He said: "This could be, in the future, a really important plank for public health policy. There are enormous benefits on offer. For the first time, we've got some clear recommendations. Active gardeners all know it's good for you but what we haven't been able to do is make that quantum leap to public policy."

Sources: https://www.theguardian.com/society/2016/may/17/doctors-should-prescribe-gardening-for-patients-more-often-says-report