Naomi Slade, Gardening Journalist, Author and Photographer
By Juliette Perry •
How did you get started in the gardening business? Did anything in particular inspire you?
I have been a keen gardener, ever since I planted my first row of radishes with my uncle at about four years old! I was massively into plants and wildlife which led to a degree in Biology, and then I wandered off to manage rock bands, amongst other things. It was a portfolio of relevant interests and a talent for organisation that got me a job for Which? Gardening magazine in 1999, where I was in charge of their shows and events.
At the time, it felt a bit like it was meant to be – someone somewhere knew I belonged there. It was the perfect point from which to spread my wings and I have never looked back.
You have worked in a variety of different industry fields from journalism to garden design, radio, photography, being an editor and author. Do you have a particular favourite?
I really do love to write, but I think it is communicating with people, via whichever medium that delights me most. I like to tell stories and share things that are beautiful and amazing, whether it is design or science, and I enjoy the creative aspect of that. This year I have added TV presenting to that list, so there is still room to grow!
You have written a selection of books, How did you become involved in writing a book for The Plant Lover's Guides collection of popular garden plants?
Writing the snowdrop book was a bit of a happy accident. The flower has always appealed – I had a rabbit called Snowdrop as a child – so I had written a few articles and I was keen to learn more.
I actually pitched a different book to Timber Press, which they declined, but said I should keep in touch as they liked my style. Then about a fortnight later they rang me as they had noticed that my business card had a picture of a snowdrop on it and asked me to submit an outline. I love a challenge so I jumped in with both feet!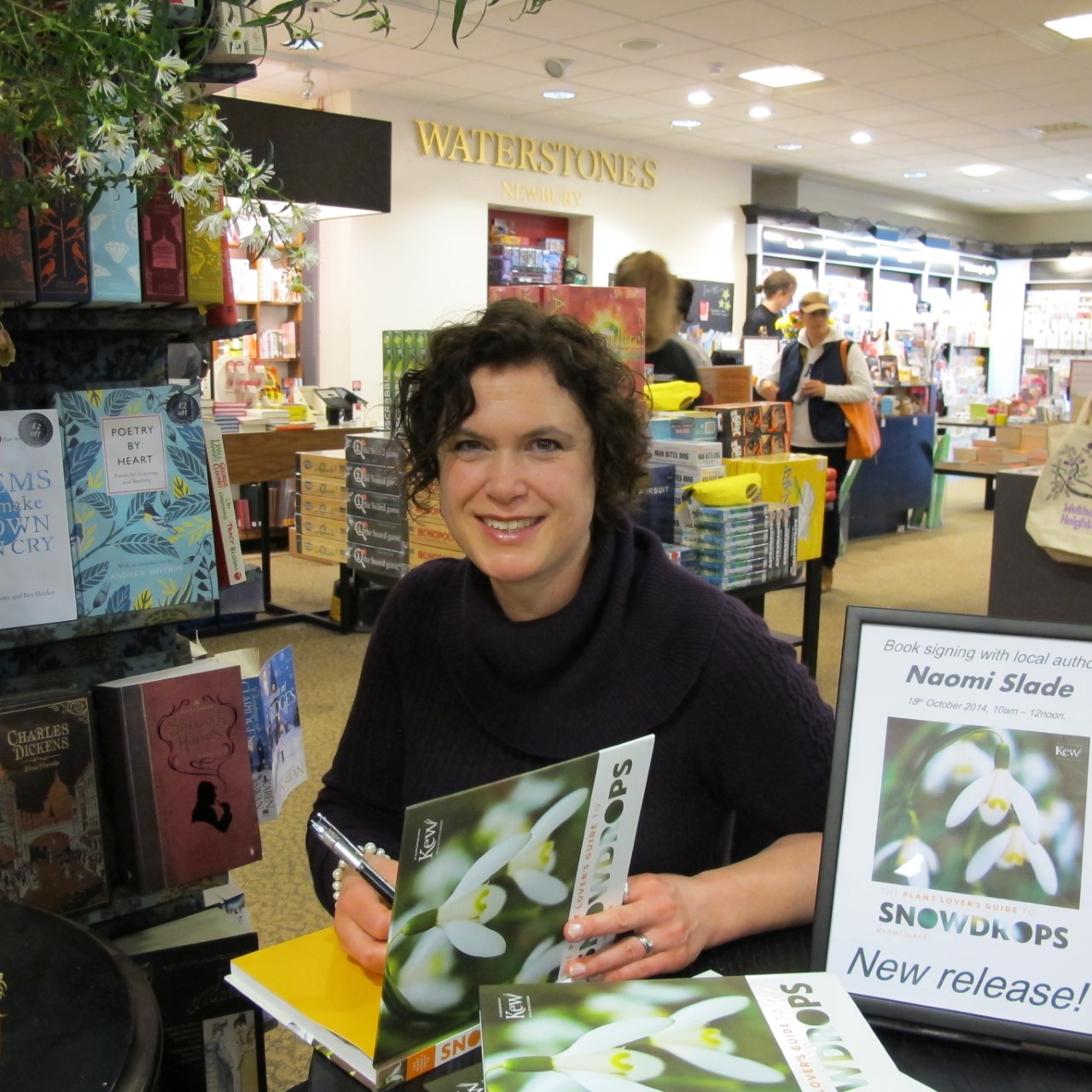 How do you choose plants?
I try and steer away from impulse purchases as much as possible and keep a plan in my head. In many ways, there is no point in going shopping until you have assessed the soil, pH and light levels of the site you are planting. Then I think how it will look in winter, at its very barest, and work from there.
Once you've chosen your plants, how do you decide to arrange them?
If you have chosen well and trust your instincts, I find that planting plans come together quite easily. It is a bit like doing a jigsaw with plants of different form and character, and running themes such as colour through a scheme will hold it all together.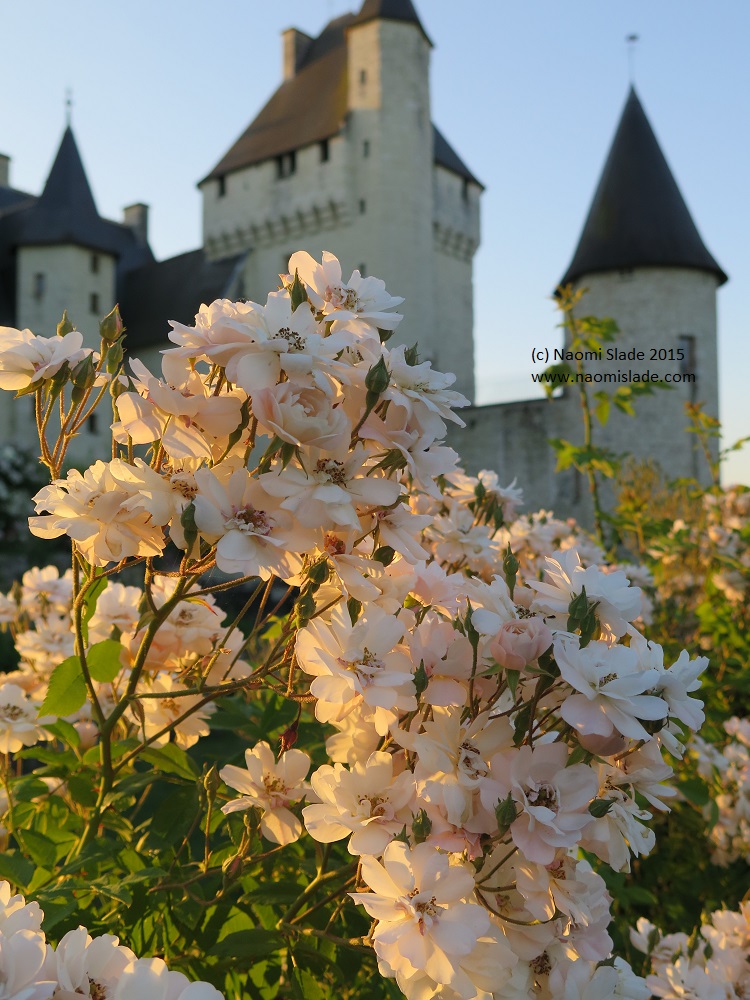 What are some tips that you have for gardeners or the biggest mistakes that you have seen or learned from?
My biggest tip is to get to know your soil. Understand what you are working with and how it behaves and, leading on from that, what plants will thrive in that soil type. Then I would advise gardeners to do their research – the ultimate height and spread of a plant is really important in how it fits into a space. And, of course, similar plants can perform quite differently. For example, some species within a genus are hardy and others are not – Cyclamen is a case in point; people buy the big fleshy ones then wonder why they don't come back when planted out.
Whats your biggest achievement to date?
I have been fortunate in my career high points, and I am very proud of my books – The Plant Lover's Guide to Snowdrops with Timber Press and An Orchard Odyssey with Green Books. But doing my first solo show garden where I won gold and best in show felt like a huge achievement, even as an experienced gardener and project manager. And I was thrilled to have a snowdrop named after me by Joe Sharman of Monksilver Nursery – Galanthus reginae-olgae 'Naomi Slade', I was like 'Oh my goodness, it has finally happened!'.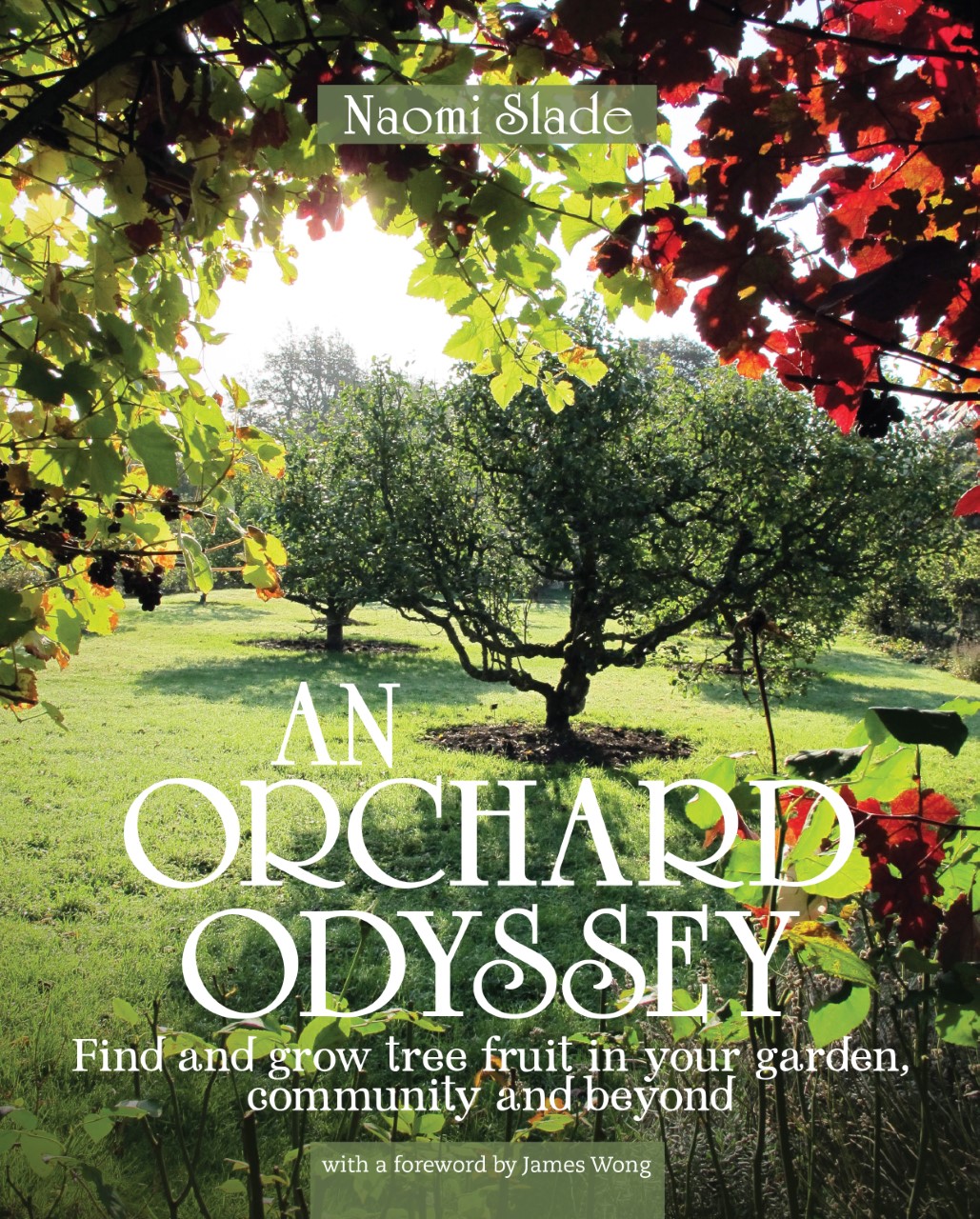 What's your latest project?
Well, I am just finishing off a book called Dahlias with fabulous images from American photographer, Georgianna Lane, which will be published by Pavilion in Summer 2018. Next, we shall see, but I have several other books in mind. I am also doing a column in Garden News based on my own small but highly relatable garden.
I am not quite sure yet which direction the Next Big Thing will come from, but I am sure that it will be fun when it arrives!
What advice would you give to people wanting to start a career in gardening?
Get on with it! Do as much practical gardening as you possibly can to hone your skills, talk to as many people as possible within the industry to hone your contacts, and above all don't forget to charge your time out properly – it is now your career, not your hobby, and you need to be paid.
You have also experimented with photography over the years, how did you get in to this?
Frustration, mainly. I would have a great idea to pitch or be trying to illustrate a story, and an interested editor would ask me to get images from the garden owner – and very often, they would be awful. I started taking pictures so that I would get pitches accepted, which rapidly progressed to pitching with pictures too.
I shot the majority of images in both my snowdrop and orchard books and I have photographed many, many, gardens for magazines. But while I consider myself handy, some of my photographer friends are world-class and it is always a pleasure when I get to work with them!
Stay inspired
Get FREE Gardening tips and ideas from our experts in your inbox.