6 Travel Photography Tips -Traveling Light
By Geoff Harris •
Six ways to travel lighter and still take great shots
Packing and carrying heavy bags is the not-so-fun part of travel photography, up there with having to get visas and wade through thousands of images when you get back.
There is the hassle (and sometimes extra cost) of having to check extra luggage in, while hauling the bags around can be exhausting in a hot country.
Your travelling companions are likely to start complaining when precious suitcase space gets eaten up by lenses and filters, too. So what can you do to slim down your bags while still ensuring you take everything you need?
1) Get a lighter camera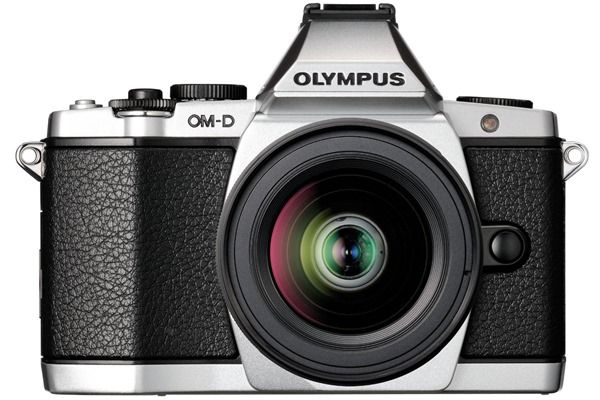 Unless you really are wedded having a big SLR with a full frame sensor, you can get remarkably good results from compact system (mirrorless) cameras, which are a lot more, er, compact.
Since they have interchangeable lenses you get a lot of the flexibility of SLRs, but for a fraction of the weight. Good system cameras to check out include the Olympus OM-D range, or the new Fujifilm XT-10, but the choice is very wide now.
Olympus lenses in particular are impressively light and portable enough to carry in a pocket, while still delivering sharp results. If you are sticking with APS-C sensor SLRs, smaller and more compact models are obviously better suited to travel than their bigger brethren.
2) Get a proper travel case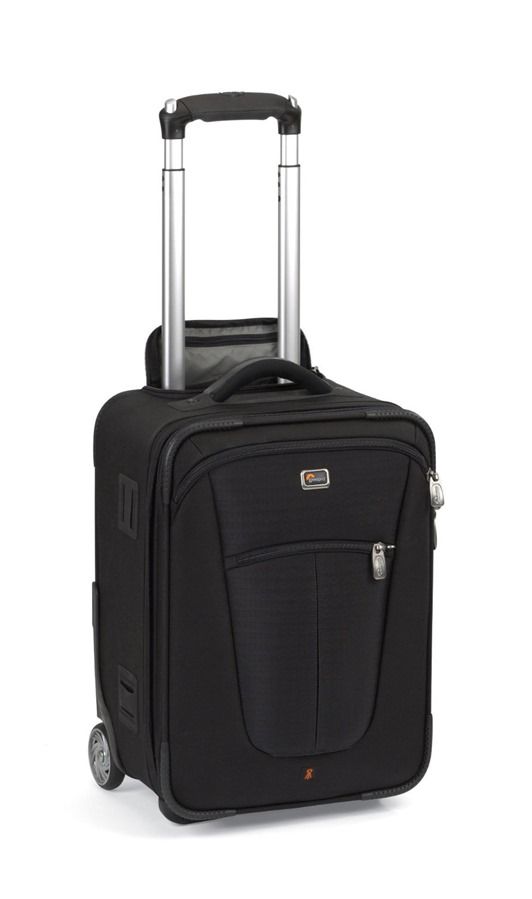 The first rule of travel photography is NEVER to leave precious gear in any luggage you check in. Bags get lost regularly, and even if they do make it to your destination, you can be sure they have been chucked around.
So leaving a £500 lens in there is asking for trouble. Save the check-in luggage for clothes and toiletries, which are far cheaper to replace. For a relatively short trip, maximise your luggage allowance by taking a carry-on bag with lots of space for kit and also your clothes.
I like the LowePro Pro Roller X100 range, as they are well made but light. If you need a heavier duty rucksack, the Peli ProGear Sport Elite S115 is truly industrial strength, but feels like it!
Many budget airlines only allow one carry-on bag, so wear a roomy jacket with pockets big enough to hold lenses and filters. I find North Face jackets have handy deep pockets, but most outdoor jackets will do.
3) Take a good zoom

Travel photographers can learn a lot from news and sports photographers, who often don't have time to change lenses as they'll miss the action. So they use zoom lenses.
Decent zooms, while not exactly small, will save having to pack extra lenses. I like a 'fast' 24-70mm lens – by fast, I mean it has a constant wide aperture of f/2.8. This lets in lots of light in dark temples or churches where you can't use flash.
Superzooms, e.g. an 18-250mm lens, may sound an ideal choice but they are often optically compromised, with narrower maximum apertures, so you pay a price for such convenience. If space permits, a 70-200mm zoom is very good for capturing distant detail, however.
//pic 24-70
4) Take an 85mm rather than a 50mm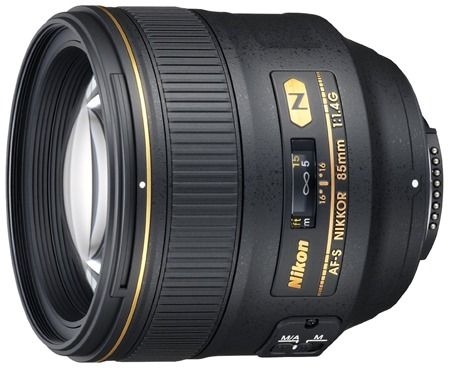 If you prefer prime lenses rather than zooms – they are excellent for portraits – then I'd favour an 85mm rather than a 50mm if space is tight.
The 85mm is a perfect portrait lens, as you don't need to get so close to your subjects (handy for self conscious people you meet in the street while travelling) and it minimises facial distortion.
Get one with a constant wide aperture, e.g. f/1.8, and it's ideal in low light and for blurring out the background on portraits. While a fast 85mm tends to cost more than the 50mm equivalent, it's well worth the money.
//pic 85mm
5) Do you really need a full sized tripod?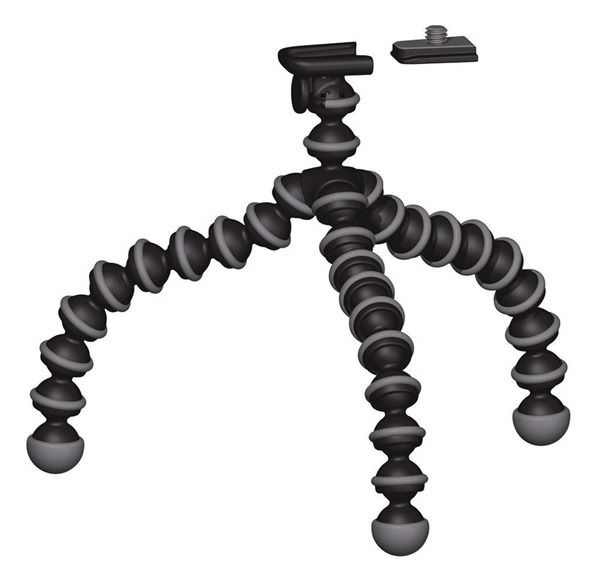 Cameras and lenses are one thing but it's often the tripod that really weighs you down when travelling. Even light, carbon-fibre models, which are quite expensive, are not exactly light when you're also lugging around suitcases.
Taking along a camera support is essential for when you want to shoot at long exposures (e.g. traffic trails or night shots) but can you get away with a tripod alternative?
The Joby Gorrillapod SLR Zoom + Ballhead will support most consumer-level SLRs and lenses, but weighs much less than a travel tripod. Just make sure you remember to pack the cable release for your camera, as well.
6) Try and manage without flash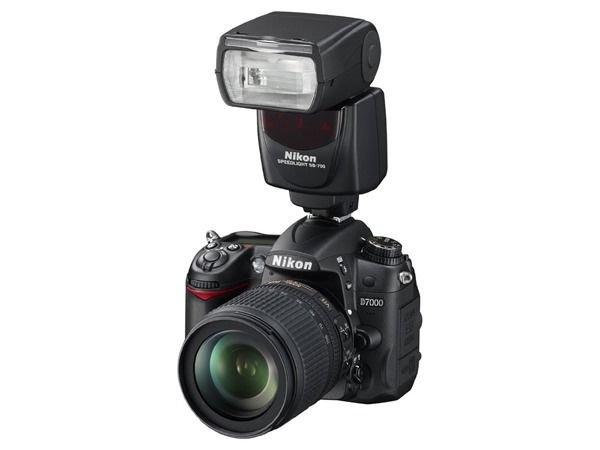 Flashguns all add to the weight so don't pack one if you're not going to use it. Yes, they are useful for fill-flash in bright sunlight but it might just be easier to politely ask your subject to move into the shade.
Or get up earlier (or shoot later) so you don't need to fill in the vary harsh shadows to begin with. If you have fast lenses and shoot in good light, flashguns seem less and less of a priority if space in your bags is scarce.
Further Study
Download Free eBook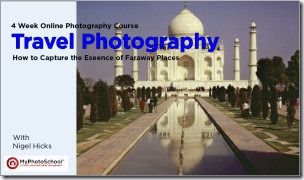 Travel Photography Course
4 week online travel photography course with1-2-1 tuition and weekly assignments with international travel photographer and author Nigel Hicks
Stay inspired
Get FREE Photography tips and ideas from our experts in your inbox.