8 Photography Books I Would Take on Holiday
By Geoff Harris •
It's holiday season; and there is no better opportunity to improve our photography!  We all need a bit of inspiration now and then. And sometimes a bit of practical help and information is needed too. So here at MyPhotoSchool we thought we'd give you a short list of books to take on holiday, packed full of inspiration, ideas, facts and practical information to give your creativity a bit of a boost!
To find this inspiring collection, we didn't need to look any further than some of the books written by our very own tutors. This list is just a sample of the many books our tutors have written – browse our website to find more recommendations!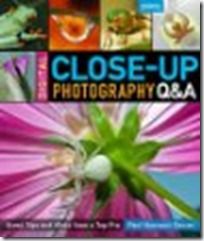 Paul Harcourt Davies – Digital Close-up Photography Q&A I have this book myself, and I can thoroughly recommend it.
Paul provides answers to frequently asked questions about close-up and macro photography, covering equipment, software, composition, and much more. The informative text is illustrated throughout with Paul's stunning images.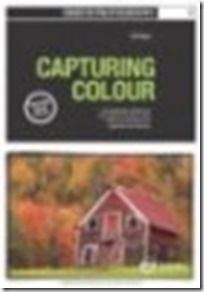 Phil Malpas – Capturing Colour This book provides a comprehensive study of the subject of colour and how to make best use of it in photography.
The topics covered range from basic colour theory to the colour temperature of light, and how to use different colour palettes for subtlety or impact in your images.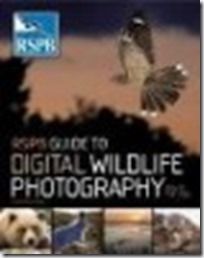 David Tipling – RSPB Guide to Digital Wildlife Photography David's book is a beautifully illustrated guide to all aspects of digital wildlife photography.
It covers equipment, field craft, and locations, as well as advice on composing pictures, post-processing them, and getting them published.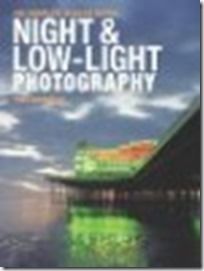 Tony Worobiec – The Complete Guide to Digital Night & Low-Light Photography Tony's book is packed with practical advice on equipment and techniques for taking great photos in low light conditions. Inspiration is given throughout by Tony's award winning photography.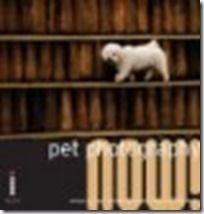 Paul Walker - Pet Photography Now!: A Fresh Approach to Photographing Animal Companions Well, the title of this book says it all! A must for animal lovers, filled with practical advice and great images.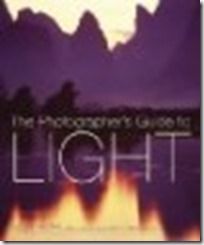 Nigel Hicks – The Photographers Guide to Light A great book full of advice on how to make the best use of different types of light in many different photographic genres, including landscape, nature, macro, urban, portraiture, interior and studio photography.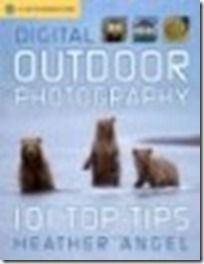 Heather Angel – Digital Outdoor Photography Heather is a prolific author, and her latest book contains 101 of her top tips for making amazing nature, wildlife, landscape and macro photos.
Heather offers advice on everything from packing for a photographic field trip to taking the picture, and includes specific equipment recommendations.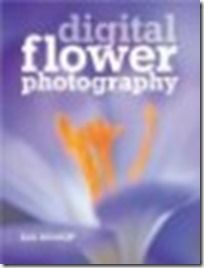 And lastly, if you're into flower photography, I suppose I could mention one of my own book – Sue Bishop - Digital Flower Photography Creative inspiration and practical advice on all aspects of photographing flowers in natural light.
Going on Holiday is the perfect opportunity to combine 2 of my favourite pastimes reading and photography.
This is my list! Now tell us what photography books you would take on Holiday this year
.
Stay updated
Receive free updates by email including special offers and new courses.