Magnificent 7 : My Top Photography Accessories of 2014
By Geoff Harris •
Photography can be an expensive business but once you have sorted out your camera body and lenses, there's no reason to spend the earth on accessories and extras.
Paying for branded accessories in particular can cost you an arm and leg, but if you are prepared to give lesser-known brands a go, you can save cash without taking much of a performance hit. With this in mind, here are my seven favourite budget accessories.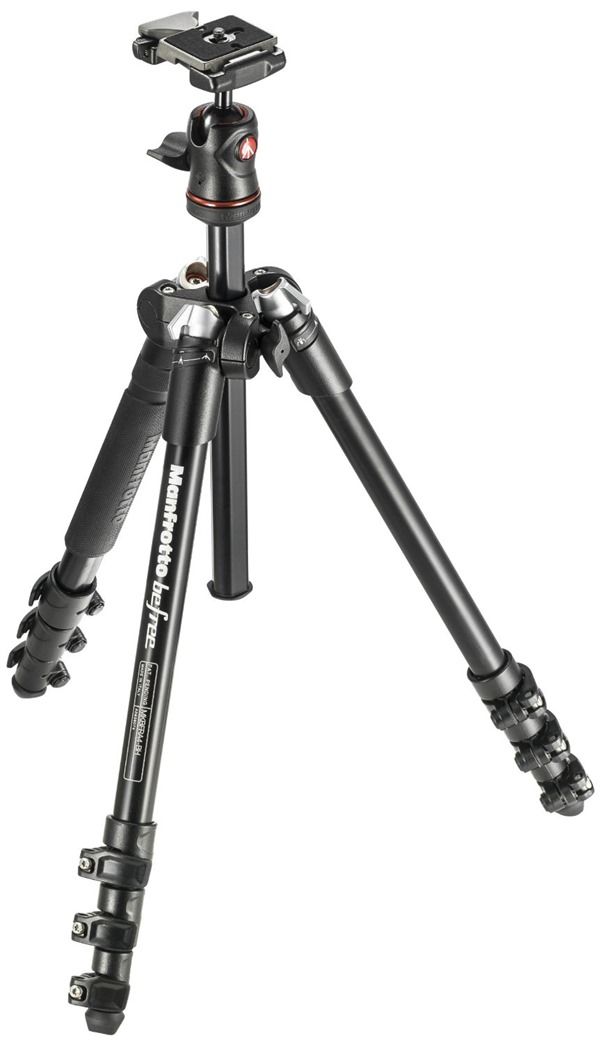 Some photographers regard tripods as a necessary evil, but a well-made, light travel tripod is a wonderful thing. Having wrestled and cursed cheaper brands with atrocities like screw-in leg fasteners and clunky release plates, I am a massive fan of Manfrotto carbon-fibre tripods.
The BeFree range is beautifully designed and can be set up from the get-go in about 20 seconds, thanks to the fool proof leg clips. The quick release plate takes a bit of getting used to (they all do at first) but then it's easy.
Manfrotto build quality sometimes can be a bit iffy, so check all the screws are tightened etc., but otherwise this is a winner.
Because the Manfrotto BeFree is so light and nice to use, chances are you will carry it around for other types of photography too, not just travel. This really will make a difference to your photography.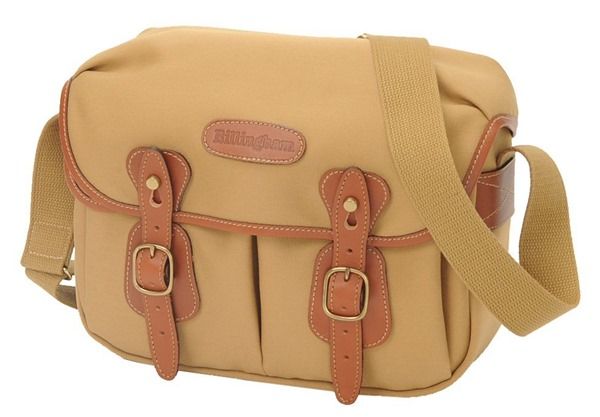 As soon as you start to get a collection of lenses, a decent bag is essential. I favour Billingham courier-style bags as they are comfortable, roomy, very well made and make the whole process of changing lenses much pleasanter.
It's funny how the small things matter, and the prospect of having to take off your photo rucksack and root around for a lens in cold or very hot weather might actually deter you from switching lenses, and your photography will suffer as a result.
The design of the Billingham, with adjustable but sturdy separators, makes lens changing safe and painless, and you can do it without having to take the bag off. After using one of these, I am puzzled why anyone would take a big, awkward rucksack on a shoot. The smaller black f/1.4 bag is a great buy at around £140 online.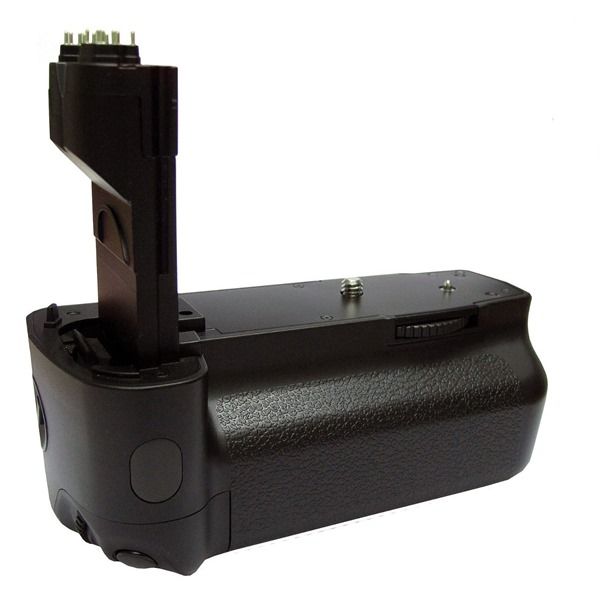 I am a big fan of Hahnel gear. It's a good compromise between the over-priced branded clobber from Nikon, Canon etc. and some cheap Chinese knock-off that will stop working after six months or burn your house down owing to an electrical fault.
Hahnel battery grips are a great example – they are reassuringly sturdy and well made without adding too much extra bulk to your camera. They are also about half the price of one with a camera maker's name on it. It's a no brainer.
Hahnel cable releases and remote triggers for flash are also good value, and Hahnel-branded batteries seem to be just as good as my much pricier Nikon one.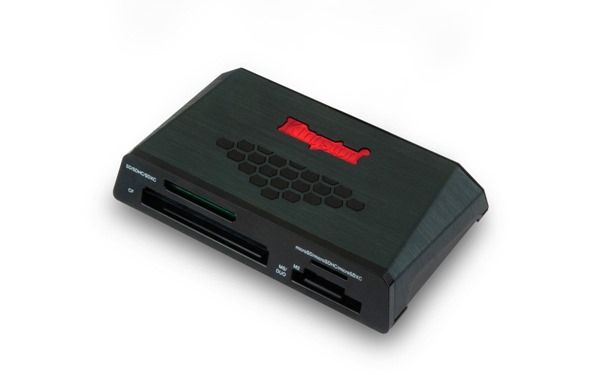 Every photographer has their favourite cards and I am a Kingston loyalist. The cards are good value and have never let me down, though I concede that there are other very good brands.
I am also a huge fan of Kingston card readers, particularly the USB 3 version. It's fast, well made and the logo even lights up in red when it's plugged in.
Hey, the little things matter... The pins and connectors on cheaper card readers can easily get bent or displaced, which means you can't access your images.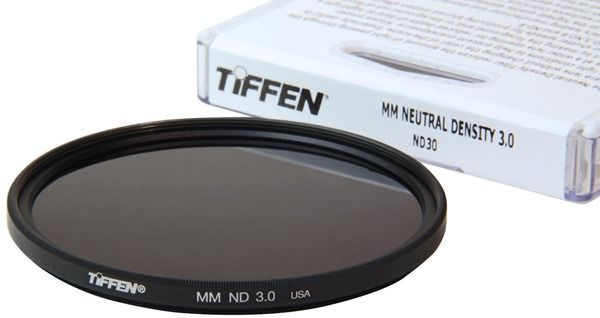 While you can pay big bucks for filters from Lee and other famous names, I find Kood and Tiffen filters offer great value for money.
I tend to buy Kood UV filters to protect my lens and will splash out more for Tiffen polarisers, ND Grads and ND filters. Again they are built to last and suffer from less distortion than cheaper filters.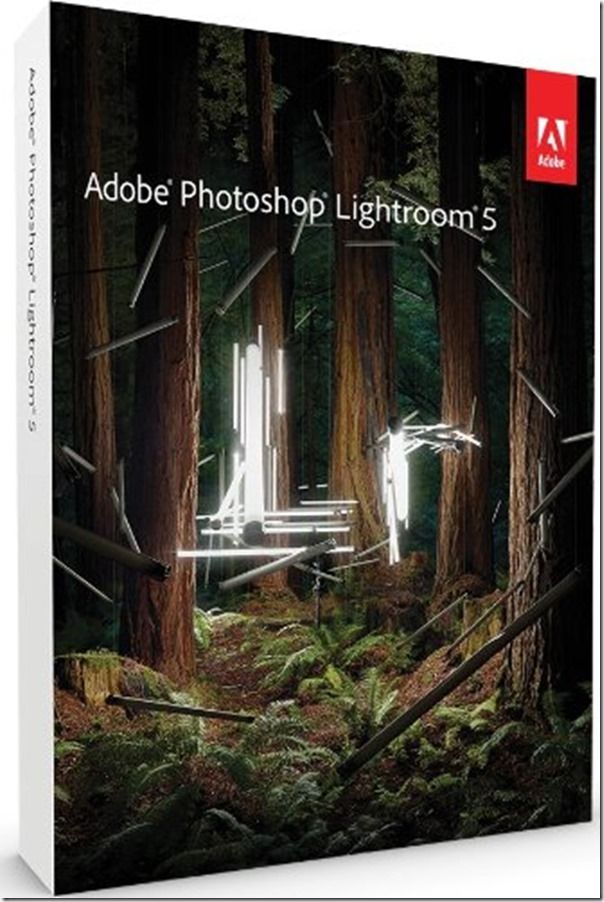 Lightroom has to be the software bargain of the decade. For less than the price of a car service, you are getting a complete raw-editing and workflow tool that does about 80% of what Photoshop does for a fraction of the price.
While the Catalogue system and Import tools can be a bit confusing, the Develop editing module is just brilliant, and is much more than a repackaged version of Adobe Camera Raw.
Apart from the inability to use Layers, work in CMYK or do more complicated cloning and healing, Lightroom is all you need (let's hope in version 6 they make the spot removal and cloning/healing tools slightly less pathetic, though).
Once you have got Lightroom, invest in some decent film-emulation presets from VSCO.com or Mastinlabs.com and you have an awesome image editing and workflow package. If you still get poor edits, you're to blame, not the software!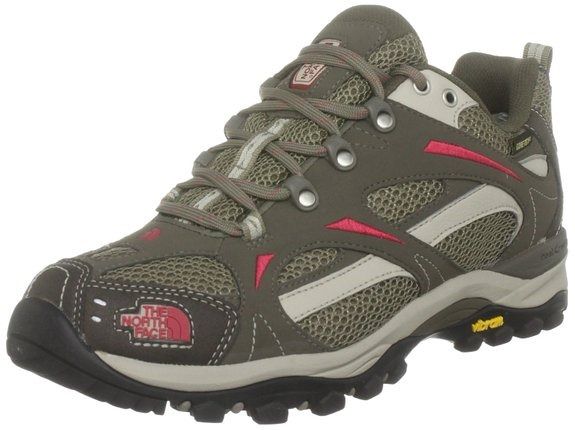 Get some decent walking shoes. For landscape and travel and street photography, a willingness to walk around is a pre-requisite for good images. You need to walk, walk and walk some more.
My favourite all-terrain walking shoe at the moment is the North Face 'Hedgehog' Gore-Tex range with Vibram soles, as they are sturdy and grippy but comfortable and light.
I also favour Meindl walking boots for proper treks, but they are big and heavy. Chelsea boots, which you can get on and off without laces, are also great for travel photography, particularly when going in and out of temples or travelling in Japan! They save faffing around at airport security too.
Stay updated
Receive free updates by email including special offers and new courses.