Do I Need Camera Insurance?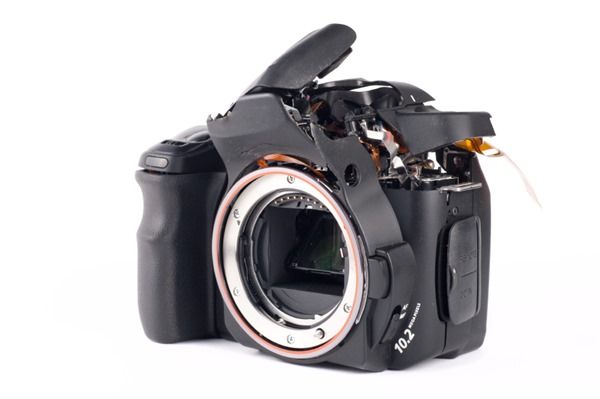 If you don't have any kind of insurance for your precious camera and lenses, it's time to start thinking about getting some – and if you don't have any insurance and you are working as a commercial photographer, you could find yourself in big trouble. There is an old saying that insurance and pensions are only interesting when you need them, and it's very true...
General insurance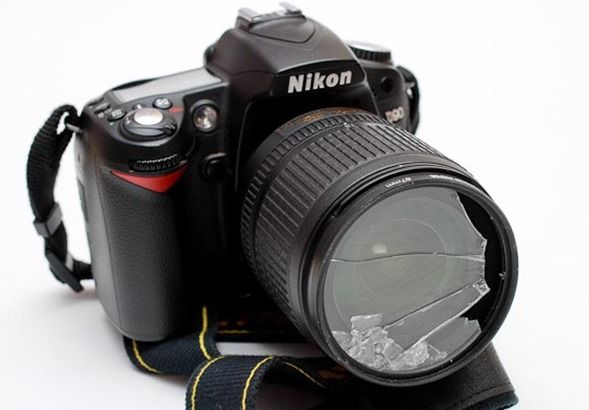 Since a decent collection of camera bodies and lenses can cost more than your car, the first thing to check is the length of the warranty when you buy new gear. It's usually a year, but you need to check your paperwork.
The situation can get complicated if you bought gear from overseas, maybe via a 'grey import' from eBay or a similar site; if something goes wrong, you might need to return it to the country that issued the warranty.
This is one reason why grey imports can sometimes be a false economy. Returning to the standard warranty, remember that it only covers faults with the camera, so it's not much good if you damage the camera accidentally or it gets stolen.
Your camera may be covered by your house insurance, but you can't assume this and need to check with the broker. If necessary, provide exact details of any gear you need to be insured, so it's protected if the roof falls in or burglars visit.
Gadget v camera insurance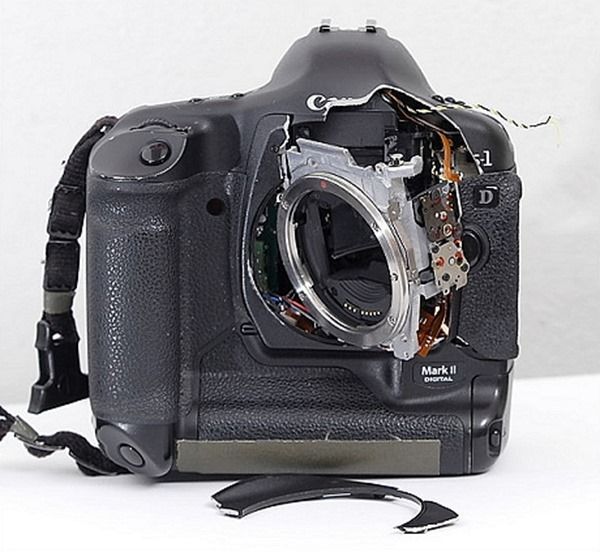 If your household insurance doesn't stretch to your collection of specialist photographic gear then you need a specific policy. While gadget insurance sites such as Protect My Bubble are aggressively competing for your business, they are more aimed at people who drop their phones down the toilet and might not fully understand the needs of a photographer.
There are plenty of specialist camera-insurance companies, such as Imaging Insurance and Aaduki  in the UK and  PPA and TCP in the USA, so give them a call and shop around.
As with many kinds of insurance you can compare quotes online and don't be afraid to use one quote to try and haggle down another. Insurance companies want your business. When taking out a policy it's important you are totally honest, even if it pushes up the premium, as insurers will use non-disclosure of information as an excuse not to pay out.
So if you photograph action sports or travel to hazardous parts of the world, you need to tell them.
Commercial photography insurance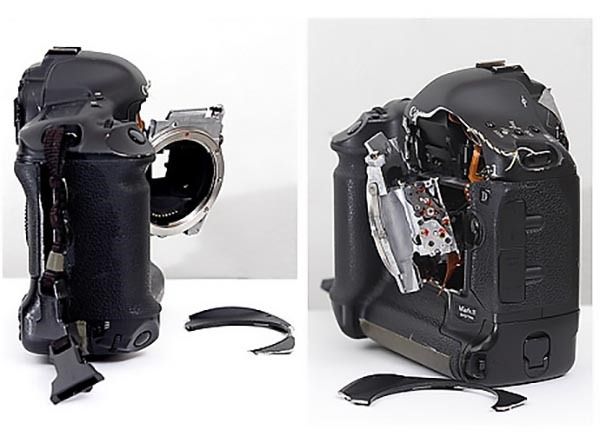 Having your SLR nicked is one thing, but you will need more specialist insurance if you are a commercial photographer – a wedding, portrait or pet photographer, for instance. Public liability insurance covers you against third party claims. A guest at a wedding could trip over your tripod and break an arm, for instance, you could accidentally damage a church altar.
It happens. Specialists such as Photoguard and Aaduki can extend the public liability insurance to £5 million, which would cover most eventualities.
Then you will need professional indemnity insurance, which can cover you in the event of a dispute with a client. Say a wedding or portrait client wasn't happy with your work, you lost/deleted a precious memory card or you crashed your car on the way to the wedding and missed the ceremony.
These scenarios are all perfectly possible, so if you make money from photography and are asking yourself whether you need insurance, the answer is certainly yes!
Stay inspired
Get FREE Photography tips and ideas from our experts in your inbox.