What Are The 4 Best Top Of The Range DSLR's?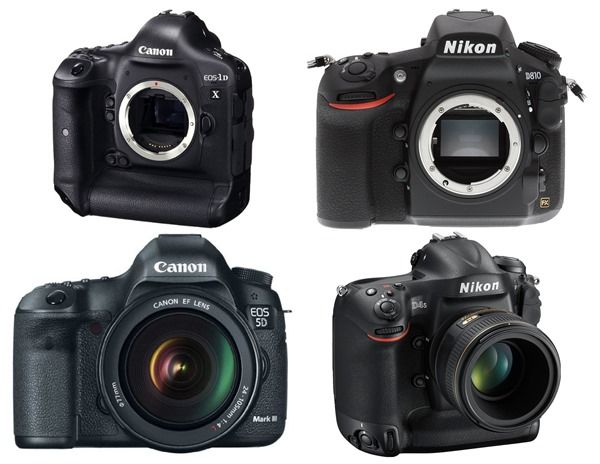 Welcome to our new series of buyers guide to help you find the right camera for your needs. While Christmas is still a long way off, it's surprising how the time goes and autumn/winter is traditionally the time of year that people invest in a new camera. So it's time to get your gear head on! If you are feeling ambitious, here is our guide to the top higher-end SLRs...


You've never had so much bang for your buck
Higher-end SLRs are still the weapon of choice for most semi-pros and pro photographers, since as well as being very powerful cameras in their own right, they plug the user into a massive ecosystem of lenses and other accessories. Of course, higher-end compact system cameras, such as the Olympus OM-D series, also offer this, but the lens choice is a lot smaller – and high-quality compact system camera lenses can still be pricey. High-end SLRs are usually built around a full-frame sensor, which is the same size as a 35mm film frame. This physically larger size can accommodate larger photosites, which, put simply, means more detailed, higher resolution images.
Full frame sensors also facilitate the shallow depth of field effects so beloved by portrait and wildlife photographers. High-end SLRs offer a bewildering range of customisation options and usually have a wide ISO range to enable low-light shooting and faster shutter speeds at wider apertures. They are built to last too, often being made of magnesium alloy or similar, and fully weather-sealed. How fast these cameras are depends on their target market – while the Nikon D800 only offers a fairly pedestrian 4 frames per second in continuous shooting mode, Nikon's sporty D4S blazes away at 11 frames per second. You will pay a premium for these 'pro' cameras, however, so often a model that also appeals to more confident enthusiasts, such as the Canon EOS 5D Mark III, can be a more economical buy.
Four of our best buys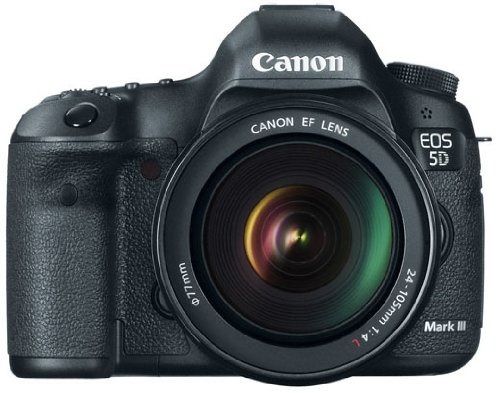 This is a great blend of power and functionality, featuring a full frame 22.3Mp sensor, a maximum continuous shooting rate of 6fps and high-quality full HD video recording. Despite all this power, the 5D Mark III is relatively compact and although the megapixel count has been beaten by Nikon's D810, the Canon's raw files are smaller and easier to work with. Even with fewer pixels, the 5D Mark III delivers detailed and high resolution images, so few owners are complaining. The camera has the same autofocus system as the more expensive 1DX and has 61 AF points, 41 of which are cross type sensors. Noise is kept down through the ISO range, but it's a shame there is no pop-up flash.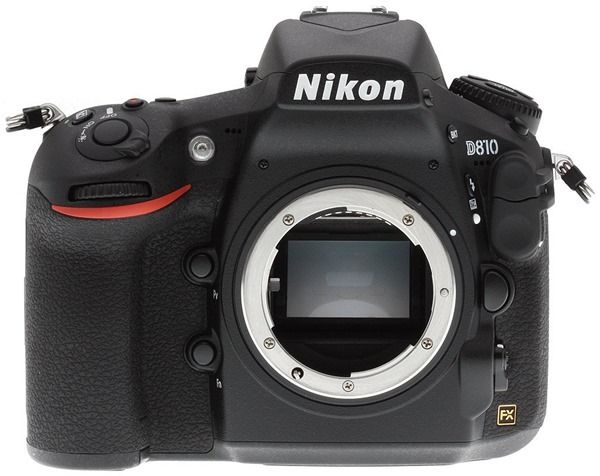 Nikon's D800 was the highest resolution full-frame SLR when it was released a few years ago, and the upgraded D810 keeps the headline-making 36.3 megapixels. What has changed is the sensor design, in order to keep noise down at higher ISO settings; this has been combined with a new EXPEED 4 image processor for higher image quality and faster camera performance. The new processor also means the maximum continuous shooting rate has increased to 5 frames per second, though this is still more of a camera for portrait photographers rather than wildlife and sports specialists. The D810 also does without an anti-aliasing filter, which, Nikon claims, will result in sharper and more detailed images straight from the camera. Furthermore, you can also record smaller raw files, which should ease the strain on your computer when processing raw files (though it rather defeats the object of having 36Mp in the first place). The D810 is still a beast, but the upgrades make it a more practical camera than its predecessor.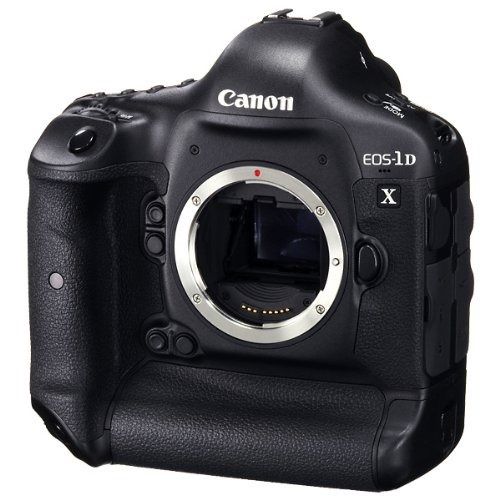 Speed, rather than resolution, is the big selling point of this camera so it's a good choice for serious sports, action and wildlife photographers. The camera is based around an 18.1Mp full frame sensor, and can shoot at a whopping 12 frames per second in burst mode. This can be expanded to a 14fps if you choose the Super High Speed Shooting Mode. The lower pixel account also means less noise at higher ISO settings, and the Digic 5+ image processor does a very good job at ensuring cleaner images even at silly ISO numbers. You can go as far as 204,800, though obviously you notice degradation here. There is also a powerful 61-point AF system and good ergonomics and build quality. Needless to say you can shoot 1080p HD video.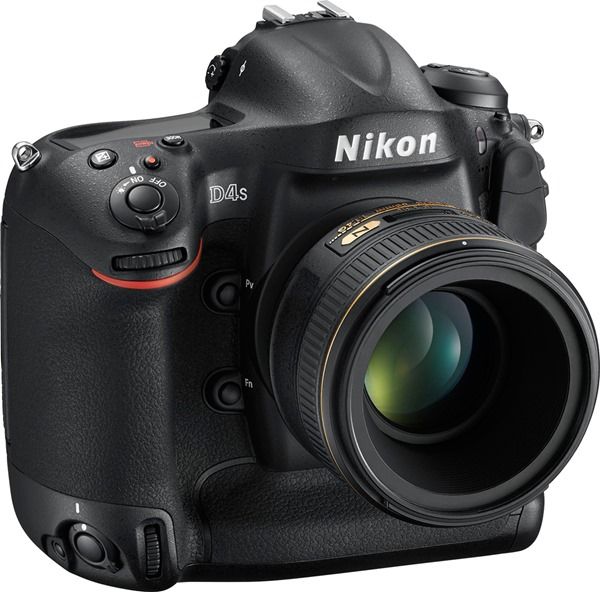 The last of our high-end best buys is a full-frame bruiser with a 16.2Mp sensor and another impressively fast shooting rate of 11 frames per second. The ISO range stretches as far as 409,600 when you choose the expanded setting, so this D4S is very versatile. The megapixel count is dwarfed by the D810 – it's only 16.2Mp, but again, Nikon claims this helps keep noise down while also enabling the faster burst mode. The AF is very fast and accurate too, so this is another great choice for demanding sports and action photographers who don't need massive, high resolution files. It's quite a big and bulky camera, however.
Stay updated
Receive free updates by email including special offers and new courses.