DSLR and Mirrorless Cameras explained.

In part one I described the advantages and disadvantage of compact cameras. Today it's the turn of the interchangeable lens camera.

All the cameras described in part one have one thing in common. They all have fixed lenses that can't be taken off and replaced with another. Interchangeable lens cameras (also known as system cameras) let you do precisely that. This is their great strength. If you have a particular need you fit the appropriate lens, whether it's a macro for extreme close-up images or a telephoto for sports or action photography.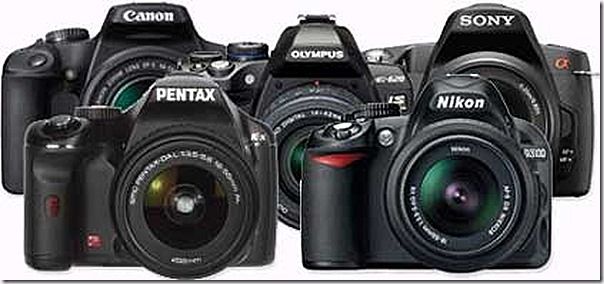 This flexibility makes interchangeable lens cameras a more expensive option than a compact camera . However, you don't need to buy every conceivable lens you want in one go. The cost can be spread out over time as your skills and needs evolve.

Just to complicate things, interchangeable lens cameras can be split into two types: Mirrorless and DSLR. The former requires you to use either the rear LCD or an electronic viewfinder (shortened to EVF) to compose with. DSLRs feature an optical viewfinder (or OVF) that projects an image to your eye through the lens via a mirror and pentaprism.

Again, there are advantages and disadvantages to both approaches. At the time of writing there are no EVFs that offer the clarity of a good OVF. This is particularly true in low light when EVF displays can look gritty and grainy. However, this is slowly changing and EVF technology constantly improves. Whether OVFs will retain this advantage is debatable.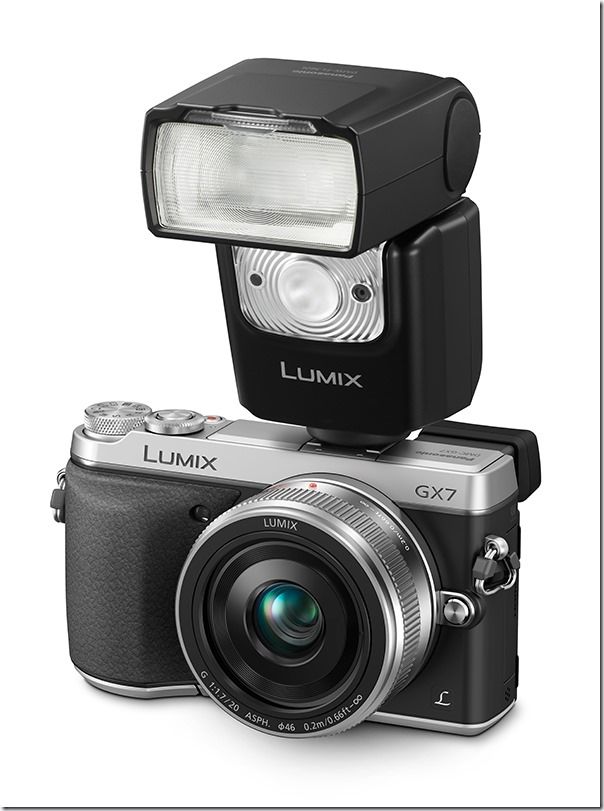 Panasonic GX7 – Interchangeable lens cameras are one component in a photographic system.

A disadvantage of an OVF is complexity. The mirror and pentaprism add weight and cost to a camera. Mirrorless cameras can more easily be made smaller and lighter than DSLRs (though Canon's recent 100D made a decent attempt at a lightweight DSLR). If you want to reduce the size and weight of equipment you carry around with you, mirrorless cameras are unbeatable.

There are several mirrorless camera systems now produced. The oldest system, and therefore the most mature in terms of lens and other accessories is the Micro Four Thirds (MFT) system. This system is supported by a number of manufacturers, the two most important being Olympus and Panasonic. MFT is derived from the older Four Thirds standard, which was a DSLR system.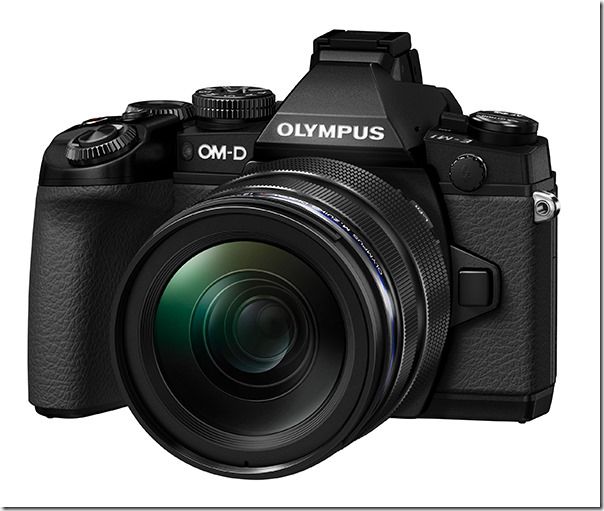 Olympus OM-D E-M1 – a DSLR-styled Micro Four Thirds camera.

The Four Thirds standard was a clean-sheet system that wasn't derived from an older film-camera system such as Canon EOS or Nikon F. The sensors used in Four Thirds and MFT cameras are exactly half the size of a full-frame sensor. Smaller sensors often suffer from increased noise and lower dynamic range when compared with a larger sensor.

To some extent this still holds true, though modern MFT sensors are more than able to hold their own. The big gain to a smaller sensor is that you don't need as long a focal length lens to shoot telephoto subjects. In terms of angle of view a 300mm Micro Four Thirds lens is equivalent to a 600mm full-frame lens. This means the MFT lens is smaller, lighter and very much less expensive.

A weakness with mirrorless cameras until relatively recently was autofocus performance. This was relatively weak compared to the AF systems used in DSLRs. This is beginning to change. New cameras such as Fujifilm's X-E2 (an APS-C camera that uses Fujifilm's X-mount) and Sony's A7 (a full-frame camera using Sony's FE mount) have AF systems that are close to rivalling DSLRs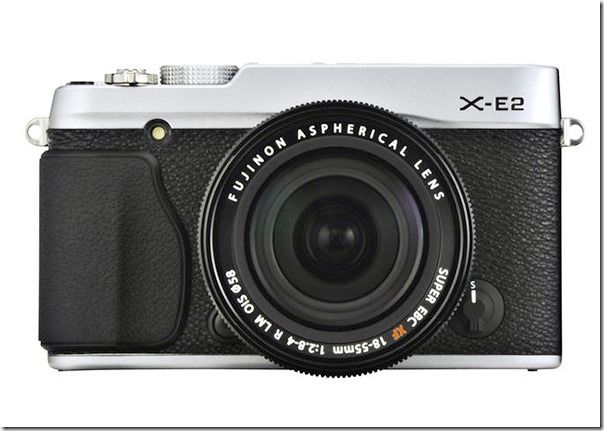 Fujifilm X-E2 – the latest X-mount camera from Fujifilm.

As mentioned previously, most DSLR standards are derived from older film-based systems such as Canon EOS, Nikon F and Pentax K-mount. As these systems predate digital it means that there is a wide variety of lenses both new and old available. You're also more likely to find unusual lens accessories such as bellow mounts for macro work available for DSLRs (though the Micro Four Thirds system is catching up in this regard).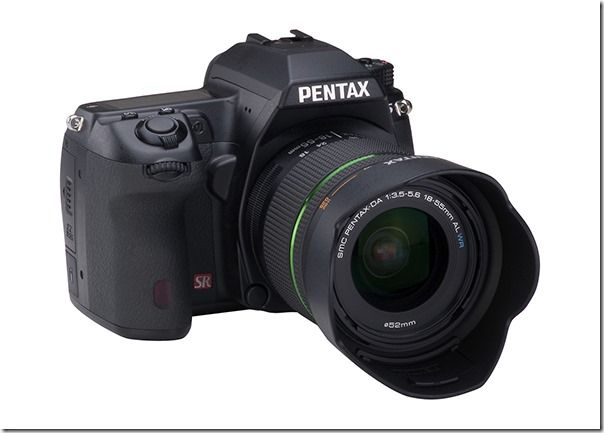 Pentax K5 – A DSLR that uses a lens mount that predates digital.

With the honourable exception of the A7/A7r, if you want a full-frame camera (that is one in which the sensor size matches a standard 35mm frame) you'll need to buy a DSLR. Actually, that's not strictly true. Sony have produced a range of cameras known as SLT that still employ a mirror, but one which doesn't move. However, so far the only full-frame SLT camera available is the SLT-A99 and that may well be the only one of its kind should the A7/A7r mirrorless cameras take off.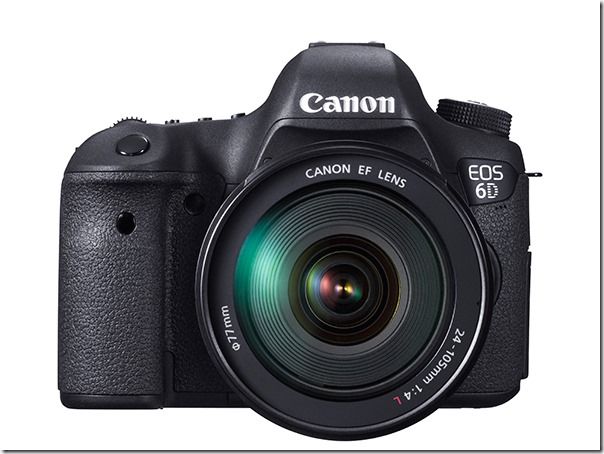 Canon E0S 6D – Full-frame DSLR cameras tend to be expensive. Canon's 6D and Nikon's D610 are currently the cheapest available

Full-frame cameras offer superb image quality, with high dynamic range. The compromises are cost and size. Full-frame cameras tend to be bulky and expensive. Whether these are compromises that you're prepared to make or whether another camera type entirely is more attractive is entirely a personal matter.
Stay updated
Receive free updates by email including special offers and new courses.