Looking For A Different Angle

It's easy to get stuck in a rut with your photography and take a lot of shots in pretty much the same way. A sure sign of this is your vantage point, or angle.
If you only ever take shots from standing position, by raising the camera to your eyes in the conventional way, your images will look very similar, however 'interesting' the subject. Often, transforming your photography can simply be a process of finding a new angle on things...
1) Get high

Sometimes, getting higher than your subjects can make a big difference. Take wedding photography, for example. It can be very hard to cram everybody in during a conventional group shot if you are on the same level as them, which is why you'll either see experienced wedding photographers hauling around a stepladder, or looking for other ways they can get a higher vantage point.
This is just one example, and many subjects can look better when shot from above – from a couple embracing in the street, to a busy market, to a classic vintage car. Getting a 'God's eye' view of crowds, such as passengers surging around a train in their rush to board, can be very powerful.
Combine this with a long exposure to convey the manic movement, and a good shot has suddenly become a great shot. Panoramic landscapes can also look stronger if you are shooting from a higher vantage point.
2) Get low

Alternatively, try shooting your subjects from below. This is great for creating imposing portraits, be they of people or trees – it's a classic technique to use when shooting trees against the sky, taking advantage of the way their trunks converge to a single point.
Strong characters can also look even more imposing when shot from below, but be careful – it can make people look bigger and wider, especially if you are using a wider-angle lens, so it's maybe not a great technique for bridal shots! You can also lie prone on the ground, giving you an 'ant's eye' view of things. This is a creative technique for flowers and insects.
3) Don't get tunnel vision

What about also checking out what is going on to the side, or even behind you? It's very easy to get tunnel vision once you notice a good photographic subject, and forget what else is happening around you.
As a keen travel photographer, I find this an easy trap to fall into. So once you have nailed the shot you want, don't keep blasting away from the same vantage point. Turn to the side, or behind you – you might be surprised what you find.
4) Go underwater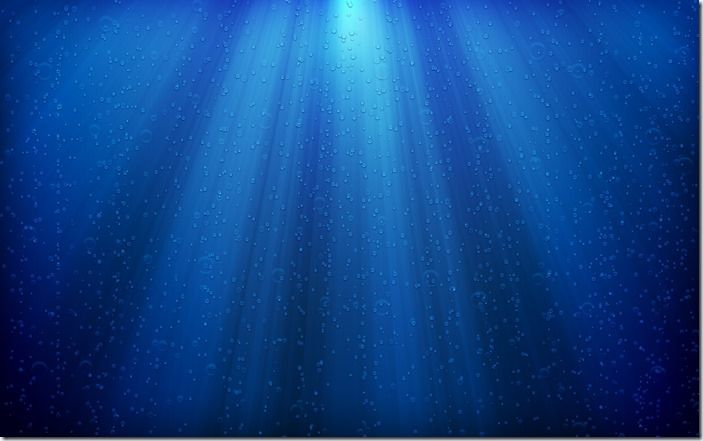 A lot of photographers love shooting water, but far fewer actually wade into it. While you don't need to take up scuba diving, shooting under the surface of the water can yield some interesting effects, as can partially submerging your camera and lens while shooting a landscape.
Do get a decent waterproof housing though – water and expensive digital sensors don't mix well. Or, try taking images of subjects reflected in water, be it a lake or a puddle.
5) Be careful of 'artistic' angles

While it's tempting to try and be creative by shooting at crazy angles, this in itself won't make an interesting image if the subject and execution is not strong enough.
This is a technique that is best used very sparingly, or it can annoy and disorientate the viewer for no good reason, and end up looking very contrived. If you are going to break the rules and shoot from weird or wonky angles, make sure it doesn't look like a mistake!
Stay updated
Receive free updates by email including special offers and new courses.