5 Reasons Why Photographers Might Be Interested In The iPhone 6s
While new 's' series iPhones are usually seen as fairly minor upgrades, there are some significant changes to the camera features in the new iPhone 6s, more than many pundits and Apple watchers were expecting.
The iPhone is already the world's most popular camera – just to put it into context, it was only released in 2008 – and more and more photographers now use it as a main capture device. Here's a quick run down of five cool iPhone 6s features for photographers...
1) More megapixels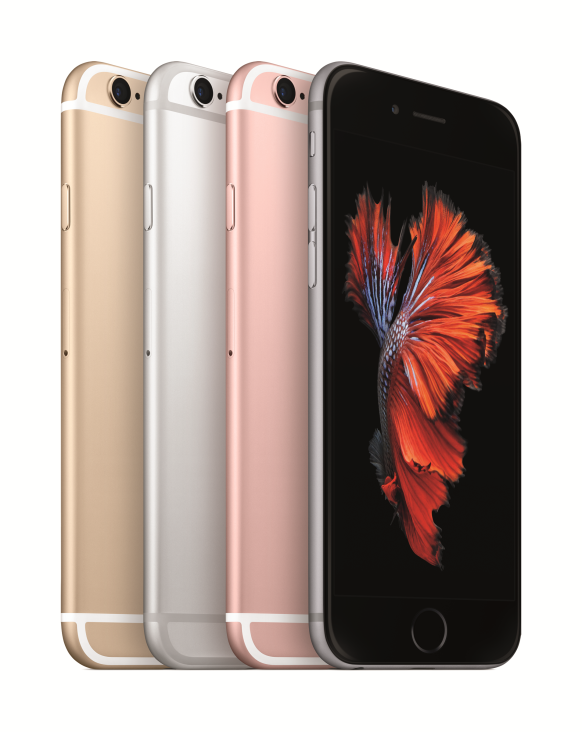 The iPhone 6s now has a 12Mp rear-facing camera, up from 8Mp on the iPhone 6, so there will be an obvious improvement is the already impressive resolution with stills. According to Apple, images now pack 50% more pixels than before and you also get 50% more 'focus pixels,' enabling speedier autofocus.
Apple is also claiming that colours will be clearer, noise reduced and panoramas more defined on the iPhone 6s. Meanwhile the front-facing camera, commonly used for selfies, has been upgraded to 5Mp from 1.2 Mp.
2) 4k video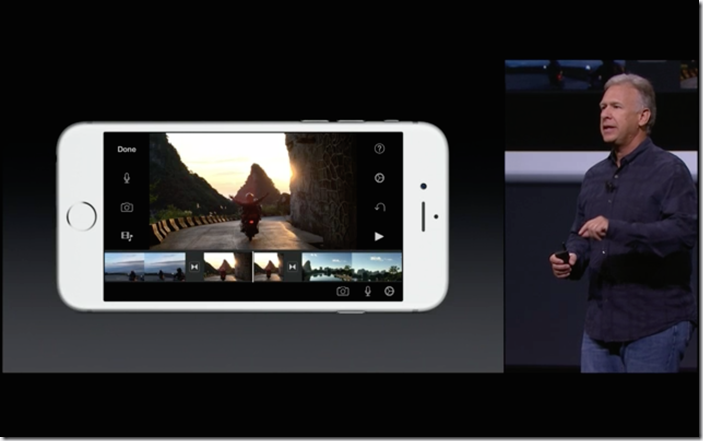 The iPhone 6s also enables you to shoot videos at 4k, a higher definition format which gives you 8Mp for each frame. So you could theoretically get a reasonably detailed print from a video frame.
Whether you will notice much of a difference in practice when watching a 4k video depends on the output device, but it's a good feature to have nonetheless, and Apple would have been criticised for missing it off.
3) Live Photos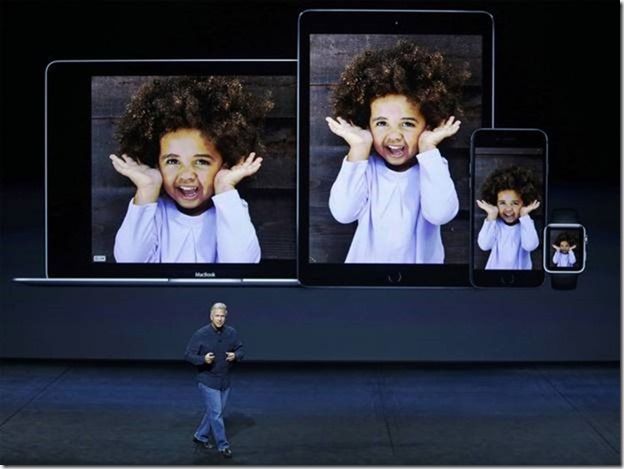 This new feature enables you to take short bursts of moving pictures and sound in a single image, capturing 1.5 seconds before and 1.5 second after you press the shutter button. Pressing down the new 3D Touch screen brings them to life, or you can get a preview of the effect as you move through your photo gallery.
The effect is a bit unnerving at first – a bit like the eyes moving in a painting – but I can see it catching on. Facebook and Instagram have already announced support for Live Photos, and it doesn't seem to adversely affect camera performance.
4) FaceTime flash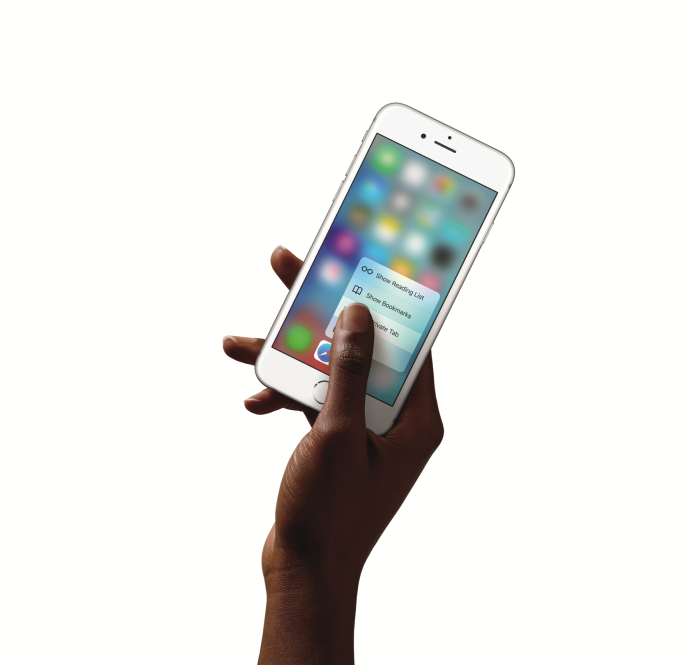 You can also take flash photos when using the FaceTime camera. The iPhone 6s matches ambient light for more accurate flash, by using the backlit Retina display to create a flash that matches the ambient light's colour.
5) Faster performance
Apple claims that Wi-Fi will be twice as fast when using the new phone, although this won't make much difference if you are stuck with a slow work or home connection. Powering the new phone is an A9 processor with embedded M9 motion coprocessor, so you may well see a speed boost when editing still images or video.
Stay updated
Receive free updates by email including special offers and new courses.