Is It Time To Buy A Superzoom Lens For Travel?
By Geoff Harris •
What Is The Best Superzoom Lens For Travel Photography?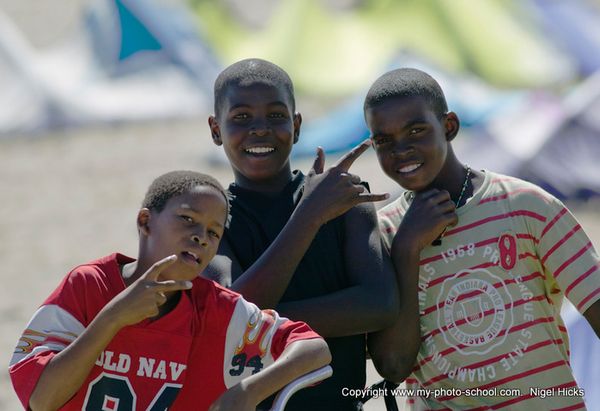 I blogged recently about how to pack more smartly for travel photography, and mentioned you should be cautious about all-in-one superzoom lenses. While it's true that even the best are rarely faster than f/3.5, they have improved in leaps and bounds over the last few years, so are worth considering if space really is tight.
Put very simply, it's a lens with a very long zoom range – so you can shoot as wide as, say, 16mm, and then zoom in to 200mm or 300mm. Many offer image stabilisation/vibration reduction too, which is crucial when shooting at the far end of the telephoto range as camera shake can be a real problem handheld. So they are very versatile.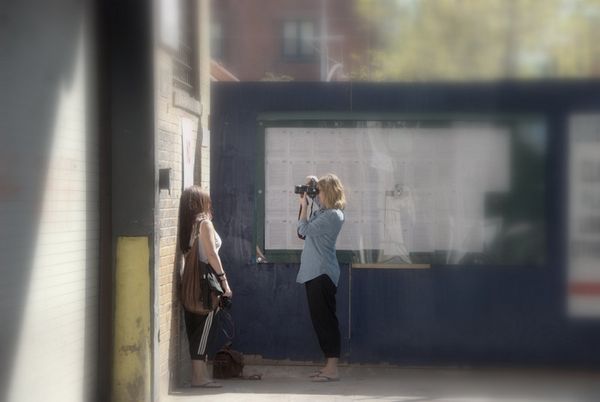 Because superzooms are mainly aimed at enthusiast photographers with smaller, lighter SLRs, many (though not all) are designed for APS-C format cameras rather than full-frame. Check with the maker of a particular lens to be sure, however.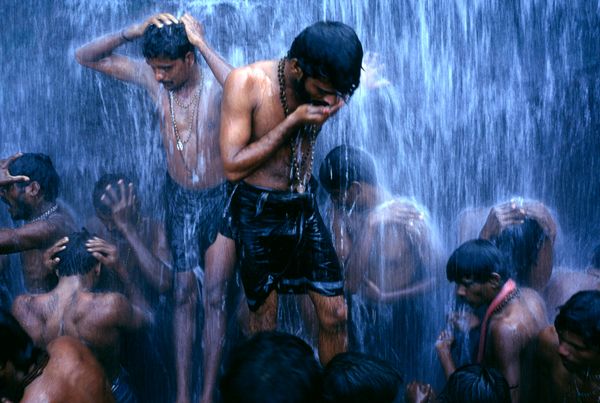 A word about aperture
So why doesn't every photographer use them? The price you pay for such a versatile zoom range is limited aperture width – they're not that 'fast.' The aperture tends to shrink from f/3.5 to f/5.6 or even as narrow as f/6.3 as you move through the zoom range. Obviously, at f/6.3 you won't be getting as much light through to your camera sensor as you would if the lens was able to maintain f/2.8 throughout.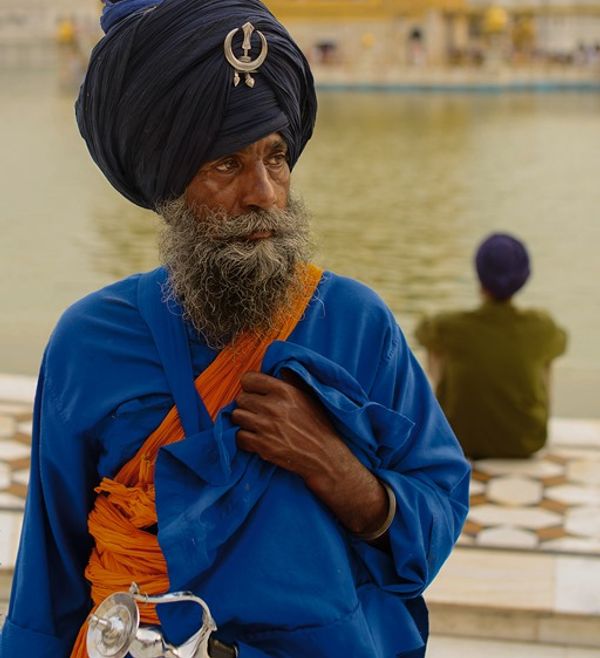 That said, the way that telephoto lenses work means you still may be able to blur out the background on portraits, etc, relatively easily. Distortion can also be an issue with superzooms when shooting wide-angle, but this varies between lenses.
Some best buys
So, now you know the pros and cons of a superzoom, which ones to buy? Here are some options that strike a good balance between size and weight and optical performance.
Sigma 18-300mm f/3.5-6.3 DC Macro OS HSM/C
For around £400 (sorry, superzooms aren't particularly cheap), this is a great lens. It's relatively sharp throughout the range, with well-controlled distortion, and a powerful image stabiliser for when you're shooting handheld. Being a Sigma, it's available for most common mounts, including Pentax and Sony.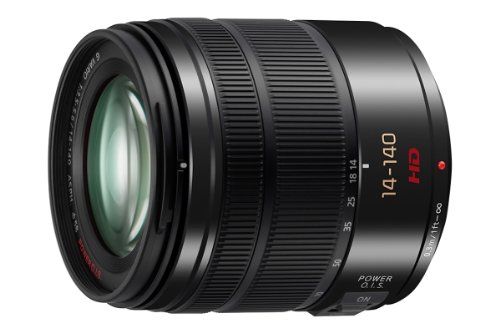 Click To Buy Here
Panasonic Lumix G14-140mm f/3.5-5.6 ASPH POWER OIS
If you have an Olympus or Panasonic compact system camera based on Micro Four Thirds, this is a clear winner. As with most CSC lenses, it's smaller and lighter than equivalent glass for an SLR, and the image stabilisation works really well. It's not got the longest telephoto reach but works well as an all-in-one lens for around £450.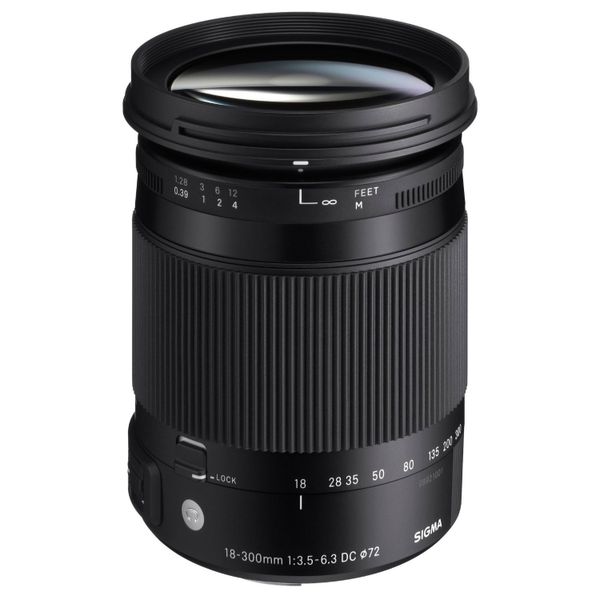 Click To Buy Here
Tamron 16-300mm f/3.5-6.3 DI II VC PZD MACRO
This is another good choice for Canon, Nikon and Sony mounts, and offers at very wide viewing angle at 16mm. It's well made and weather sealed, but you do notice more distortion at the wider end compared to its peers. Other helpful features include a focus distance scale and vibration reduction (for Canon and Nikon only). While not cheap at £450, this should serve you well on holiday, where constantly carrying and changing lenses can be a pain.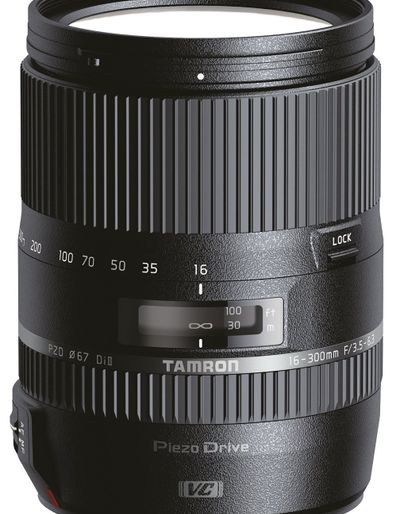 Further Study
Click To Buy Here
Further Study
Download Free eBook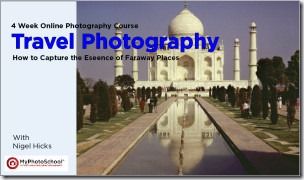 Travel Photography Course
4 week online travel photography course with1-2-1 tuition and weekly assignments with international travel photographer and author Nigel Hicks
Stay inspired
Get FREE Photography tips and ideas from our experts in your inbox.