If you go to one exhibition this year...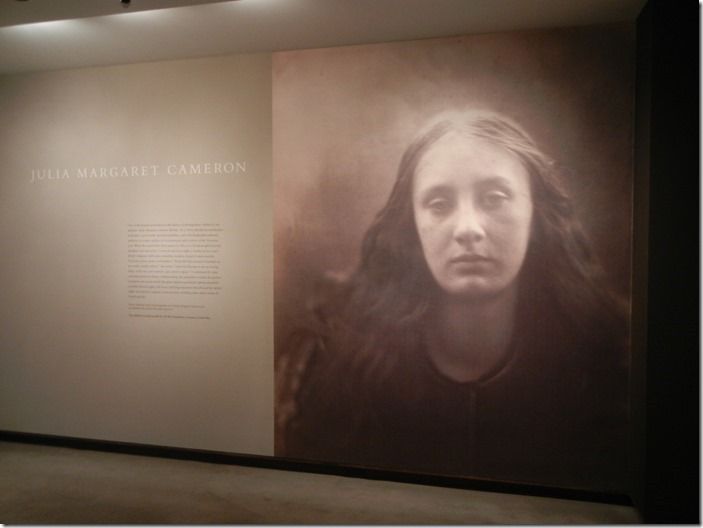 Photography exhibitions are ten a penny in many towns or cities these days, and it takes a lot to get us really excited. I'm really looking forward to seeing the new Julia Margaret Cameron exhibition at the Science Museum in London, however, which runs until the 28th of March.

The exhibition, called Influence and Intimacy, marks the 200th anniversary of Cameron's birth, and is drawn entirely from the world-class National Photography Collection. At the heart of the show is the Herschel Album (1864), a sequence of 94 images which Cameron considered to be her finest work to date. It was compiled as a gift by Cameron for her friend and mentor, the scientist Sir John Herschel, and contains portraits of influential friends, acquaintances and family members, including Alfred Tennyson and the painter William Holman Hunt. The exhibition also includes rare images and objects such as the late photographs taken in Sri Lanka, her camera lens – the only surviving piece of her photographic equipment – and handwritten notes from her autobiography.

Why is Cameron still relevant today?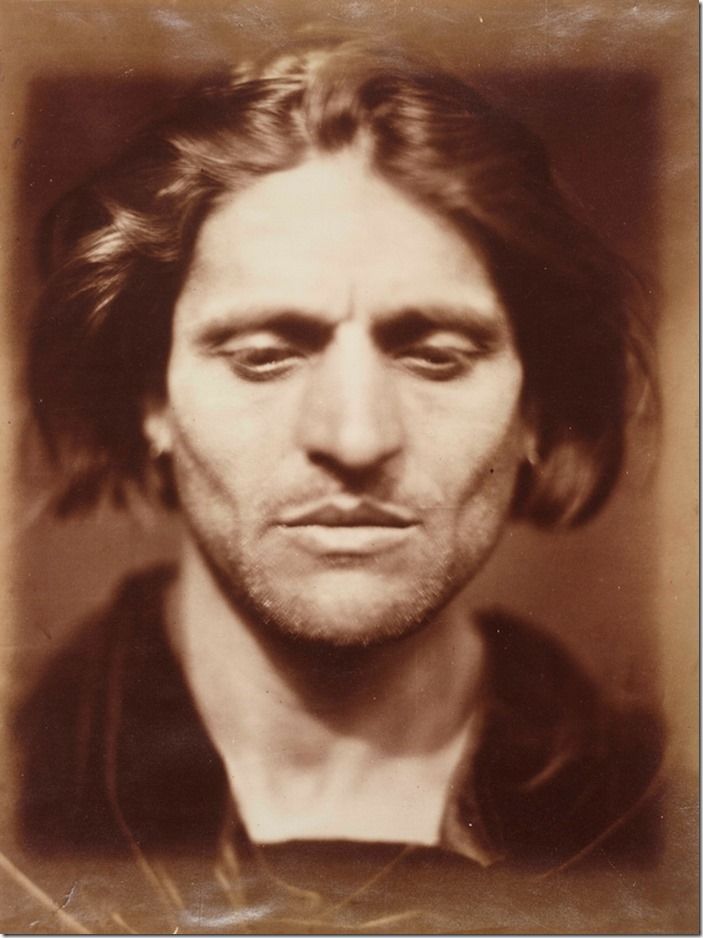 Julia Margaret Cameron may have been born 200 years ago, but there is still a lot that modern photographers can learn from her approach.

1) You need to take photography very seriously as an art form. Cameron was absolutely convinced she was an artist with a capital A, at a time when photography was often sneered at as the poor relation of painting, and she worked obsessively hard.

2) Think about composition. While not all of Cameron's portraits involve eye contact, you get a real sense of the subject, and the backgrounds are never messy or distracting.

3) Don't use gear (or the lack of it) as an excuse. Compared to today's cameras, Cameron's equipment and lighting were very crude, but she improvised and made do to get beautifully lit results. She would use props too, to complement the sitter; while they can seem a bit contrived to the modern eye, props can can still come in very useful with kids, for example.

4) Don't obsess about focus and technical perfection. The dreamy, soft focus look of many of Cameron's portraits create a very unique atmosphere. So take inspiration from her and don't become an obsessive pixel peeper who discards any image unless it's absolutely sharp when viewed at 100% on a computer screen. Mood and feeling are really important too.

5) Take risks. Cameron was prepared to take risks with the darkroom and photochemistry, and wasn't at all concerned by dust spots and other flaws in her work, as it was the bigger picture (pardon the pun) that really mattered to her. She would experiment with different tones and colours at whim, and produced more than 1,200 images in only 16 years.

The last lesson is this – don't think you've left it too late to progress in photography. Julia Margaret Cameron didn't take it seriously until she was 48...
For the full show details, see here.
Stay inspired
Get FREE Photography tips and ideas from our experts in your inbox.