Photography Workshop: Photographing Europe's Great Predators with Chris Weston and Tatra photography
By Geoff Harris •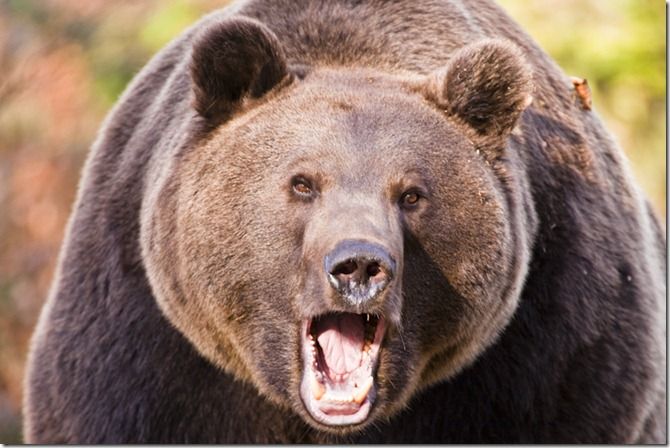 Last week I was in Bavaria with Tatra Photography and MyPhotoSchool tutor Chris Weston for a 4 day photography workshop entitled  Europe's Great Predators.
I was there to Photograph some of Europe's most spectacular wildlife in the natural setting of the Bavarian Forest National Park, Germany.
Brown bears, wolves and lynx were the focus of our 4-day wildlife adventure, and we also had an opportunity to capture images of bison, rare wild horses, deer, otters and numerous species of birds of prey.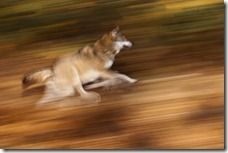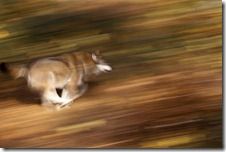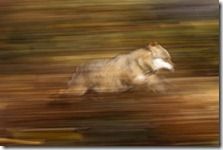 We flew into Prague on easyJet from Gatwick and were met at arrivals by Tatra owner Matt and his partner Terezka . After a 2 1/2 hour transfer across the Czech/German border, we arrived in a small village 5 minutes from the park entrance.
Half an hour later, after dumping our stuff, we were in the park, cameras and tripods in hand heading for the brown bear enclosure. I should explain at this point that this is not a zoo. Although the animals are in enclosures, they are vast in comparison to any zoo I know of, the largest being tens of hectares in size, which means spotting the animals can be difficult and photographing them even more challenging.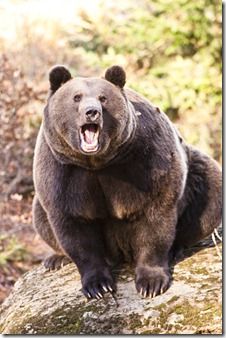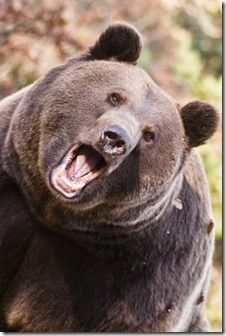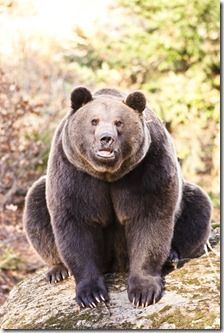 The bear enclosure was probably 4-5 hectares in size and contained a male, female and two 18 month cubs. Chis Weston is not only a skilled photographer, but also a knowledgeable zoologist. Advocating that "you can't get a successful photograph unless you know your subject"
Chris explained about the bears mating habits telling us that the cubs would normally stay with the mother for 2-3 years before she mates again in the spring and then delaying the pregnancy till the autumn when, if she had sufficient winter stores, she would go into hibernation while pregnant and giving birth the following February/March.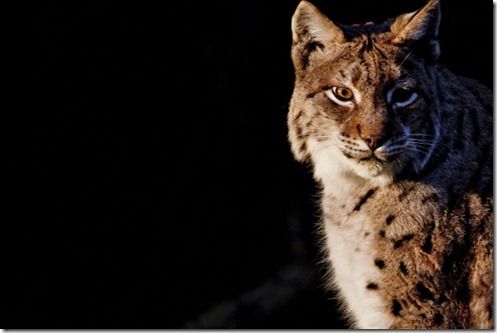 Mat and Chris accompanied us every day taking us to different parts of the parks at different times of day. I was particularly impressed that Chris didn't take a camera with him. When I asked him why, he said "My job is to help you with your photography not take photos. I can't see if you need help if I'm busy looking through a view finder"


This was a refreshing change to other workshops I've been on where the teachers have spent more time taking photos than actually teaching.


I have to hand it to Matt & Chris; this trip was everything they promised it would be. They were both incredibly helpful, attentive and joined the group in the bar in the evening and were always the last to leave.




My only comment would be that it would have been nice to have a review of the photographs we took at the end of each day. We could have finished a hour earlier (around 3ish as the light was going by then) and spent a little more time at the hotel getting feedback on our shots.




This would have given us the opportunity to see each other's photos and also benefit more from Chris's expertise…….. but then again students always want more from their teachers!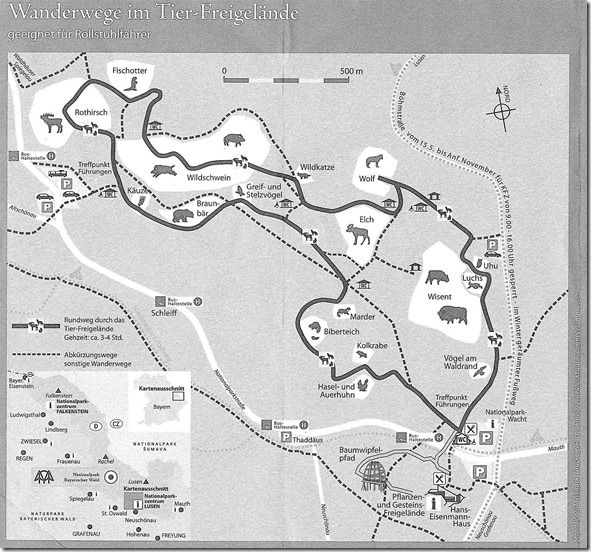 Stay inspired
Get FREE Photography tips and ideas from our experts in your inbox.