September photo ideas (even if it isn't an Indian summer...)

Don't get sad that summer is over – September can also be a great month for photography. Indeed, it's often a nicer month than August weather-wise, particularly in the UK, and there are fewer tourists and bored school-age kids getting in the way and jamming up the roads. Here are some seasonal ideas to get your photo mojo moving...

1) Misty mornings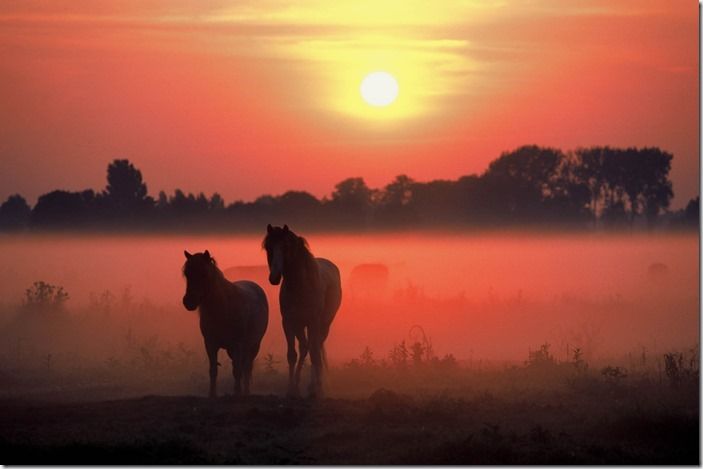 While there is no guarantee of this, you do tend to get more mists as autumn approaches and the weather changes, so check out the weather forecast for your area. The key with shooting misty mornings is timing. You need to get up early, before the sun starts to disperse the mist; an ideal time is when the early morning sun starts to add a bit of illumination. Mist in itself isn't inherently interesting, but if you get up on high ground, you can get some great shots of it swathing local landmarks, such as church towers. Even office blocks can look very mysterious, emerging out of the mist. Gear wise, you should pack a wider-angle lens to be sure of getting in the full scene, and a lightweight tripod to avoid camera shake in lower light.

2) Mellow dusks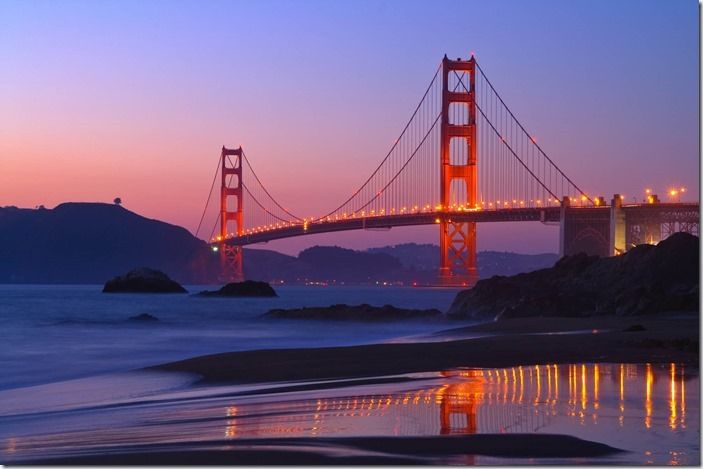 Even with the nights drawing in, there are still plenty of golden dusks around at this time of year, so make the most of them. Try to get out before the sun has set completely, and again, pack a tripod to keep shots sharp in failing light. Once the light starts to go, try shooting silhouettes against the last remaining light, or against the setting sun – use the exposure compensation button to dial down the exposure, but not so much that you badly underexpose.

3) Seasonal fruit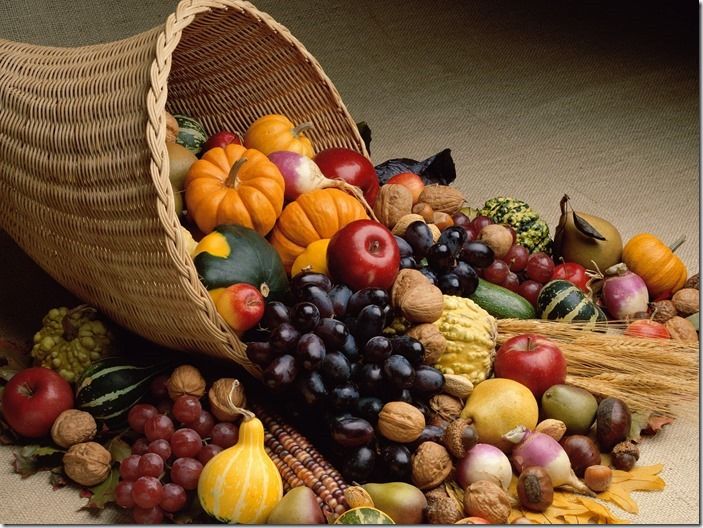 Depending on where you live, you can get some great fruit shots in September – apples, blackberries and other attractive, autumnal fare. Try blurring out the background while keeping the fruit sharp, which is also a great way of minimising messy, distracting brambles and hedgerows. Try also to find good, fresh-looking specimens to shoot. The golden light at this time of year can be lovely, so combine this with ripening apples, and you can end up with something very special.

4) Bringing in the harvest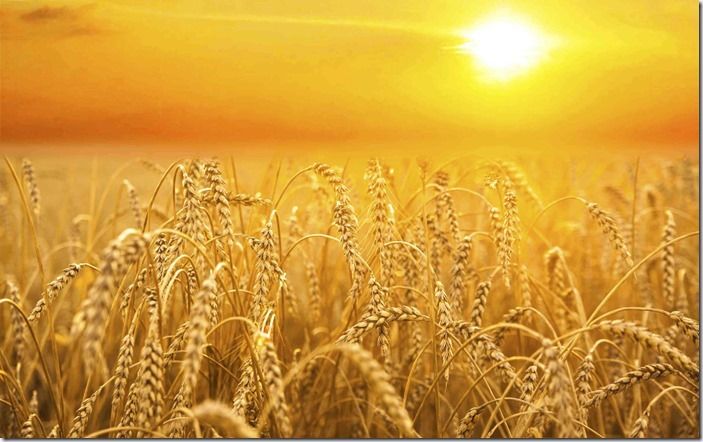 Farmers are often busy this time of year bringing in the harvest, so watch out for some interesting photo opportunities out in the countryside. Tractors and combine harvesters are one thing, but there are also hay-bales gently toasting in the sun, people picking apples and so on. If there is a farmer's market in your locality, go along and photograph some of the vendors with their seasonal produce. They will usually be happy for the publicity, and you might end up with something good enough to enter into a food photography competition.

5) Indoor projects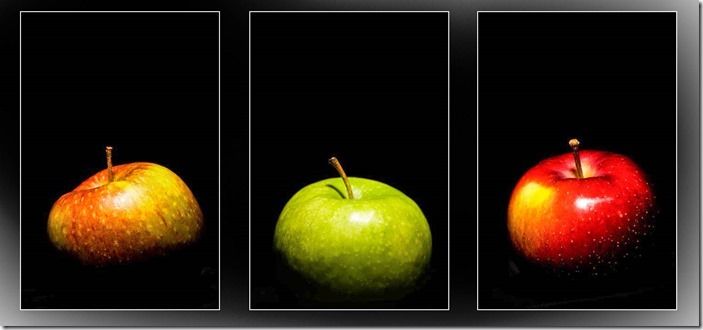 If the weather is uninspiring this September, the end of summer is a great time to try some indoor photo projects or catch up on your photo editing and backing up. Fun indoor projects could include still life work – even kitchen utensils or tools can make good subjects, especially in mono – or shooting creative water splashes. The latter will nearly always involve a tripod to avoid camera shake, an off-camera flash set-up and careful planning, but it's well worth it.
Stay inspired
Get FREE Photography tips and ideas from our experts in your inbox.