Best Beginners DSLR Camera Choice Review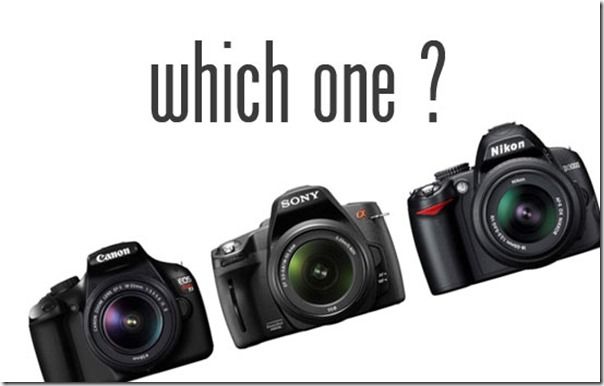 Looking for your first DSLR Camera? and asking yourself what is best DSLR camera choice for beginners? If you've just started on the road of creative photography, then it's important to buy a camera that suits your needs – one that is easy to use, but you won't outgrow quickly. The jump from a point and click compact to an SLR is a big one, and it's easy to get overwhelmed, and end up making the wrong purchasing decision. There are several things to consider before we start talking about specific models.
First, don't spend more money than you need to. Buying the most expensive camera you can afford will not instantly make you a better photographer. You might get more detailed and sharper images if you shoot on Auto mode on a pro-spec SLR and lens, but you are still shooting an Auto mode – in other words, letting the camera make all the creative decisions for you, and ending up with unremarkable shots. You'd be better off spending much less and using the money you have saved to follow more courses on MyPhotoSchool, or do some photography workshops.
Secondly, whatever SLR you buy, you are going to need to buy some extra lenses further down the road. The lenses that are bundled with cheaper SLRs are very very basic. With these caveats in mind, here some great SLRs we recommend for beginners.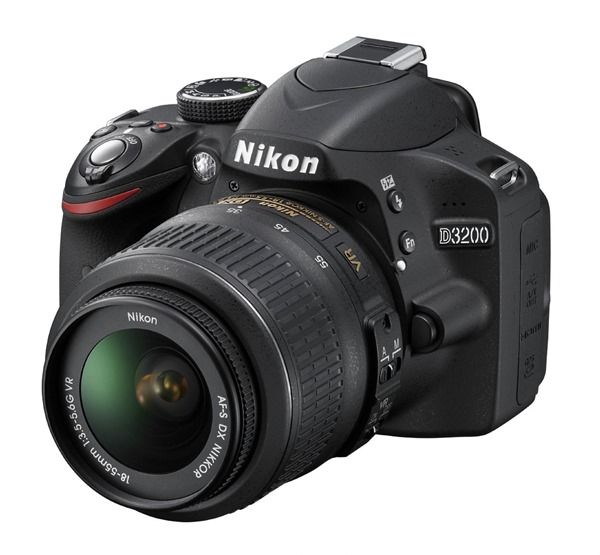 This is arguably the best entry level SLR out there. Nikon was the first maker to make its starter SLR really easy to use, via an innovative Guide Mode that explains and illustrates key photographic concepts, such as Aperture Priority mode and shutter speed control. So with the 3200 you are learning as you go along. It's certainly not dumbed down though, as the D3200 has a 24 megapixel sensor, customisable autofocus and plenty of exposure options. It's priced well at £350/$480, but you will need to upgrade the basic kit lens sooner rather than later.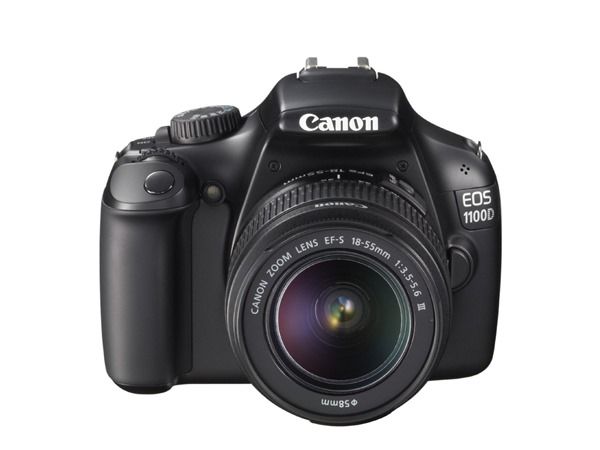 This is the Canon equivalent, and it's another great starter choice. It's really well priced at £249/$399, but again, the lens needs to upgraded as soon as you can. There is also an onscreen 'Feature Guide,' while the quality 12 megapixel sensor and DIGIC 4 image processor delivers high image quality in both JPEG and raw mode. The Canon has got superior high ISO performance too, making it easier to shoot in low light. As with the Nikon D3200, you can add a massive range of lenses and accessories.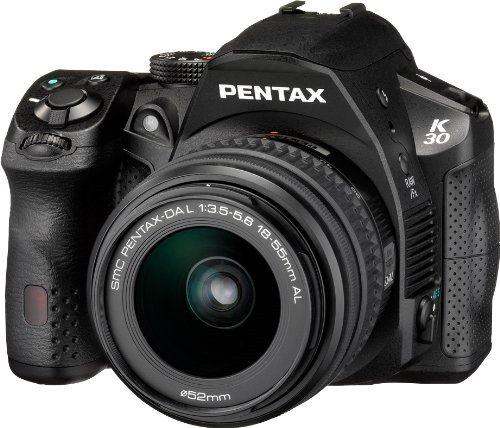 The Pentax is another well-designed and easy to use camera, with plenty of more advanced features as your ability grows. The big plus with this camera is weather proofing, so it's a good choice if you like to take lots of landscapes or outdoor action shots (note you will need to use Pentax's Weather Resistant lenses to get the full benefit). You can get it for £450/$578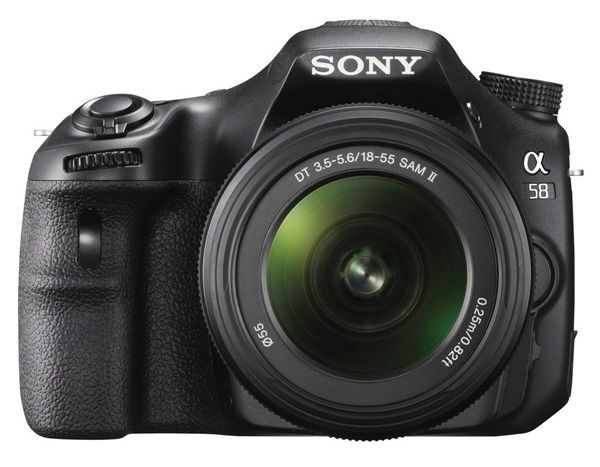 The A57 is a highly regarded SLT (single lens translucent) camera for beginners, and this is even better. While it lacks a guide mode as good as the Nikon's, it offers a sophisticated 20.1 megapixel sensor and a powerful 16 point autofocus system. The AF options are impressive, and when used with a quality lens, will give you pin-sharp shots. It's £339/$448.

The last word: if you are worried about ending up with a rather basic camera that you will soon outgrow, it might be worth spending a bit extra for the next model up – the Canon EOS600D and the Nikon D5200 in particular are great choices, as they are easy to use, but go the extra mile in terms of advanced features.
Stay updated
Receive free updates by email including special offers and new courses.