Photography Tour, Class or Workshop: Which One To Choose?
By Geoff Harris •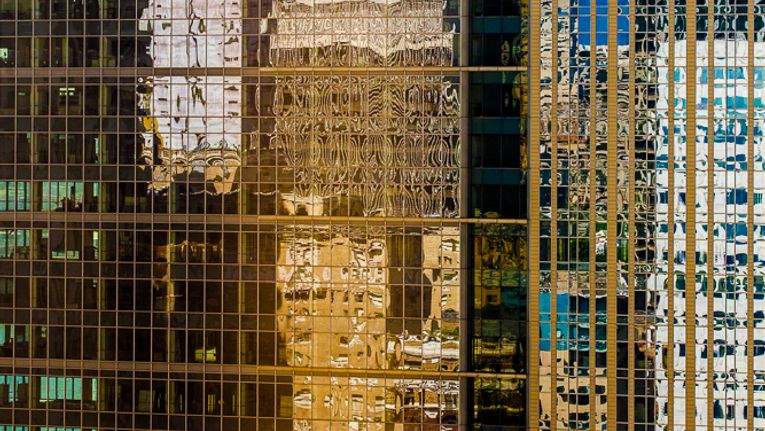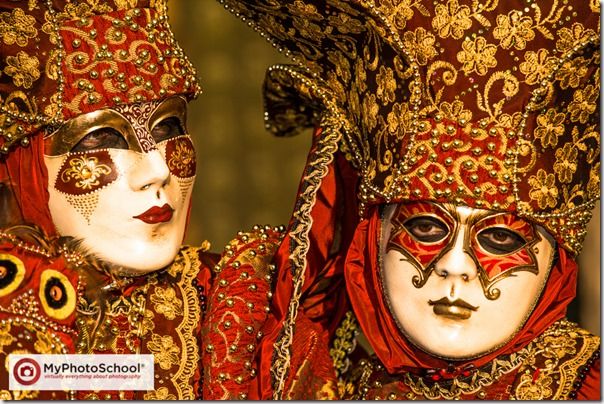 Generally, the difference between a photography tour, class or workshop,  is a matter of degree, and many programs may have elements of each.

A workshop should have at least some specific classroom instruction.  There is also field work, photographing the location, with some hands on demonstrations for the group and individuals.  Student images may be reviewed and critiqued during the classroom sessions.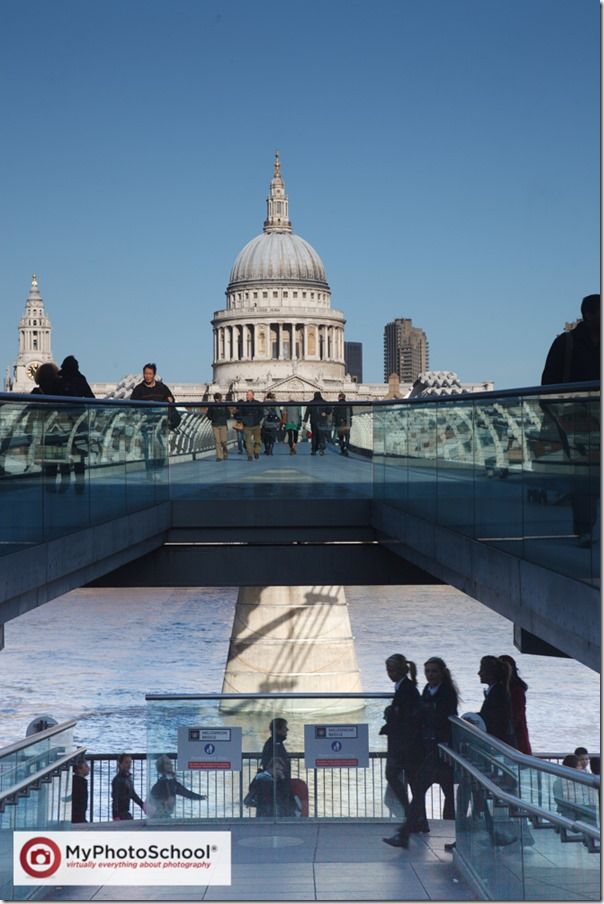 A tour is more informal, generally with no classroom work.  The group will usually have meals together and use that and other group times to talk about photography and discuss ways to get better images.  Most instruction will be done on location, with suggestions for useful techniques, better equipment handling, problem solving and aesthetic ideas for better visual communication.  Film processing and student critiques are generally not available on a tour.

A class will be limited to classroom instruction and, depending on the size of the group, may include some hands-on  discussion and student work critique.

For any program, the most important thing is to have fun.  That's when people learn and retain the most and, besides, life is too short to behave otherwise