Book Review: Stephen Shore: Uncommon Places - The Complete Works
By Geoff Harris •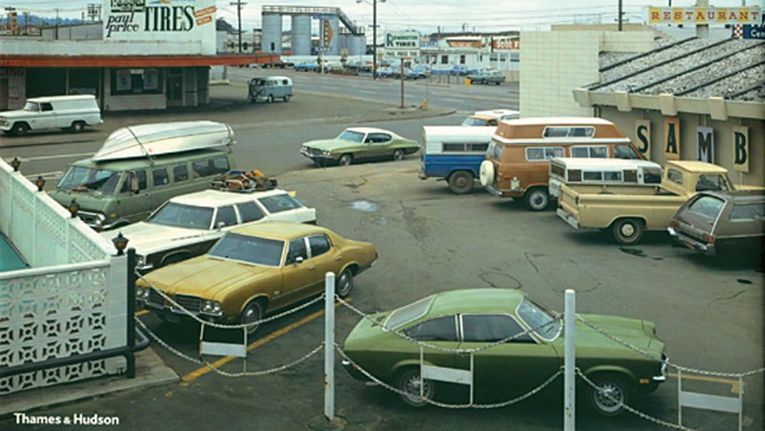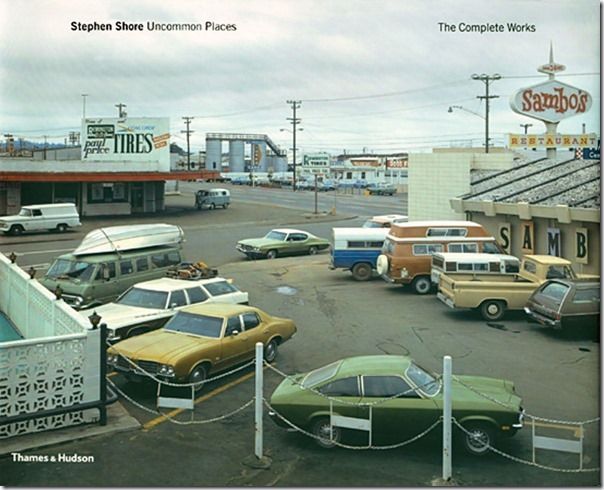 If you are stuck for photographic inspiration and feeling a bit frustrated that you don't live in the middle of some amazing national park, then you should definitely check out this new 'complete works' collection of the work of Stephen Shore.

Shore, born 1947, is a US photographer best known for his 'vernacular' American photography, which means he eschewed the dramatic canyons and peaks of somebody like Ansel Adams and instead focussed on gas stations, business parks and other subjects that may not seem particularly photogenic on first glance.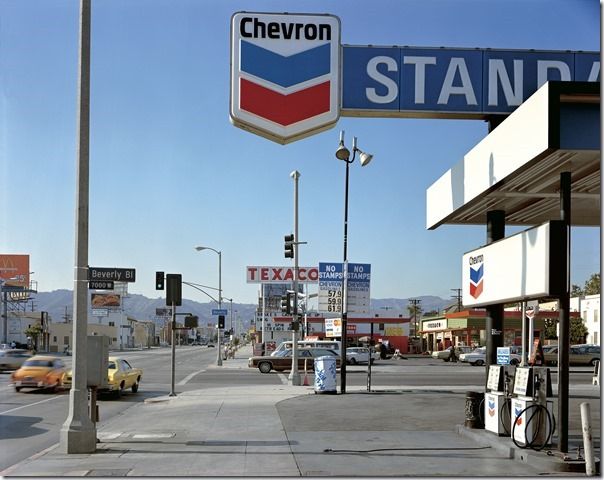 For this lavish new collection, Shore has added 20 more images and a statement discussing the rediscovery of some photographs never previously printed.

Despite Shore's eagerness to embrace the modern, some would say, mundane aspects of Americana, he took some of his greatest images on large format cameras (ironically, a similar approach to Adams).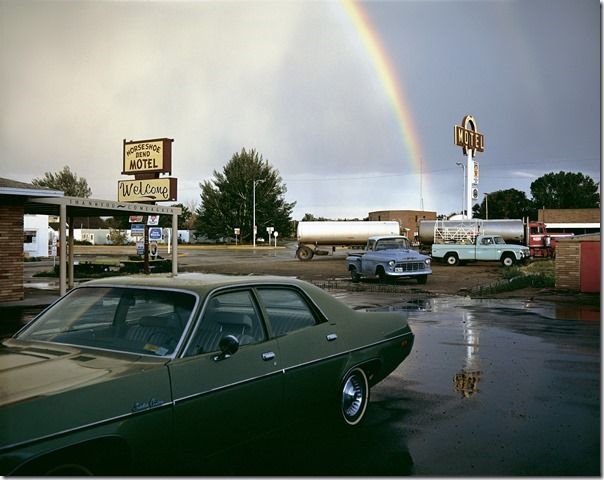 Like Robert Frank and Walker Evans, Shore discovered a hitherto unarticulated vision of America by hitting the highways with his camera.

Approaching his subjects with cool objectivity, Shore has a very precise approach to composition and light, through which a parking lot emptied of people, a hotel bedroom, or a building on a side street assume both an archetypal and ambiguously personal importance.

While he is not a didactic photographer with a strong 'message', Shore's work reminds us that even the local Tesco supermarket can be visually interesting if photographed in a curious and creative way. Some of his other projects include images of popular beauty spots, complete with day trippers.

This is arguably more honest than the approach of most conventional landscape photographers, who only like to shoot these places when nobody else is there – as if mankind had been wiped out by a plague.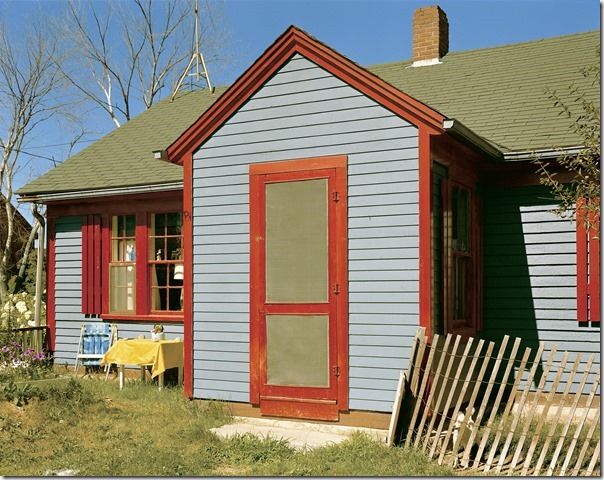 Leafing through Uncommon Places you are very struck by Shore's ability to find inspiration everywhere, and although some of the scenes may be everyday, the masterful composition and use of colour certainly aren't.

Although Shore was seen as a very 'modern' photographer when working in the 70s, the very modern tends to date quickly, and the hulking Chevrolets and neon-clad motels now look charmingly retro to a reader in 2015. This not to say that Shore's approach is out of date, however.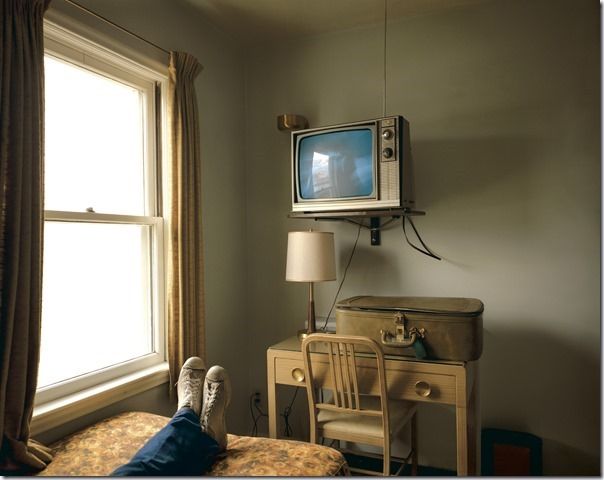 So what can the modern digital photographer learn from Shore? I'd say the biggest lesson is to stop pretending that the modern world doesn't exist, and instead, be prepared to embrace it in all its imperfections and contradictions.

Moments of quirky beauty, or visually arresting compositions, can be found everywhere. Shore never shies away from the modern urban and suburban landscape, and neither should we. Why is it any less valid as a photographic subject than a mountain range?

The greatly improved low-light performance of modern digital cameras also mean it's much easier to shoot urban sprawls at dusk or night, when they take on a whole new quality. As well as buying this great book, which I strongly recommend, check out the work of My Photo School tutor, Tony Worobiec, for more urban inspiration.

Uncommon Places: The Complete Works of Stephen Shore is published by Thames and Hudson and costs £26 in Paperback and is about to be released in Hardback in March for £43