David Bailey's Queen Portrait – a bit off with her head?
By Geoff Harris •
Does one's head look big in this?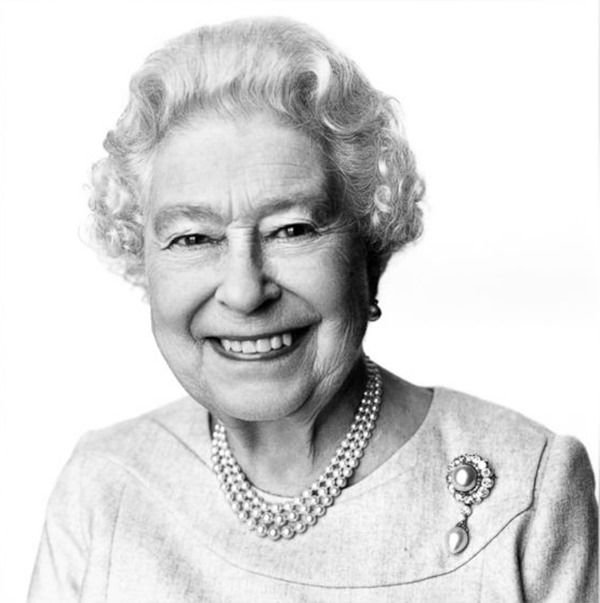 Am I the only one to find David Bailey's much-feted photograph of Queen Elizabeth a bit contrived and unflattering? The image was taken to celebrate her majesty's 88th birthday, and Bailey appears to have used a wide-angle lens to exaggerate her smile and trademark pearls. Bailey has also made an attempt to flatter the monarch by getting her to push out her sagging chin which has exaggerated the problem.
Certainly, Bailey has created an image of the Queen that people are talking about, quite an achievement in itself – since the excitement around her Golden Jubilee in 2002, her majesty has gone back to being a reassuring background fixture, rather like a tutelary deity for the whole country. While I applaud Bailey for trying to find a new take on photographing the queen, from a purely aesthetic standpoint, the image doesn't work for me. Surely there were other ways of emphasising her big smile than going for that particular lens? It's a bit, er, obvious and even heavy handed, and to our eyes it makes the Queen look leery and unhinged.
The problem is that the Queen has been photographed so much. Asking to photograph her is a bit like performing Hamlet (I'm guessing, as I've never found myself in that situation...) While you can play it by the book and do a perfectly respectable performance that everyone forgets about in a few months, there's pressure to make your mark and do something different. It can work brilliantly, though.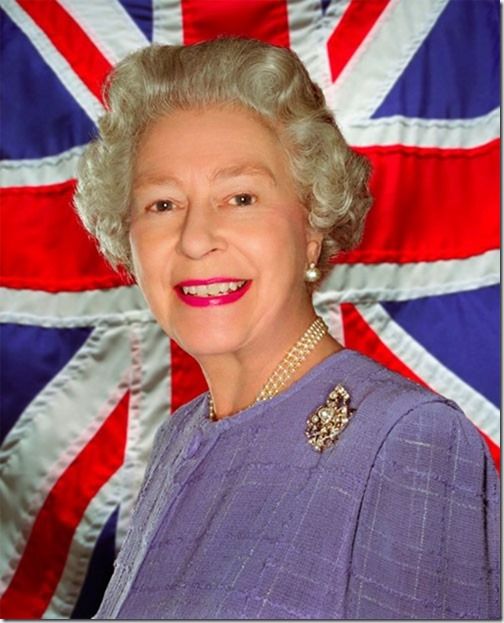 Take Rankin, who's probably the closest thing we have to Bailey's successor. When he photographed the Queen in 2001, he used a union jack as a backdrop, in a nod to Britpop, and of course, the classic montage created for the Sex Pistols single, God Save the Queen. Rankin's image works only many levels: it caught the cultural zeitgeist, is beautifully lit and is flattering without being obsequious.
In comparison, Bailey's image seems a bit unimaginative – "Ok we haven't got a lot of time, hmm, let's think, she's been around a long time, she's got a great smile and everyone recognises those pearls... 'ere, pass me that wide angle lens."Of course, beauty is in the eye of the beholder and many people will love Bailey's portrait.
If you are looking for a new take on portraits, wide-angle lenses can certainly yield some great effects. The wider the lens, the better – 10-20mm is ideal. Vary your point of view and experiment with different angles. Wide-angle distortion isn't just for faces, either, it can also work well with hands, feet or other prominent features. As always with portraits, make sure you carefully focus on the eyes.
Let us know how you get on – and let us know what YOU think of Bailey's portrait of the Queen!
Stay updated
Receive free updates by email including special offers and new courses.