4 Tips On How to Get Better Results With Flash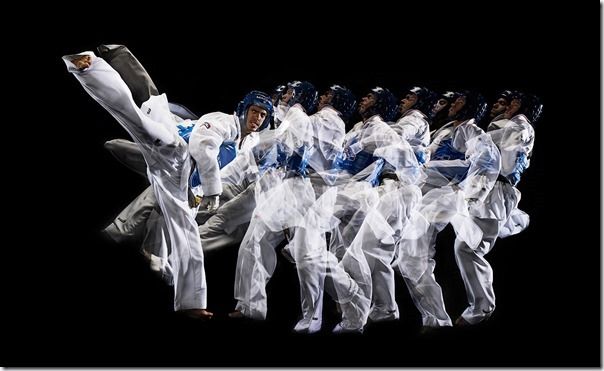 There is a school of thought that you no longer need flashguns on modern digital cameras – the combination of relatively cheap, wide aperture lenses and powerful ISO performance makes them obsolete.
While it's true that crude, over-flashed effects can look amateurish, flashguns still have their uses. They come in handy for fill-in flash outdoors on a sunny day, while they can make colours pop and warm up skin tones on indoor portrait shots.
That is why many wedding pros still use them. Relying on ISO is OK but you can end up grainy, noisy images and struggle in very low light. So you still need a flashgun in your kitbag, particularly if you are travel or portrait photographer.
Flash is a good friend but a dangerous enemy however, so here are some tips to help you get the best results.
1) Bounce the flashgun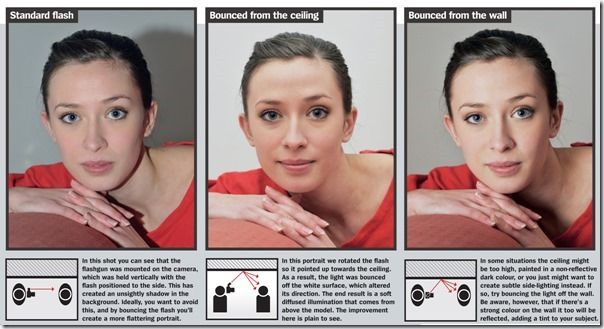 Full-on flash is very harsh and unflattering, with several unwanted side effects. The foreground is often brightly lit while the background can be underexposed and the light on a person's face can be very flat and hard. They can also get ugly flash shadows behind their head and under their chin.
The answer is to bounce the flash by angling your flashgun (try 45 degrees) and bouncing the light off a white or pale coloured ceiling. If the ceiling is too high or the wrong colour, try bouncing it off a nearby wall. You need a white surface as your subject takes on the same colour cast as the surface.
2) Use a bounce card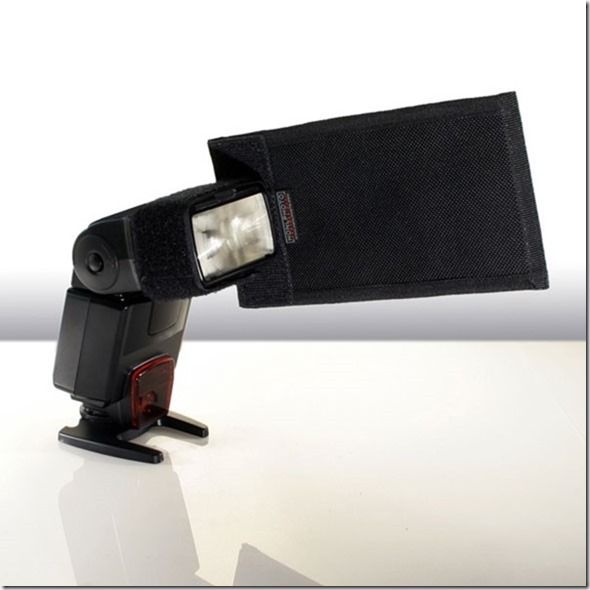 If your flashgun has a built-in white bounce card, pull it out, so some of the light goes directly back into the person's face. You get can nice frontal fill and catchlight in the eyes, without it looking overpowering. Or get a barndoor device, such as the ones made by Honl.
They are cards that attach to your flashgun via velcro and are white on one side (for the bounce) and dark on the other to help prevent lens flare. They are easy to carry around in your bag and can be used for both landscape and portrait-format images.
Diffusers, simply plastic boxes that fit over your flashgun head, also soften and spread the light. Remember, though, bounce cards and diffusers are only designed for indoor use – you are unlikely to find too many surrounding white or pale-coloured walls or ceilings outside!
3) Experiment with TTL and Manual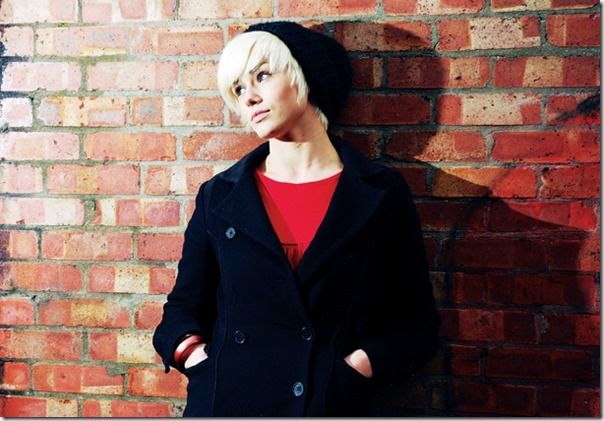 While TTL (through the lens) mode on your flashgun is fine for most situations, it's good to get used to Manual mode. Doing so enables you to set the flash distance power level yourself, and it's easy enough to adjust.
Manual is handy as it teaches you how flashguns work, and works well when the distance between you and your subject is fixed. As with manual exposure on your camera, however, don't use it for the sake of it.
4) Experiment with flash effects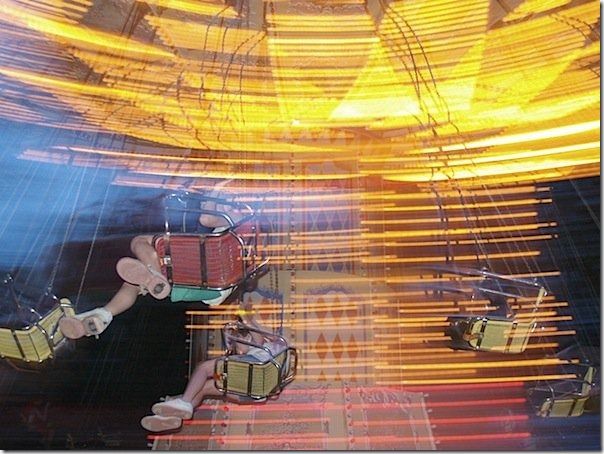 There is more to your flashgun than bounce flash or fill-in flash. Try using rear curtain sync flash, where the flash goes off at the end of the exposure. This can create some great effects with moving traffic, creating colourful streaks of light.
Meanwhile slow-synch flash is good for balancing foreground and background exposure, and can also be used creatively when shooting a moving background – a child riding on a carousel for example. The child will still be relatively sharp while the rest of the moving carousel horses are nicely blurred.
Stay updated
Receive free updates by email including special offers and new courses.