What Is The Best Mid-Range DSLR? Here Are Our 6 Top Recommendations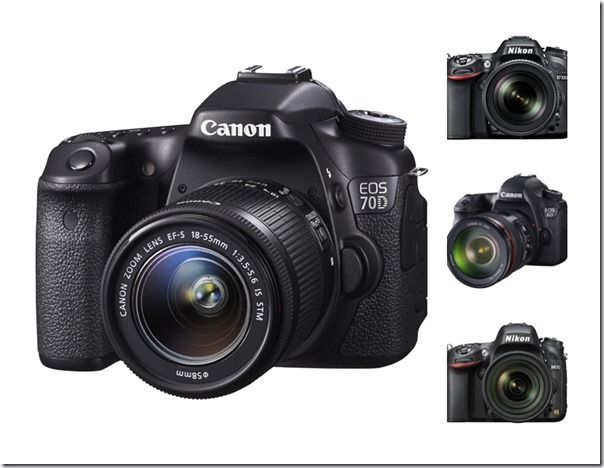 As you do more courses with MyPhotoSchool and your confidence grows, you might start to outgrow your SLR, particularly if it's a more beginner-orientated, 'entry level' model. (See also: Best DSLR's for Beginners)  At the same time, you don't want to go too far to the other extreme and have to take out a second mortgage for a pro SLR with lots of high-end features you will probably never use. With this in mind, here are my recommendations for anyone looking for a mid-range enthusiast SLR that they won't quickly outgrow
Canon EOS 6D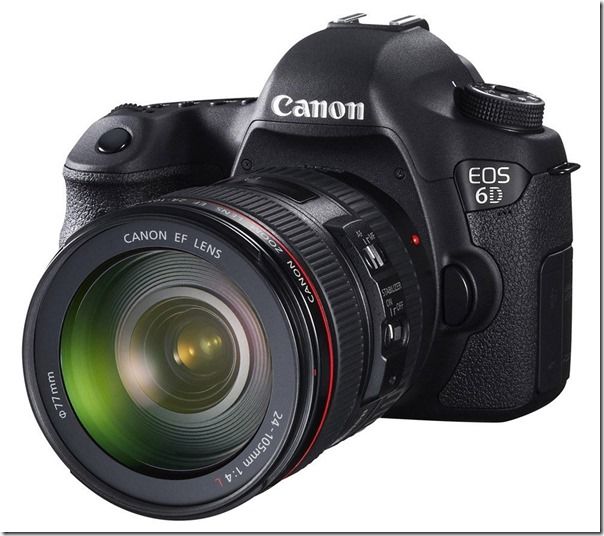 This is a very well thought-out, full frame SLR with a powerful, high resolution 20.2Mp sensor. Although it's full frame (so the sensor is bigger than those in APS-C cameras), it's significantly lighter than the higher-spec EOS 5D Mark III, so the 6D is a great blend of power and portability.
Indeed, the sensor is pretty much identical to the one in the 5D III, so 6D owners certainly won't feel too short-changed. Obviously, some compromises have been made to keep the price down, but these are relatively minor. There is no pop-up flash, for instance, and there are only 11 AF points. Only the central one is the sensitive cross-type, too. In practice this is not a major drawback, however. The 6D is an outstanding full-frame SLR and I suspect few owners are rushing to upgrade to the bulkier and more expensive 5D III.
Nikon D610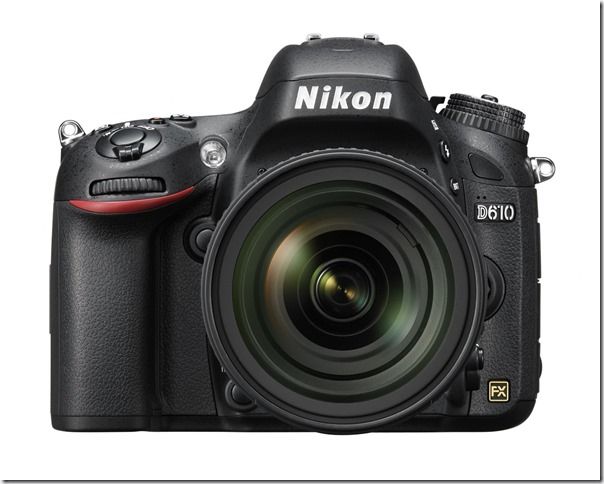 This is the Nikon equivalent of the EOS 6D and a fine camera it is too. It's the kid brother of the Nikon D800/D810, and has a lot of the virtues of the bigger camera – such as a powerful full frame sensor and sturdy build quality – without the downsides of unwieldy files from the D800's 36Mp sensor.
So, the sensor size is a more manageable 24.3Mp, but still delivers detailed, high resolution files. The 610's predecessor, the D600, was fatally flawed by mystery dirt appearing on the sensor, but this problem has been fixed on the D610. With a part-magnesium alloy body, the D610 is plenty sturdy enough for most everyday shooting jobs, and it's weather-sealed too. As with the D800, the 610 lacks a movable rear screen or built-in WiFi, but these are minor niggles on an otherwise outstanding mid-range SLR.
Nikon D7100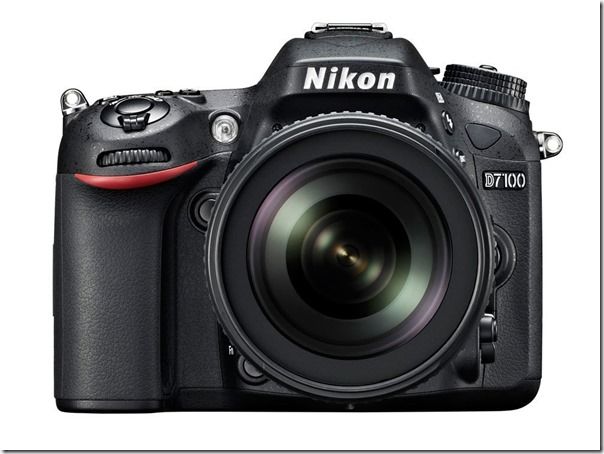 If you don't want or need a more expensive, full-frame sensor, the D7100 is an excellent choice. It's got a 24.1Mp APS-C sensor that still delivers plenty of detail. Nikon has also removed the Anti-Aliasing, or Low Pass, filter, which enables sharper shots straight from the camera.
The D7100 is reasonably fast too, and is able to shoot at a respectable 6 frames per second. Auto-focussing options are very sophisticated too, with 51 points to enable sharp shots in a variety of shooting situations. Combine all this with great build quality and a bright, 100%-view optical viewfinder and you have a very, very nice camera.
Canon EOS70D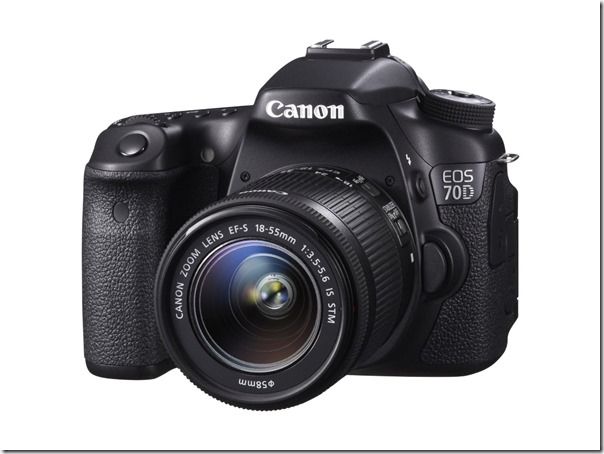 The 70D is another impressive APS-C SLR, this time with a 20.2 megapixel sensor. One of its big selling points is that it enables sophisticated, phase-detection AF for both Live View and video mode. This really makes a difference when shooting Live View, where sluggish autofocus can be a real pain.
The 70D is a good choice for action and sports photography fans, as it boasts a maximum continuous shooting rate of 7 frames per second. ISO can be expanded all the way to 25,600 and noise is impressively well controlled throughout the range. There is even an articulated rear LCD to aid composition, so on balance, I'd say this is the best mid-range APS-C SLR out there. Just bear in mind that the AF system is based on only 19 points, compared to the D7100's 51. This is not really a deal breaker in the real world, though.
Pentax K3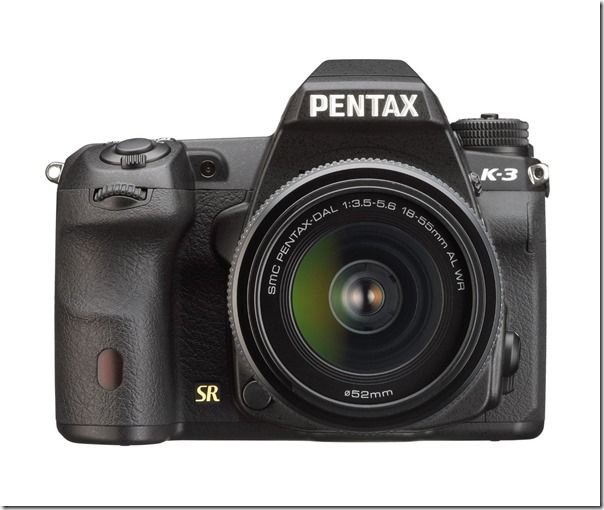 Just in case anyone should accuse me of Canon and Nikon bias, this neat, well-designed Pentax is another of my favourites. As with the Nikon D7100, you get a 24Mp APS-C sensor and no anti-aliasing filter, but you can turn on an anti-aliasing simulator if you are worried about moire patterning (I don't know anybody who is, but you never know).
The K3 is a fast camera, boasting a PRIME III imaging engine that enables 8.3 frames per second continuous shooting. The AF system has 27 autofocus points, 25 of which are cross type for better accuracy. While the K3 is many ways a match for similar SLRs from Canon and Nikon it doesn't bring much new to the party, so it's unlikely to win over many new converts to the Pentax cause. Otherwise it's a no-brainer for owners of Pentax entry-level SLRs seeking more power and shooting options.
Stay updated
Receive free updates by email including special offers and new courses.