Is It Time To Reconsider Superzoom Cameras?
This amazing video has been posted of the moon's craters and the earth's rotation. Nothing special in that you may think, but the lunar close up was taken with nothing more fancy than a Nikon P900 superzoom compact camera.
The Nikon has an incredible, 83x optical zoom lens built in, and can be picked up for under £500. The footage is truly impressive, so is it time to consider superzoom cameras again?
What is a superzoom compact camera?
Not a hard question – they are called superzooms as they have a versatile built-in lens that can go from shooting wide to shooting telephoto.
The P900 is an extreme case, but most superzooms can now zoom out to at least 40x and beyond. Traditionally they were called 'bridge' cameras, the idea being that they bridged the gap between a compact and an SLR.
That gap has now been partly filled by compact system cameras, but superzoom compacts remain popular as they are so versatile. You only need take one camera and lens out with you, and don't need to spend any more money on lenses.
That's the idea, anyway.
The downsides
The fact that most pros don't use superzoom compacts suggests that an all-in-one lens has it downsides. While the lenses in superzoom cameras are now of good quality and very versatile, they simply aren't as good in terms of optical performance as dedicated SLR glass.
Cheaper superzooms don't tend to offer a constant wide aperture throughout the lens range, so they don't perform as well in low light. The widest available aperture tends to narrow when you are fully zoomed out, going from, say, f/2.8 to f/4. Lens distortion can be more noticeable on cheaper superzoom lenses too, and you need some kind of built-in image stabilisation (or a tripod) to avoid camera shake when you are zoomed right out.
You may not be able to shoot in raw on cheaper superzooms, either.
Five of the best superzoom cameras
Even with these downsides taken into account, superzoom compacts are very handy, and can be great to take on a family outing when you don't want to lug around an SLR and lenses. Here are five recommend buys: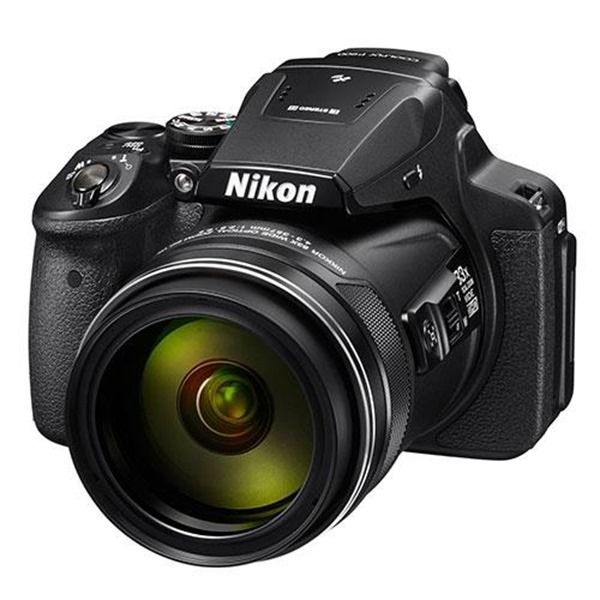 As you've seen, this has proven its telephoto ability, but £500 may seem a lot to spend on a glorified compact camera. The monster lens makes the P900 feel quite big and heavy compared to its rivals, too, though you could also argue that this makes it easier to hold firmly when zoomed right out.
The P900 is well endowed in other areas too, featuring a workmanlike 16Mp sensor, built-in wi fi, 7fps burst rate and a three-inch, articulating rear LCD. You can record HD video too. While you are paying a premium for that lens, if your budget permits, this is a great choice.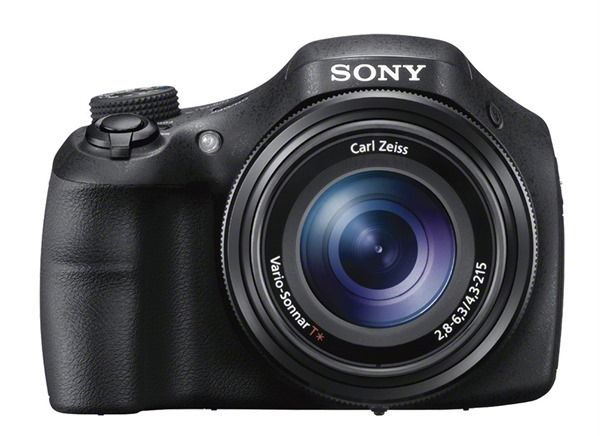 If you're not so bothered about shooting the moon and want to save a bit of cash, this Sony superzoom is a good option. The optical zoom still goes out to 50x, and you get a quality 20Mp sensor.
While there are D-SLR like controls, the Sony only shoots in JPEG, however, so we wouldn't recommend this as your main camera. It's a great backup for those family trips though.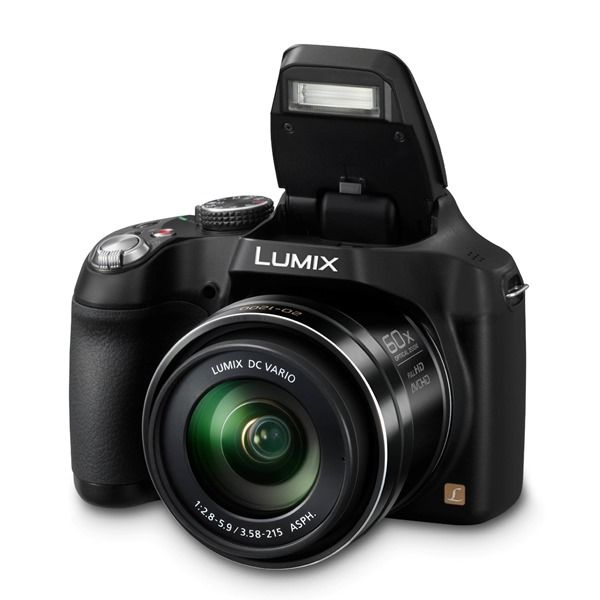 Now available for £200, this is another good budget superzoom compact. The lens goes out as far as 60x, still very respectable, and even better, you can take advantage of a maximum f/2.8 aperture throughout much of the range.
It narrows to f/5.9 at full zoom, which is a shame, but you get what you pay for with superzooms as with anything else. Don't forget too that the nature of telephoto lenses mean you should be able to blur the background out on portraits quite easily when zoomed out.
You can shoot in raw too, so you won't outgrow this camera quickly, though the lo-res electronic viewfinder is showing its age.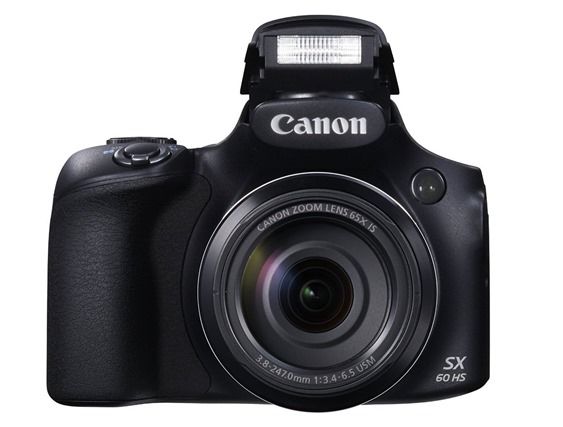 At £300 this is a good compromise between a more basic superzoom and the pricey Nikon P900. While the sensor is not particularly big or populated by pixels, with only 16.1 million on offer, you do get a respectable 65x optical zoom range.
The viewfinder is better than the one on the Panasonic and there is built-in wi fi, along with the ability to shoot raw. You also en get an articulated rear screen, helpful for composing from awkward angles.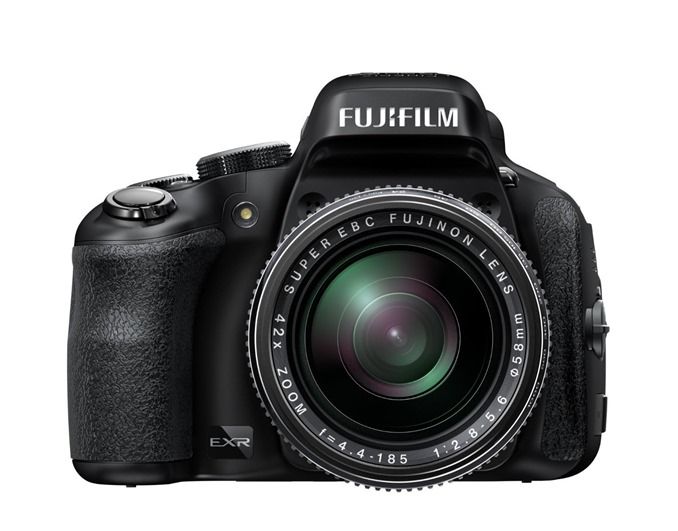 Again costing just under £300, this offers a 42x zoom lens and feels like a SLR in terms of handling and ergonomics – note the old-school zoom ring on the lens barrel.

The viewfinder is great, and there is an articulated rear screen; autofocus and ISO performance are also impressive. There is no built-in wi-fi but otherwise this is a solid budget choice.
Stay updated
Receive free updates by email including special offers and new courses.