Running Out Of Storage Space? Read This...
By Geoff Harris •
Alternative Storage Options For Your Photographs.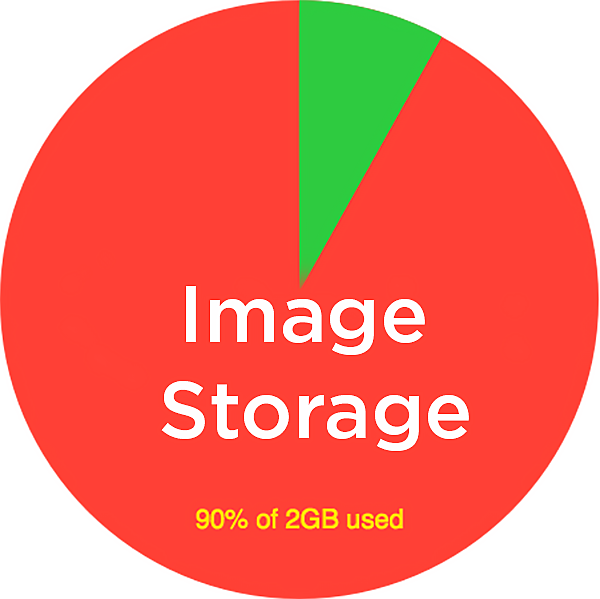 With camera resolution increasing by the year, it's important that photographers have lots of space for their images and the good news is that storage has never been cheaper (indeed, you can get more and more of it for free).
Here's a quick rundown of some of the best recent deals, whether you are storing online, or on memory cards and drives...
Google Photos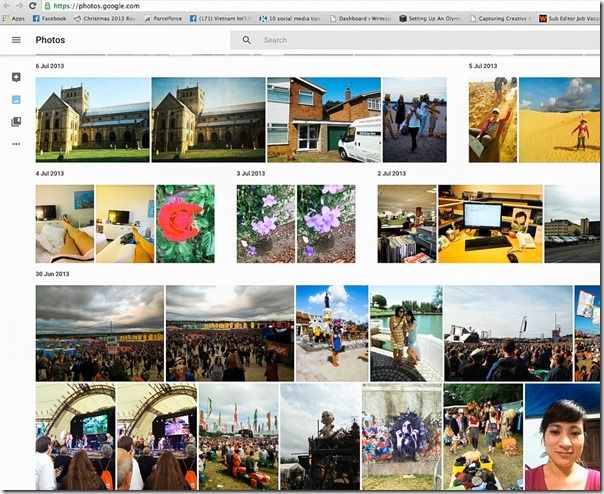 Google has recently introduced Google Photos, which includes a standalone app for both Android and iOS, a web-based interface, UNLIMITED photo-video hosting, automated syncing and backups.
There is also a new Google Photos Assistant, which creates animations, collages and videos from your still images. Sounds good, but there is a catch – to get unlimited storage, you can only upload photos up to a resolution of 16 megapixels (or 1080p HD video), which could be a problem for owners of more powerful cameras.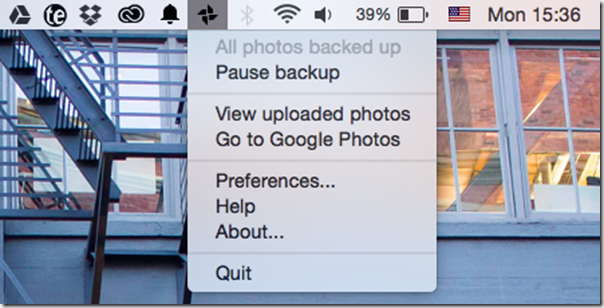 Anything higher resolution than that will be downsized to fit. You can opt out of the unlimited option, which means you still get free space but anything higher resolution will count against your Google Drive quota (15Gb unless you purchase an upgrade,) over Gmail and all Google apps. For more information click here
Dropbox
Personally, I'm not a big fan of Dropbox as I find WeTransfer.com a much more efficient way of moving big files, but the big D does offer some good basic online file backup.
If you set up a Dropbox account (it's free) you get 2Gb of storage, or you can get an extra 500mb storage, again for free. More storage can be purchased as needed. See www.dropbox.com
Keenly priced SD cards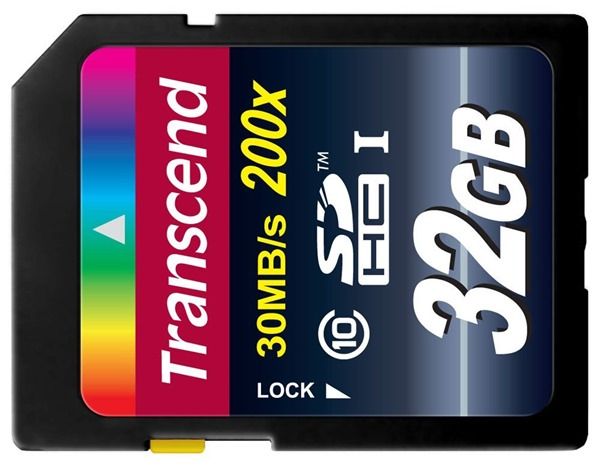 Online storage is great, but if you are more concerned about running out of space when you are out taking photos, there are some great deals on memory cards at Amazon and other online retailers.
Transcend cards in particular seem to be great value – Amazon UK is selling a 16Gb Premium SDHC Class 10 card to Prime customers for just over £6, while the 32Gb version costs just over a tenner.
While not as well known in the west as Kingston and SanDisk, Transcend is a well-established Taiwanese electronics company established since 1988, and I have been using their cards without any problem.
At these prices you really can't go wrong. If you are shooting a major event, such as wedding, however, I'd recommend taking several smaller cards rather than just one big one – if it fails, you are really stuffed.
1Tb storage drives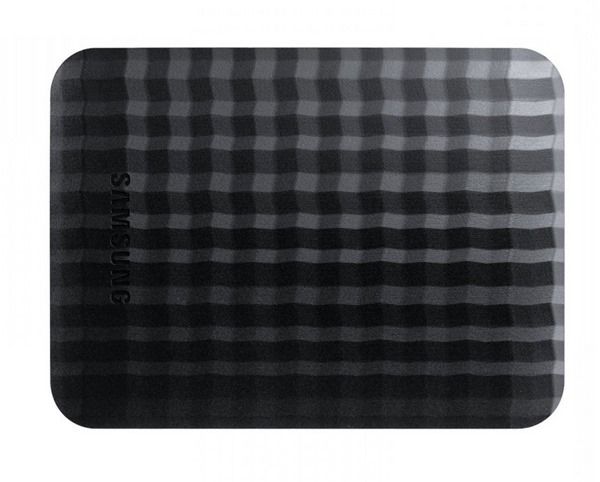 Another good way of storing images is to back them up on a dedicated external hard drive. These tend to be faster to access than online storage, and are are tougher and harder to lose than titchy SD cards (though you need to take care of them, and they do sometimes fail, so consider backing up precious images online too).
I favour Samsung 1Tb drives, which again are getting cheaper and cheaper – Amazon is selling the 1Tb (terrabyte) version to Prime customers for £45. The drives include SafetyKey data protection and USB 2 and 3 compatibility.
Just to remind you, 1Tb is equal to 1024 gigabytes!
Stay updated
Receive free updates by email including special offers and new courses.