Sony A7R II: Compact System Camera of the Year?
By Geoff Harris •
Sony A7R II: Is this the best Compact System Camera?
Christmas may seem a while off yet, but it's an immediate priority for camera makers who are doing their best to get new gear on the shelves in time for the festive season. One of the major releases of the last few months is the Sony Alpha 7R II, which is currently the highest resolution compact system camera you can buy.
It packs a 42.4Mp sensor, compared to its predecessor's 36Mp; this also outguns the 36Mp Nikon D810 SLR. Indeed Sony has thrown everything but the kitchen the sink at the A7R II, as it also features a revised AF system, 5-axis in-body image stabilisation and proper 4K video recording.
Still image performance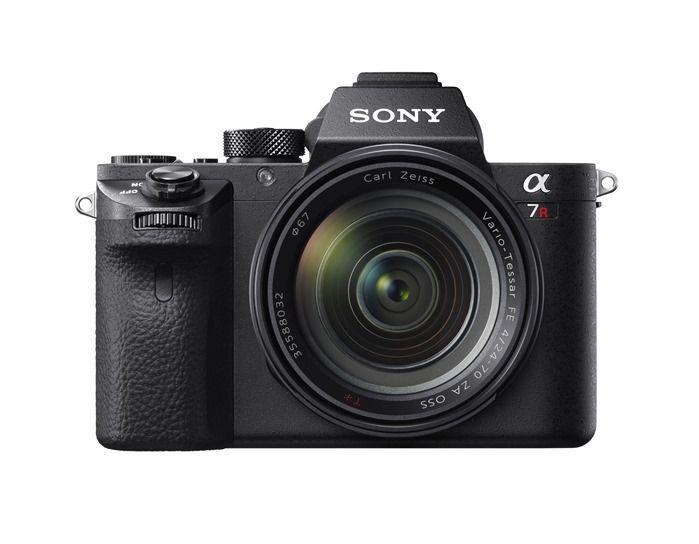 As well as that pixel-packed, 42.4Mp full frame sensor, the Alpha 7R II features the Sony Bionz X processor, which offers an immediate benefit in terms of ISO performance.
The native sensitivity range stretches from ISO 100 to an impressive 25,600, and you can stretch this to 102,400 if the light really does go to hell. As is increasingly common, Sony has omitted an optical low pass filter, with the promise of more detailed shots straight from the camera, and sensor nerds will also welcome the fact this is the first camera to come with a full-frame back side illuminated (BSI) sensor - thereby helping to reduce noise.
The A7R II is relatively fast too, enabling you to shoot at 5 frames per second in burst mode. As for the autofocus, the A7R II has a hybrid system that offers contrast and phase-detection focusing. It covers nearly half of the imaging area, with no less than 399 AF points.
There's a range of AF modes, such as Flexible Spot and Lock-on AF, which may seem a bit confusing at first, but are worth persevering with. The image stabilisation feature is based around 5 axes, and this is the first time that such a system has appeared in a full-frame camera.
It will come in useful when you don't have a tripod, obviously, but can also be a godsend in low light, when the shutter speed starts to slow. While the half-inch viewfinder is an electronic model (this is a compact system camera, remember) it's now based on OLED technology, and features 2,359,296-dots.
Video star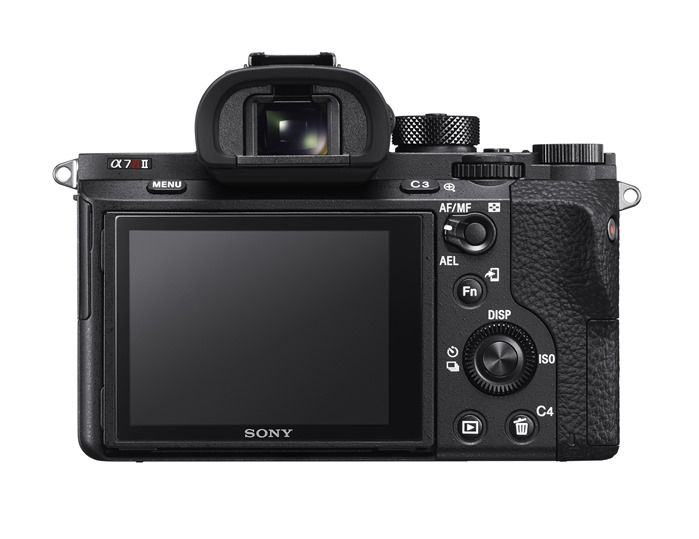 If all this sexy stills technology wasn't enough, the A7R II has the accolade of being the first compact system camera to enable you to record 4k video in camera. If you set the camera to Super 35mm, you get the best quality, but the imaging area is somewhat reduced.
If you turn this off, you get the benefit of the whole imaging area, but at the expense of ultimate quality. You can also record standard HD, and there are wide range of recording options and customisations available via Sony's Picture Profile options.
So he A7R II sets new standards when it comes to high-quality video recording from a compact system camera, and many documentary and travel photographers, for instance, will be interested in it for this reason alone.
So should I buy one?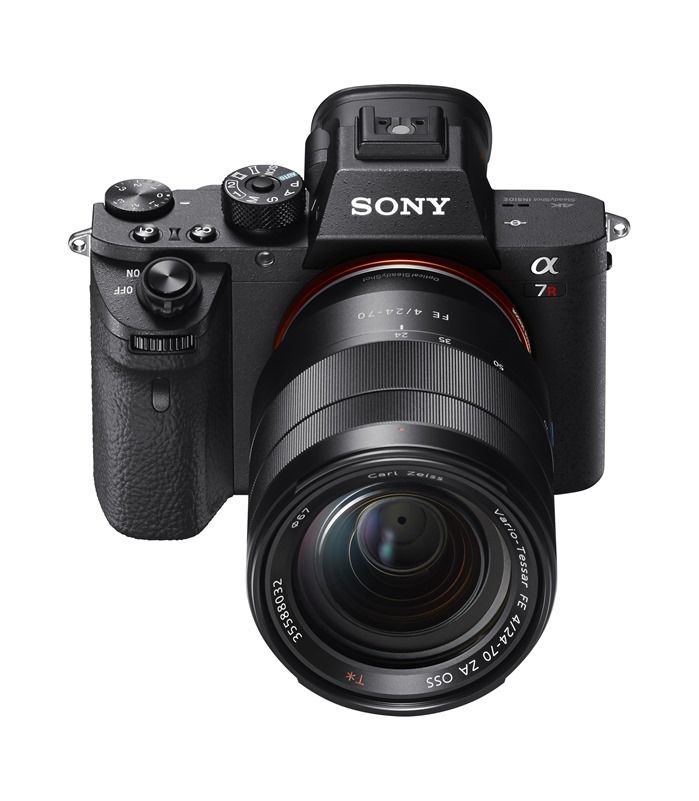 This is an exciting camera, and the technology speaks for itself, but there are few things to bear in mind. First, this is quite an expensive compact system camera at just over £2500 body only. So this is no impulse buy, particularly as a back-up for your already expensive main SLR.
Unless you are a well-heeled pro who also needs to make videos, the A7R II is a serious investment. It's a little disconcerting that there are comparatively few dedicated lenses for this camera, compared to cheaper higher-end CSCs, such as the Olympus OM-D series, or rival models from Panasonic.
Another issue is the autofocus, which, while very good, is still not quite as fast as you get with a full-frame SLR. I can't see many sports or action photographers trading in their SLRs for the A7R II, and the restricted lens choice is another deterrent. A touchscreen would be a useful extra, too.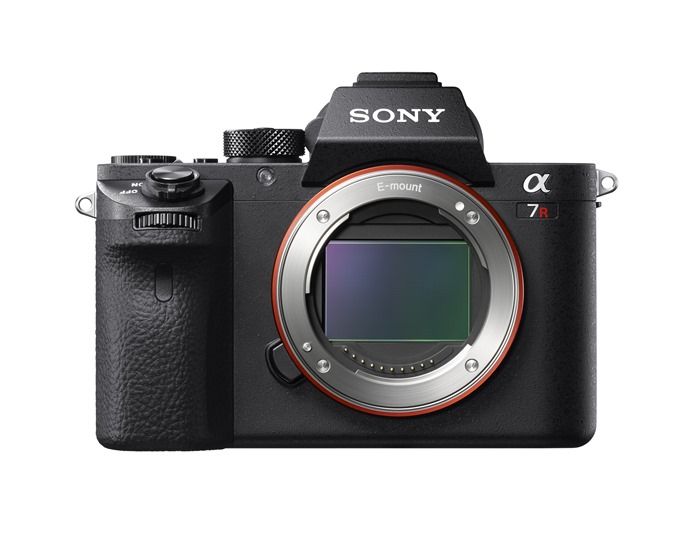 So those are the downsides. If budget is less of an issue though, and you are don't need a clanking bag of exotic lenses, the A7R II is a very attractive proposition. Having lugged a big, heavy full-frame SLR around various hot and steep parts of the world, the compact dimensions and relatively light weight of the A7R II are a big attraction, not to mention that megapixel-packed sensor, image stabilisation and beefy video capabilities.
Unless you have recently won the lottery, however, my advice would be to wait until next year before shelling out for the A7R II. As is the way of the camera industry, prices are likely to fall going into 2016 (though probably not by a huge margin), and more importantly, more lenses are promised. Everything good comes to those who wait...
Stay updated
Receive free updates by email including special offers and new courses.