Become a More Confident Street & Travel Photographer
By Geoff Harris •
5 Street & Travel Photography Tips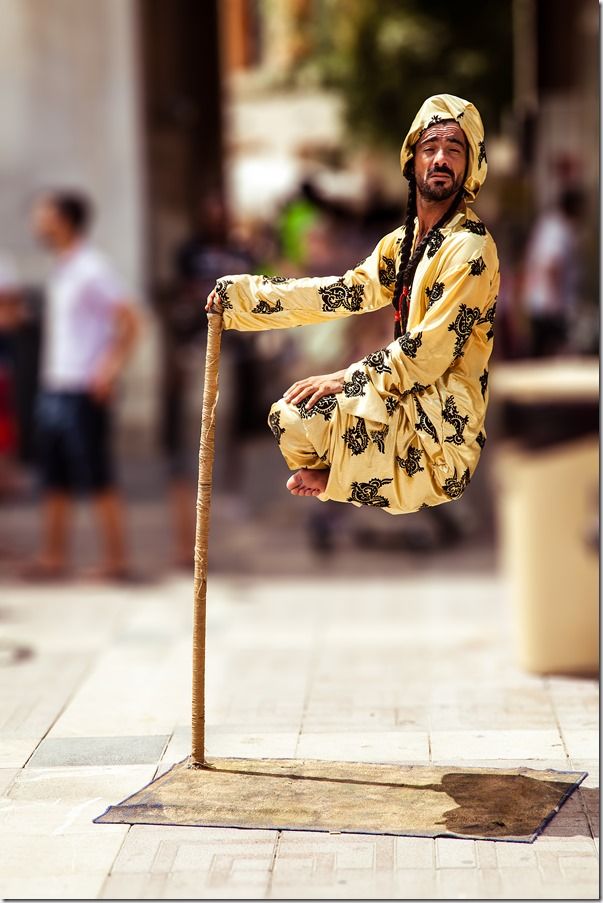 As we approach the holiday season, you may well have some time on your hands, or be going away somewhere – an ideal time to practice your street and travel photography skills.
These genres require you to be quite a resilient and confident photographer, as you are dealing with people, some of whom might not want to be photographed (or you might not want them to notice you are photographing them). So how you do become a more confident candid photographer or just get more comfortable with photographing strangers?
1) Be discrete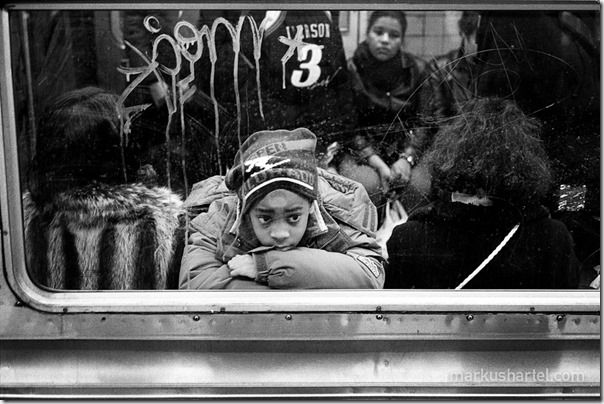 Image by Mark Hartel
While it's going to be hard to blend in if you are tall, blond-haired foreigner in somewhere like Vietnam, there is still a lot you can do to remain as inconspicuous as possible. First, try to use a discrete camera.
A big heavy SLR around your neck with a long lens will make you stick out like a sore thumb, and can attract the wrong kind of attention from thieves, especially in quite poor countries, or in bustling public places like markets.
Big heavy gear will make you sweat too. What's worse, people can be intimidated when you ask for their picture. Instead, try using an SLR with a smaller lens (such as a 50mm prime) or a mirrorless camera with interchangeable lenses – the OM-D range from Olympus or X range from Fujifilm are perfect for the job.
2) Stay quiet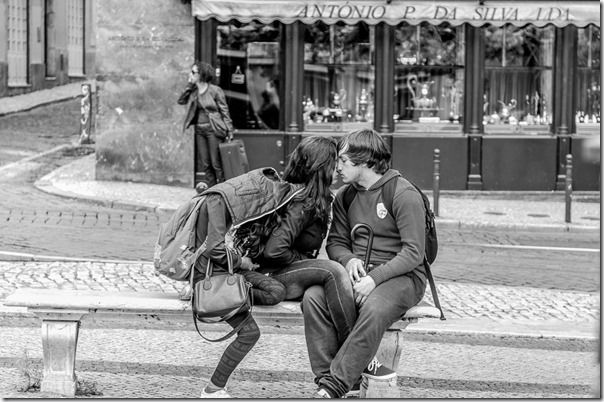 Image By Paul Donohoe
Related to the above, a camera with a loud shutter release will also draw attention, which you may not always want. Even if you use a conventional SLR, there may be a 'quiet' mode, and make sure you turn off the AF assist beam or flash to stay discrete.
The AF assist beam in particular can be a real pain indoors, though make sure you are focussing carefully if you turn it off. Another good tip is to avoid wearing bright colours and always respect local customs – so never try to get into a temple or mosque wearing shorts or revealing beachwear.
3) Use the tiltable screen and avoid straps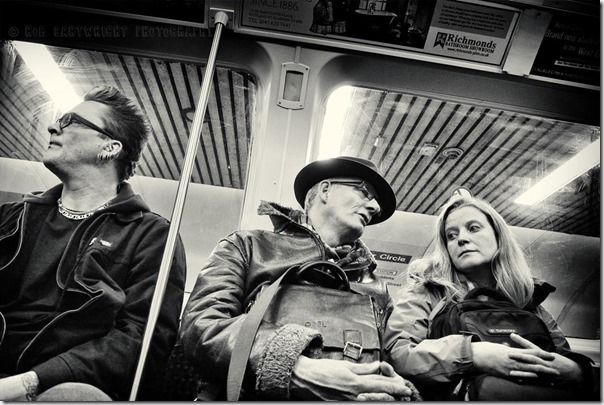 Image By ROB CARTWRIGHT
If your camera has a tiltable or flip out screen, make sure you use it, as again this can yield some great shots. If you compose via this rear screen, people might not even realise you are taking their picture, particularly if you are shooting in quiet mode.
Make sure the focussing is correct, however. Another good tip is to take off the strap. This means you can discretely cradle the camera in your hand and quick raise it and drop it as required. Spend some time practicing finding the controls too, so it becomes second nature and you can do it without constantly having to check the camera.
4) Don't be afraid to ask permission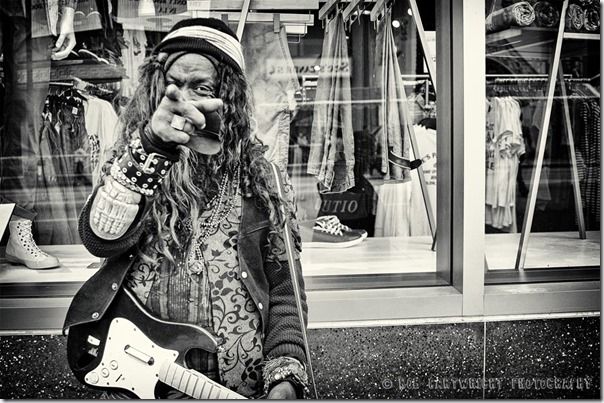 Image by ROB CARTWRIGHT
While the candid style is OK, there are times when it's good to get some interaction and eye contact going with your subject. So just go up and ask (or gesticulate) if you can take a person's picture. The worst that can happen is that they will refuse, in which case you respect their wishes and move on.
Don't take it personally or let it spoil your day. Most of the time, people can see you are sincere and will agree. Respect their time though, so you need to think about camera settings and a clean background before you ask them, rather than messing about while they are standing there. I think it's OK to pay people for their time in poorer countries, but use your judgement.
5) Be patient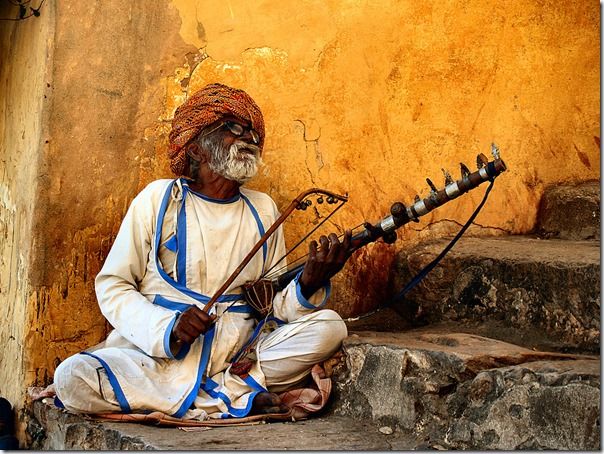 Image by Sam W. Stearman
You can't expect to parachute into a place and come away with award-winning images after only half an hour. Be prepared to hang around and walk around, waiting for the right subject and the right opportunity. Also, hang around after you have photographed somebody.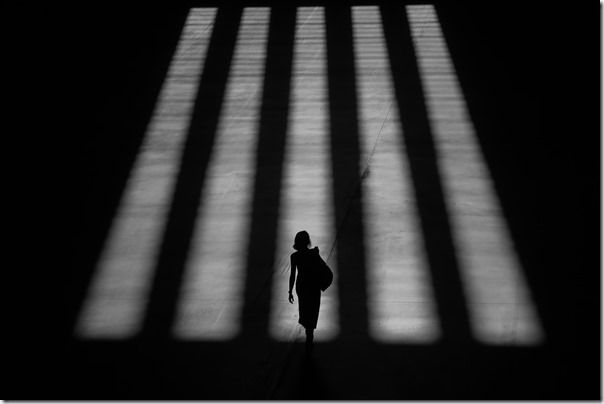 Image by Gbenro Sholanke
They might give you a funny look but after a while they will forget you are there and get back to work, which is often the time that you get the best shots. Again, if you start to sense that you have overstayed your welcome, just smile and move on. Never take it personally.
Stay updated
Receive free updates by email including special offers and new courses.