What makes a good landscape photograph? All photographers know from experience that a great view doesn't necessarily translate into a great photograph – unless you use a bit of care and thought. So here are a few of the things you might need to consider when you're out in the landscape.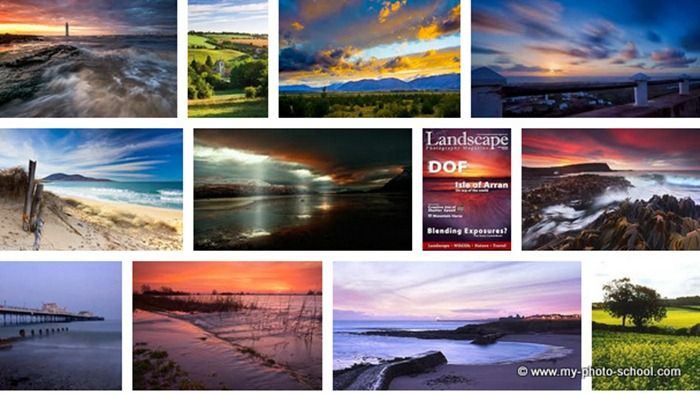 1. Think about your choice of lens. If you want a sense of space and depth in your landscape photo, then a wide angle lens will be the one to choose. For a more intimate landscape photograph, use a longer focal length to pick out just a part of the scene in front of you.
2. As always in photography, light is crucial to the success of the image. For landscape photography, the best light is usually at the beginning and end of the day, when the sun is low and warm. If this low light is coming from the side, it skims across the landscape and reveals all the shape and texture in it.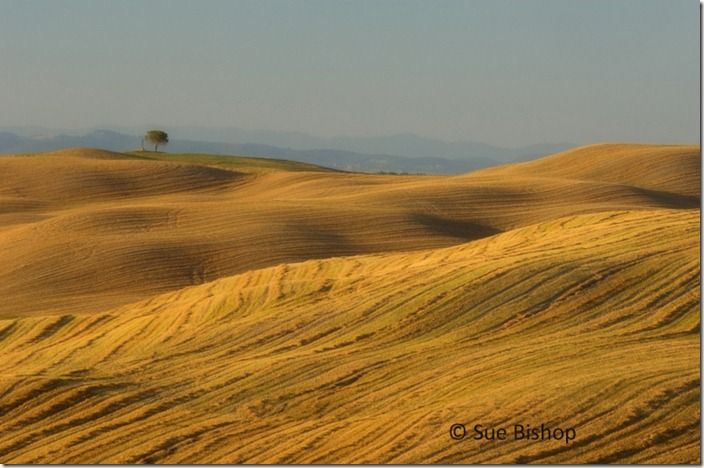 3. Don't necessarily take your photo from the first viewpoint you find – move around a bit, and think about how changing your position affects the arrangement of the elements in the landscape in front of you. Sometimes getting down low, or finding a higher vantage point, can provide a more interesting angle on the scene.
4. Unless you want part of your landscape photo to be out of focus for creative reasons, choose a small aperture to ensure front to back sharpness in your photograph. A small aperture may mean you end up with a longish shutter speed – so if you can take a tripod with you, that will eliminate the risk of camera shake.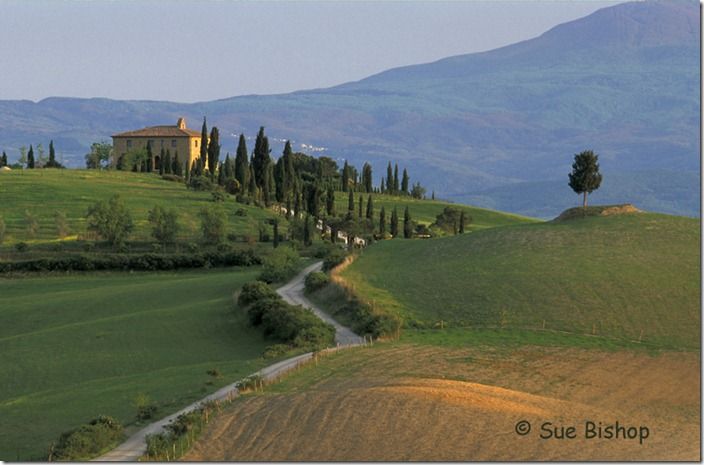 5. Watch the light. On a day with a mix of cloud and sun, decide where in the landscape you'd like the areas of light and shadow to fall, then take your time and wait for the right light.
6. If the sky is much brighter than the ground, consider using a graduated filter to reduce the difference in brightness – this will help you to retain good detail in both the sky and the land.
7. Consider looking for an interesting element to use in the foreground of your photograph – this will help to add depth to the image.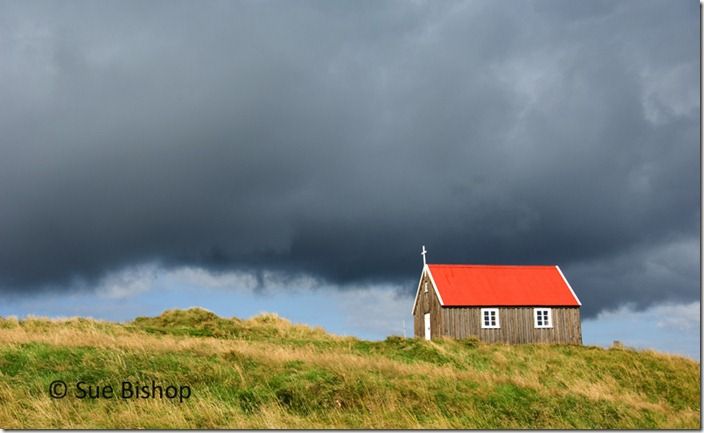 8. Decide whether your landscape lends itself to a symmetrical image, or whether a composition using the rule of thirds may work better.
9. This decision will also apply to where you put your horizon – putting it half way up the frame will sometimes make for a dull composition, so maybe put it one third or two thirds of the way up the frame instead. Your choice will often depend on whether or not you have a sky with lots of good cloud interest in it.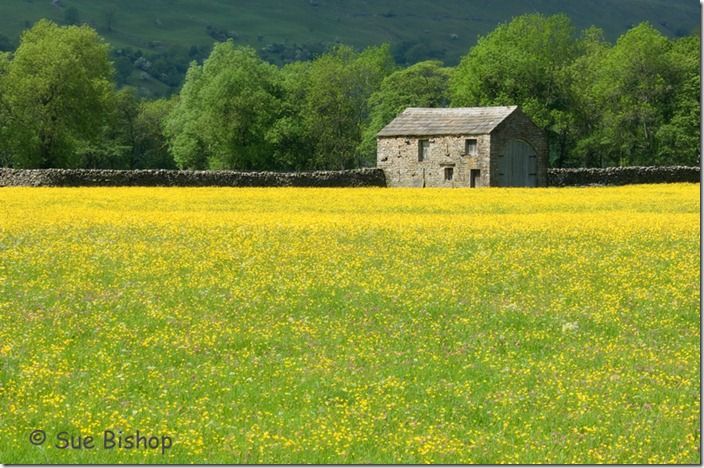 10. Make sure your horizon line is straight! If you have trouble with this, an inexpensive but really useful gadget is a hotshoe mounted spirit level.
If you'd like to learn more about landscape photography, you may like to consider taking my 4 week course on Fine Art Landscape Photography.
Stay updated
Receive free updates by email including special offers and new courses.