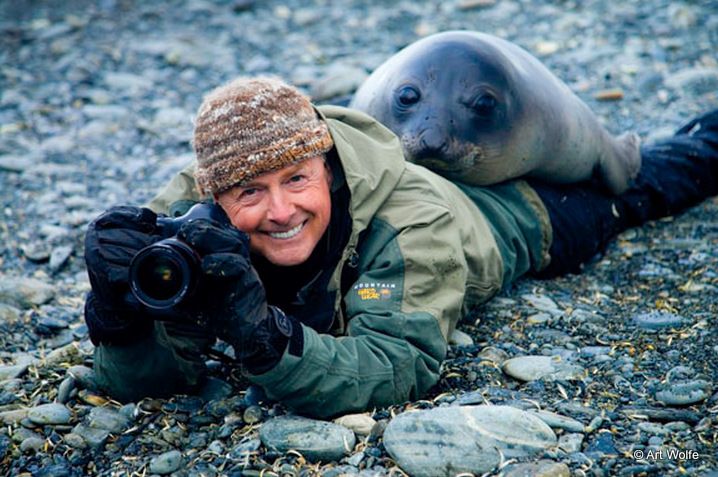 At first I thought of writing today's blog about the top ten photographers of all time. But I quickly decided that it would be almost impossible to create an objective list of the world's best photographers, as each of us has a different idea of what makes a good photograph, and each of us will have our own favourite image makers.
So instead, I thought I'd talk about some of the photographers whose work I really admire. Then it would be great to hear from you – just let us know who your photographic heroes are via the comments box at the end of this blog!
One of my earliest photographic influences was Freeman Patterson. Freeman is a Canadian nature photographer, and photographs a wide range of natural subjects, including people. His images show lots of different creative techniques, and he is passionate about the importance of seeing and visualising pictures, and finding new ways to see everyday subjects. I particularly love his use of a very shallow depth of field, often combined with breath-taking light.
Freeman is the author of many books – I would particularly recommend "Photography and the Art of Seeing". See more about Freeman on his website at www.freemanpatterson.com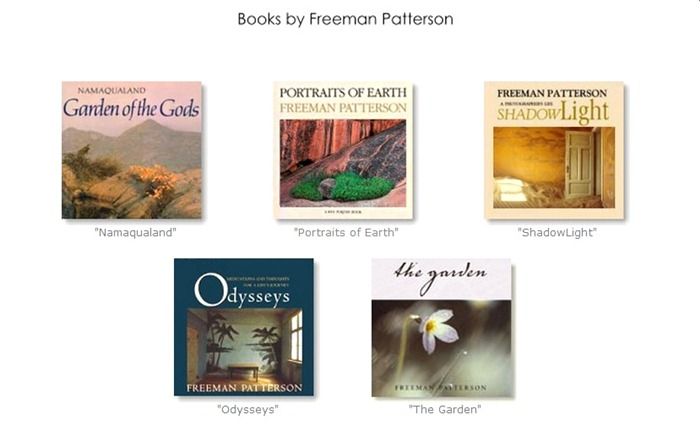 Another nature photographer I very much admire is Jim Brandenburg. Jim is based in Minnesota, and has travelled extensively as a National Geographic photographer for over 30 years. His stunning images include wildlife and also wild places, and are characterised by beautiful, simple compositions and lovely light. He's written many books, but I think one of the most interesting is "Chased by the Light", in which he takes a photograph every day for 90 days. See some of Jim's work at http://www.jimbrandenburg.com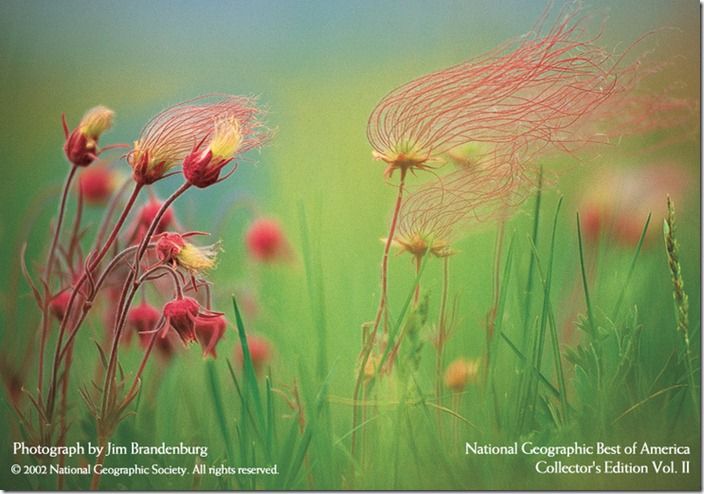 Art Wolfe is an American nature photographer, who also takes stunning photographs of wildlife and landscapes. His work often features strong colours and bold compositions. One of my favourite photography books is his book called "Water – worlds between heaven and earth". It contains images of water taken in almost every way you can think of, from raindrops on the surface of a pond, to waves in the ocean. I especially love some of his slow shutter speed photographs of flowing water, with the blues of the water mingling with gold colours from the foliage above. See some of Art's work at http://www.artwolfe.com/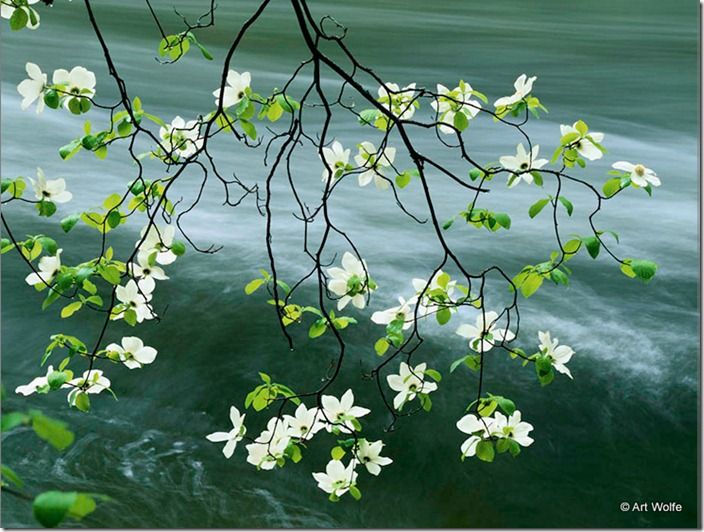 Now don't forget to let us know which photographers you think should be added to the list – not just nature photographers, but also photographers in all the other genres!
Stay updated
Receive free updates by email including special offers and new courses.