There's an old saying in photography that you should spend your money on lenses, and it's absolutely true – even the best SLR or compact system camera will only get you so far if you attach poor-quality glassware to the front. Indeed, the quality of the lens you use tends to have much more impact on the quality of your images then the number of pixels on your sensor.

The problem is, pro quality lenses, such as Canon's classic EF 70-200mm f/2.8 L, can set you back the best part of £2000 – more than many people are prepared to spend on an SLR body. There is a middle ground though. If you shop around you can get some really good lenses from Sigma and Tamron, which will certainly get you a lot nearer to pro quality without spending a bomb.

Here are our MyPhotoSchool recommendation:-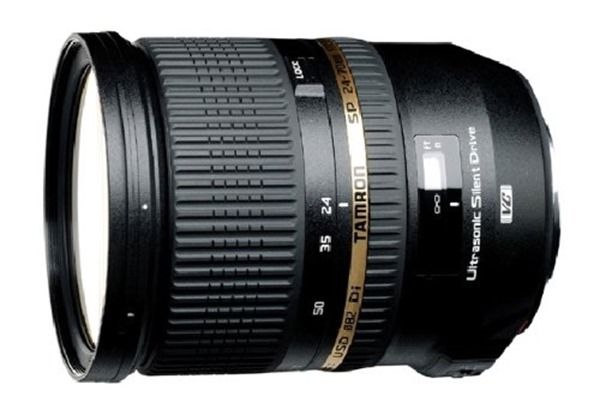 1. Tamron SP AF 24-70mm f/2.8 DI VC
For around £700 or $1200 on Amazon, this is arguably Tamron's finest lens. Its built well and comes with a fast constant aperture of f/2.8, which is great for blurring out the background in portraits or working in low light. Autofocus is fast and near silent, and the lens offers full-time manual override. The real icing on the cake, however, is in the inclusion of an optical stabiliser. This enables you to get sharper shots when shooting handheld at lower shutter speeds, and also when shooting fully extended at 70mm. The much more expensive Canon and Nikon versions of this lens don't include an optical stabiliser at all (note that Tamron's Sony lens lacks this as Sony bodies already have sensor-shift stabilisation). A fast, fantastic all-rounder at a great price.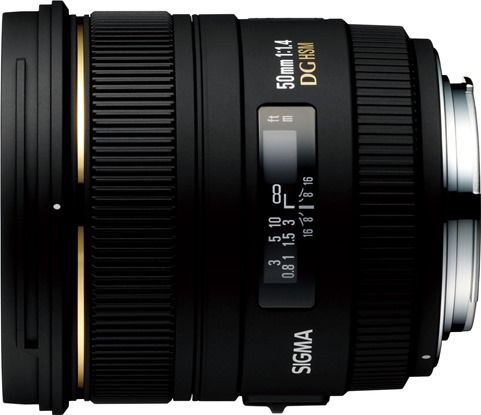 2) Sigma 50mm F1.4 EX DG
I'm a big fan of this £399 / $499 prime lens, designed for full frame SLRs. While some 50mm primes are dainty and discrete, this is a big, chunky piece of glass that lets the light flood in. Build quality is fantastic, and it creates a very nice 'bokeh' (quality of background blur) when shooting at wide apertures. It's tempting to shoot wide open all the time at f/1.4, but you have to be very careful with your focussing and stability at these apertures; you tend to get more consistently good portrait results at narrower apertures, for example f/2.8 to 3.5. Needless to say, this lens is a great low light performer and has an HSM motor for fast, quiet focussing. If you don't mind the bulk, this is a bargain portrait lens.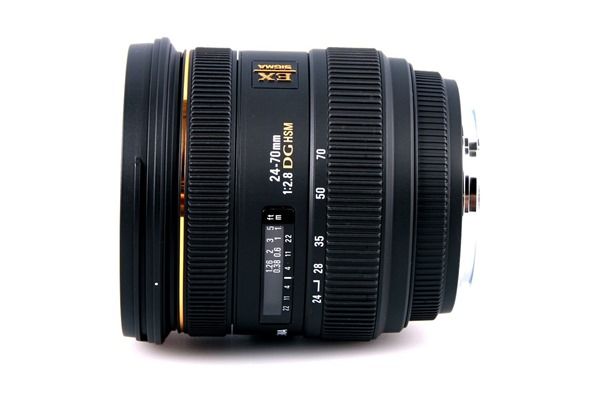 3) Sigma 24-70mm f/2.8 IF EX DG HSM
If you really are on a budget this is another keenly priced standard zoom (£550 or $800), again offering a fast consistent aperture of f/2.8. As with the Sigma prime, the 24-70 is sturdy and weighty at 790g. It's also a DG lens, so is designed for full-frame SLRs, and comes with a nine-blade diaphragm for nice bokeh. Unlike the Tamron, it doesn't come with with an optical stabiliser. The Sigma handles well, however, and autofocus is very quiet. While not quite a match for the Tamron, this is a worthy second.

Why not let us know what your favourite budget lens is