TIPS ON HOW TO DEVELOP YOUR OWN 365 PROJECT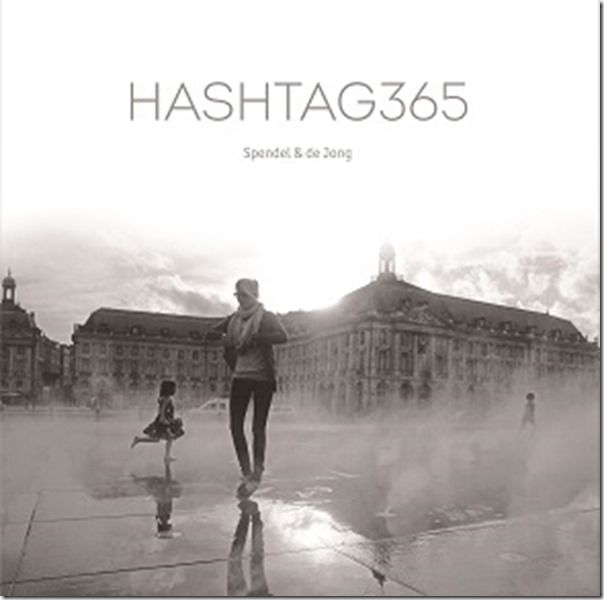 Taking a picture every day of the year – a so-called 365 project – is a great photographic discipline as well as a lot of fun. One of the biggest problems that amateurs face is that they get rusty after a while, and miss great photo opportunities (and great light) as they have to spend time reminding themselves of key functions and settings, particularly if they only go shooting a couple of times a month.
Hashtag 365 is the record of a daily photographic odyssey by a young Dutch duo Sjoerd Spendel and Lennart de Jong, who started their 365 project over three years ago.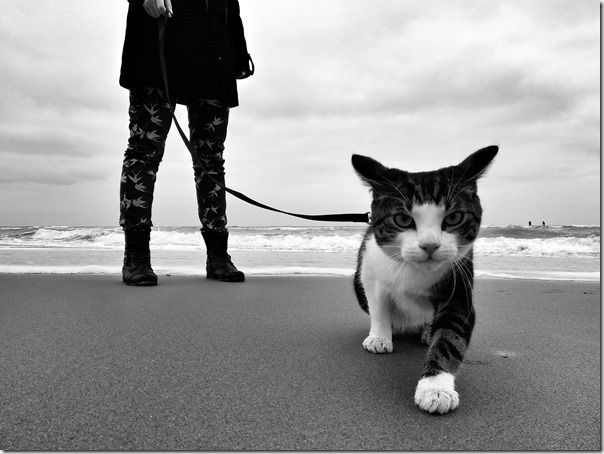 The idea was simple: publish one black and white photograph a day online for a year. Much to their surprise, their Tumblr blog become a huge hit, and now has over 300,000 followers. It's a lot easier to get a conventional photo book published if you have a big online following, hence this book, Hashtag 365.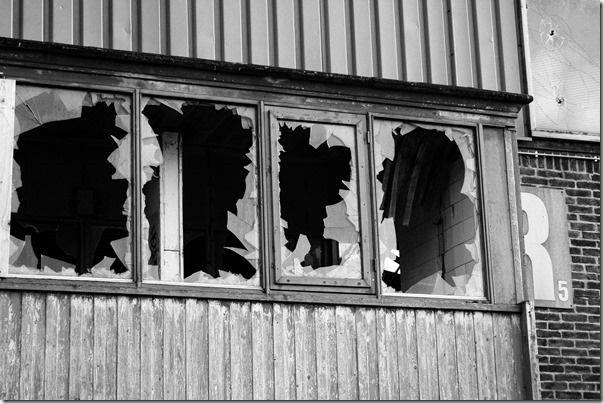 As you would expect, the book includes a lot of very diverse material, taken in the duo's respective home towns and in exotic locations further afield. So we see images of road-trips, battered bicycles and busy train stations, as well as close-ups of toddlers, friends, neighbours, girlfriends and street cats, and more.
This is one of the book's strengths and also one of its weaknesses. Some of the subjects are more interesting than others, and the technique is sharper on certain days, too – which reflects how most of us work. Sometimes you get up in the morning and lots of great photo opportunities present themselves, which you quickly nail. Other days, your mojo just isn't working and there isn't much to shoot.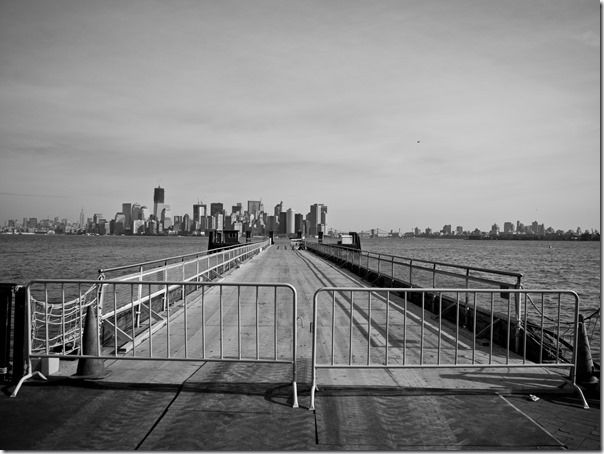 The duo were also wise to shoot in black and white as it adds coherence and consistency to a very diverse body of work, but again, some subjects lend themselves to mono more than others. I particularly like the more abstract travel work, which recalls the travel images of legendary American photographer Ralph Gibson.
The duo have a great eye for candid street photography too, so there is plenty of inspiration on tap here. Hashtag 365 is not the work of master photographers, but it's rewarding nonetheless to see the pair's confidence, style and technical ability grow as the book progresses. Hashtag 365 is published by Clearview Books and costs £25 (www.clearview.com).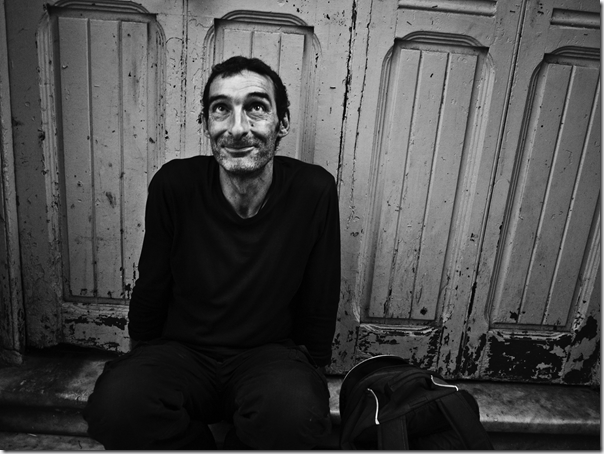 Developing your own 365 project
While Spendel and De Jong chose to shoot quite random subjects for their 365 project, they travelled quite a lot. There probably isn't much point just taking daily shots if your locality if it's rather dull and predictable. Instead, try to find something in your life or environment that grows and develops throughout the year, and reveals different facets – family, friends, pets, local beauty spots, shopping malls or even just the sky.
If you want your 365 project to be more than just daily photographic practice and stand up as a project in its own right, finding an interesting and engaging subject is really important. Do let me know if you have already started a 365 project and how you have got on!
Best of luck!
Se Also Quick Tip: 5 Easy Ways to Stay on Track With Your Project 365
Stay inspired
Get FREE Photography tips and ideas from our experts in your inbox.